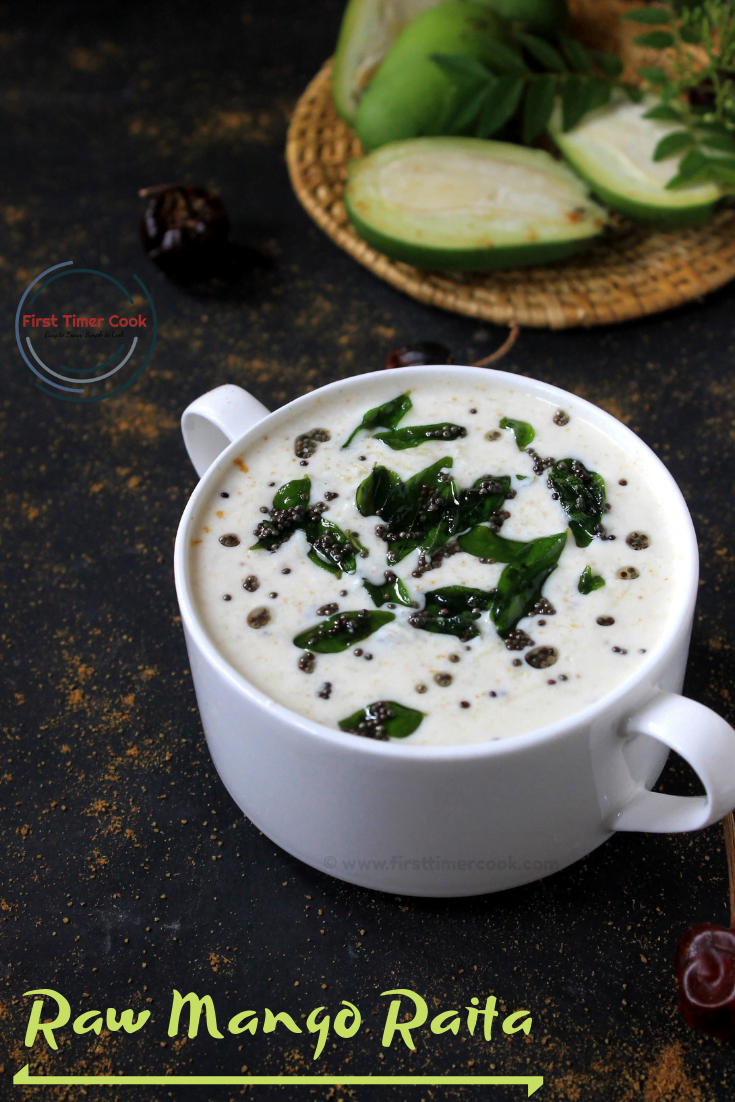 Like most of the other comfort foods, curd is highly nutritious. That is the reason for which it is added in many Indian recipes. It is cooling, soothing, nutritious and light particularly during a scorching Indian summer. Some benefits provided by the curd one should know are :
Improves digestion
Boosts immunity
Promote better cardiovascular health
Strengthens bones and teeth
Works as a great mood-lifter
Helps in weight loss
Uses as a skin beautifier etc.
As the summer is here in India, so I prefer to keep curd at my place any time throughout the season. And one should include curd in many forms as a part of diet. Some curd related dishes which I have already shared before having curd as one of the major ingredient are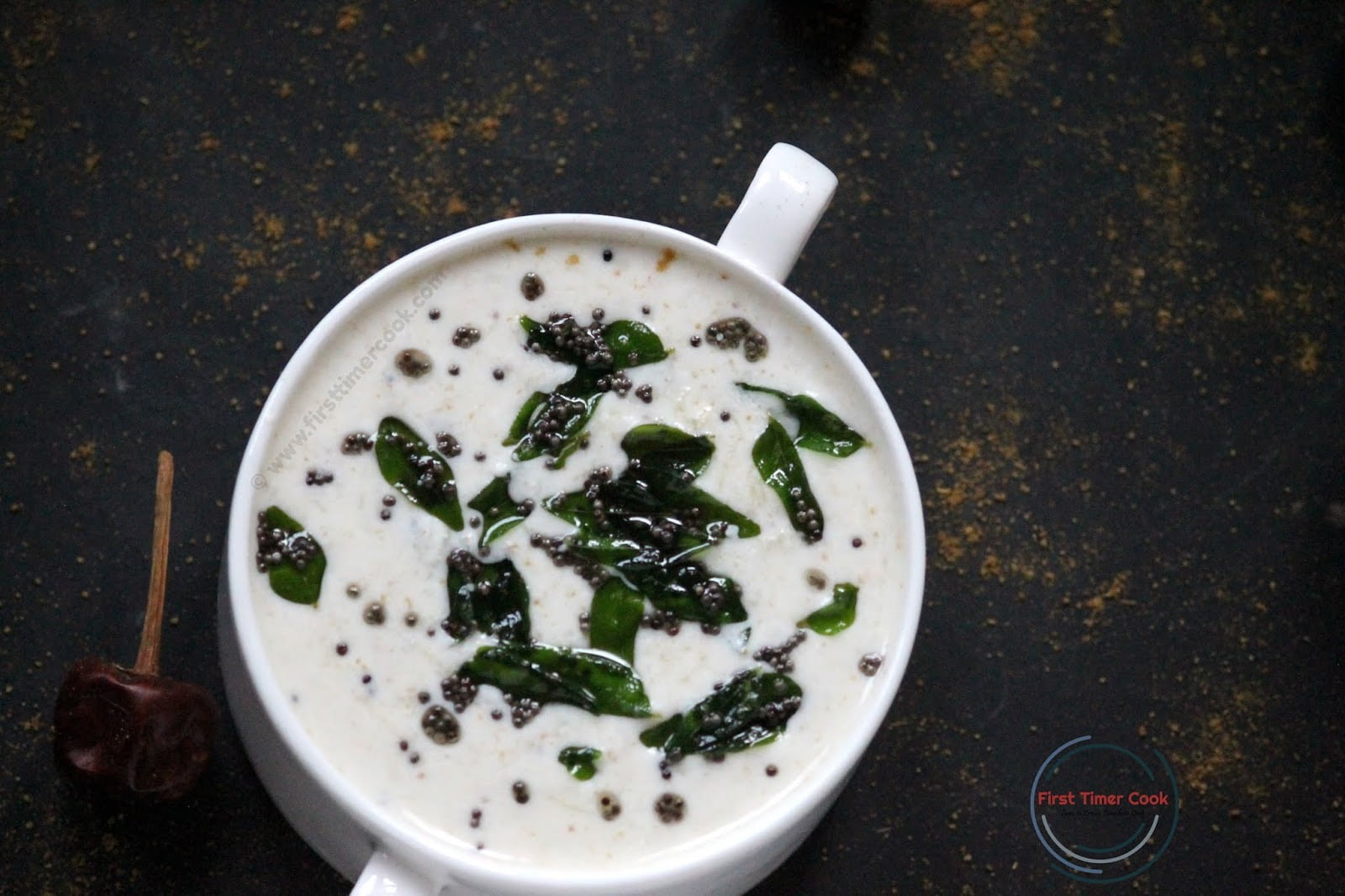 Well raw mangoes / kancha amba / kairi are easily available during this time period in India and from childhood I always love to have some slices of raw mangoes sprinkled with red chili powder and salt 😋. Beside this, one can surely enjoy a raita using these raw mangoes as Kairi ka Raita / Raw Mango Raita / Kancha Amba Pachadi. This is a cooling seasonal and tangy curd / yogurt preparation. It will work perfect as a simple accompaniment along with rice dishes like biryani, pulao, or even with roti, naan. Just mix everything and the dish will be ready within few minutes. Completely gluten free and no-onion-no-garlic recipe is this.


Some more raita recipe from this blog are : Boondi Raita, Coriander and Pomegranate Raita, Sun-dried Raw Mango Raita / Ambula Rai.
Recipe Card for 'Kairi ka Raita | Raw Mango Raita | Kancha Amba Pachadi' :

gluten free, no onion-garlic, raita, curd, green raw mango, condiments
condiments, raw mango, summer dish, raita, curd
Indian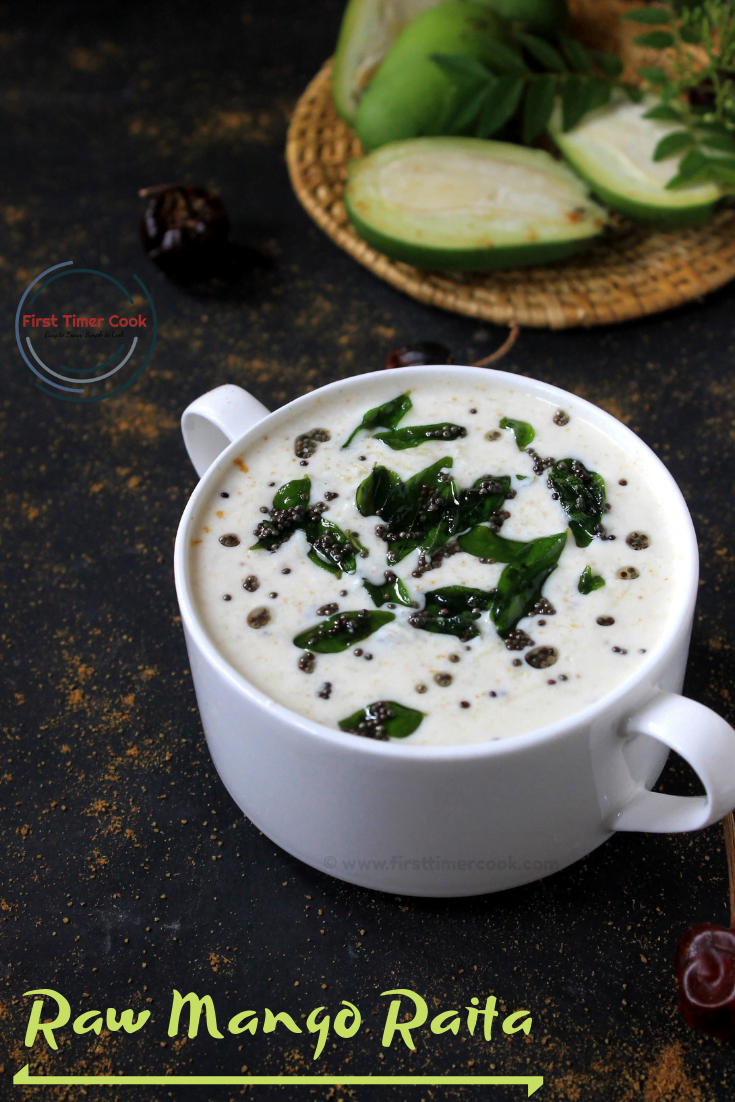 Kairi ka Raita / Raw Mango Raita / Kancha Amba Pachadi
a simple accompaniment prepared using raw mangoes and curd (yogurt)
prep time: 5 Mcook time: 1 Mtotal time: 6 M
ingredients:
Raw mango (grated) ½ cup

Curd (fresh) 1 cup

Green chili (finely chopped) ½ tsp

Cumin powder (roasted) ½ tsp

Mustard Seeds ½ tbsp

Curry leaves 1 sprig

Oil ½ tbsp

Black salt as needed
instructions:
In a mixing bowl, first beat the fresh curd till a smooth texture.

Then add grated mango, roasted cumin powder, finely chopped green chilies, black salt.

Mix gently using a spoon and keep aside.

In a tadka pan / a small pan heat oil.

Add mustard seeds and allow to splutter well.

Next add curry leaves and turn off heat.

Pour this tempering over the curd mixture and mix.

Serve chilled with pulao, paratha, roti, naan or even biryani !
NOTES:
Here I have not added the red chili in tempering. But if desire this can be added too.
Some sugar is opted to add if the mangoes are too much tangy.
https://firsttimercook.com/2019/04/kairi-ka-raita-raw-mango-raita-kancha-amba-pachadi.html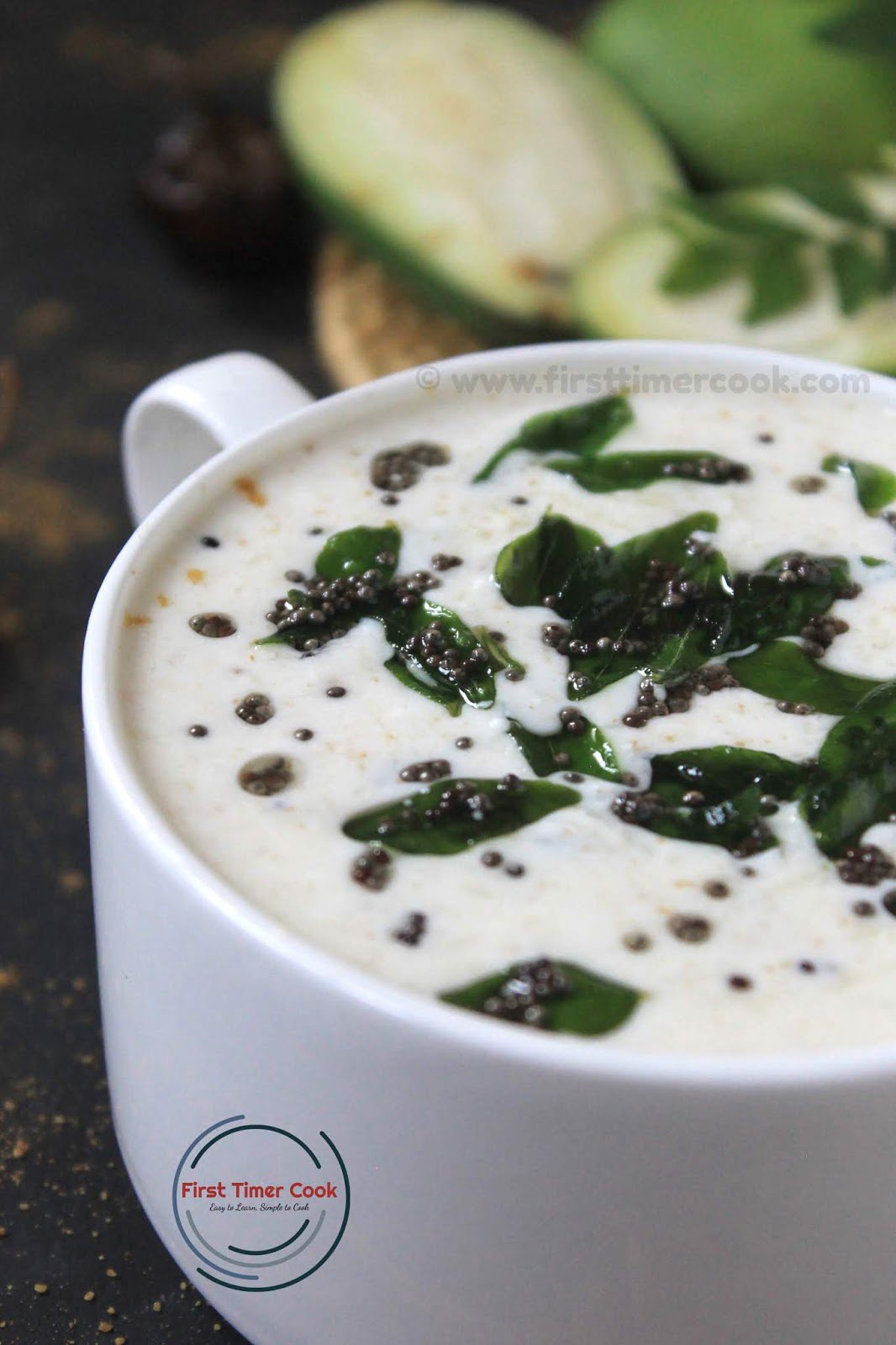 If you tried my recipe and enjoyed fully, then please share some pictures of your creation with me. Also kindly rate the recipe below, give your valuable feedback either in the comment box below or tag me as @firsttimercook on Instagram.
You may also follow me on Facebook, Pinterest, Twitter, Google+, Instagram and can subscribe for free to get new recipes directly into your inbox 😊
This Kairi ka Raita | Raw Mango Raita | Kancha Amba Pachadi is contributed for 191th theme of the Foodie Monday Blog Hop foodie group which is decided as 'Dahi Delights' and suggested by 'Priya Iyer' who blogs at The world though my eyes.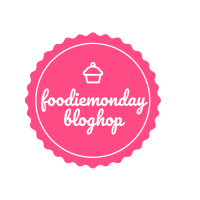 PIN for later :