Showing: 1 - 3 of 3 RESULTS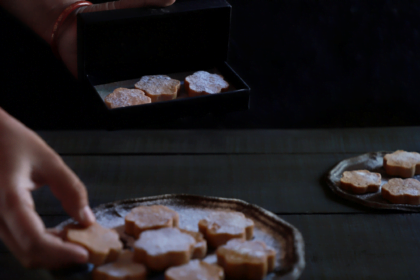 eanut Butter Cookies – Just 2 ingredients no-bake cookies using peanut butter. Completely Vegan and No Flour cookies.
Tanka Torani – a much popular rice-based refreshing drink from the holy land of Jaganath puri, Odisha.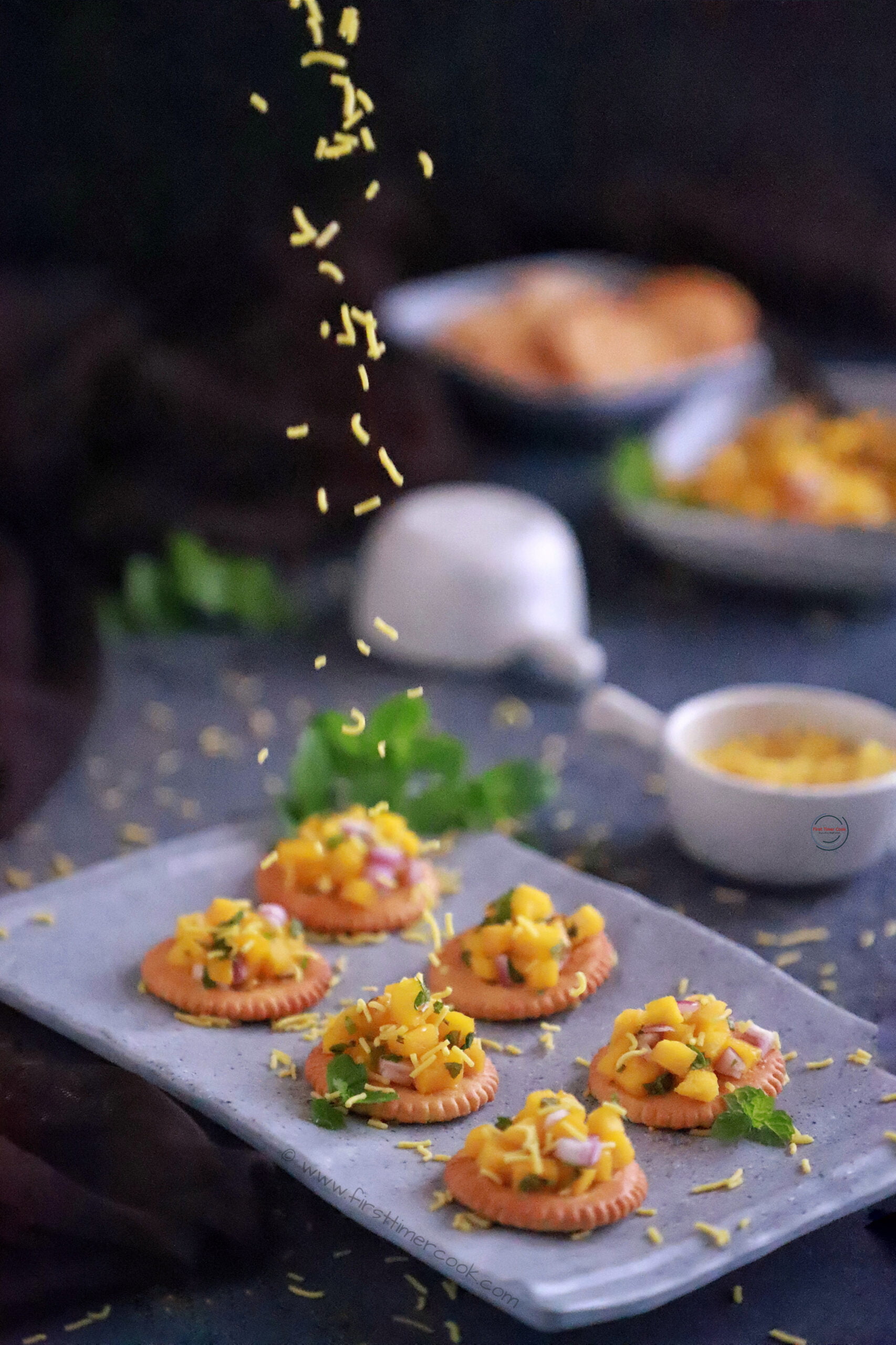 Mango Salsa Canape Chaat is an easy, quick and tempting snack recipe using delicious fresh mango salsa. Also a perfect summer time party appetizer.