The sabja lemonade is refreshing and healthy for hot summer days. Just with a few ingredients like sabjcheap sex toys nike air max 90 custom jerseys nike air max 90 mens on sale cheap nfl football jerseys nfl jerseys wig shop adidas yeezy boost custom jersey customize football jersey male sex toy jordan's store adidas yeezy boost 350 v2 mono cinder baseball jerseys custom adidas yeezy boost a (sweet basil seeds), honey, lemon, etc, one can enjoy this non-fizzy drink.
Sabja !
Sabja, also known as basil seeds, are black seeds that come from the sweet basil plant. When soaked in water, these seeds become gelatinous and are a great addition to drinks.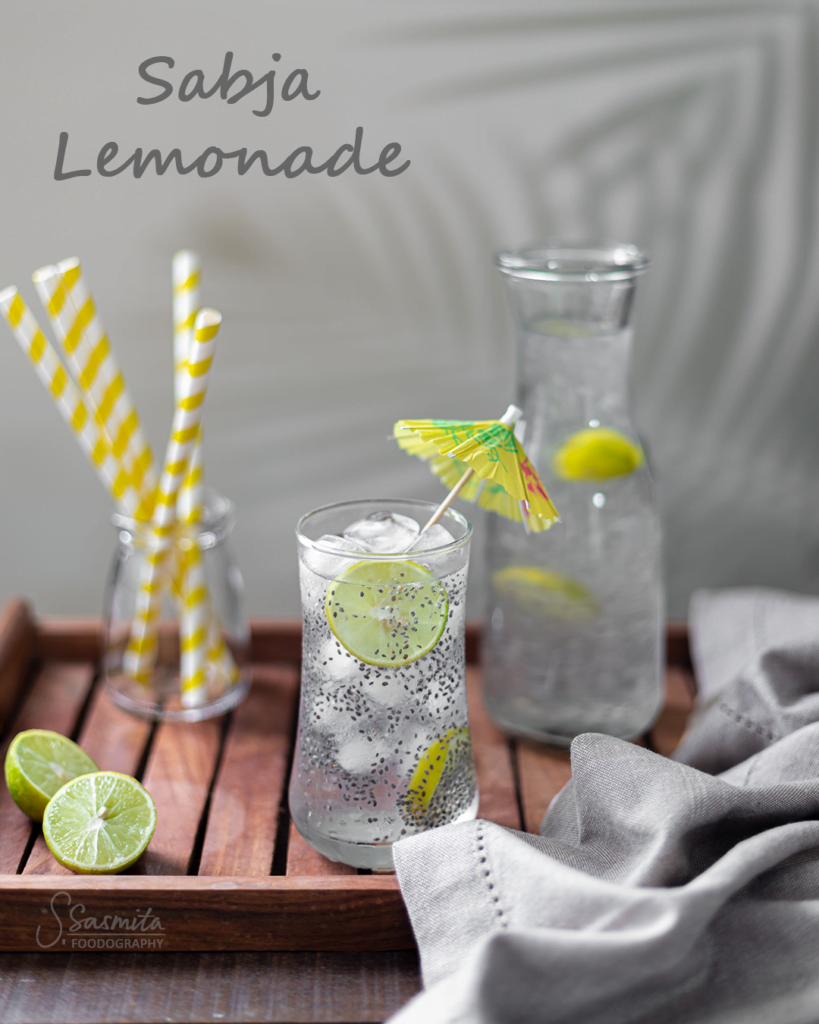 Sabja lemonade is a great substitute for regular lemonade as it is low in calories and packed with health benefits. Sabja seeds are rich in antioxidants, fiber, and omega-3 fatty acids, which are beneficial for heart health, digestion, and skin health.
In addition to being a healthy drink, Sabja lemonade is also very refreshing and has a unique texture due to the gelatinous Sabja seeds. It is a perfect drink for hot summer days or for any time you want a refreshing and healthy beverage.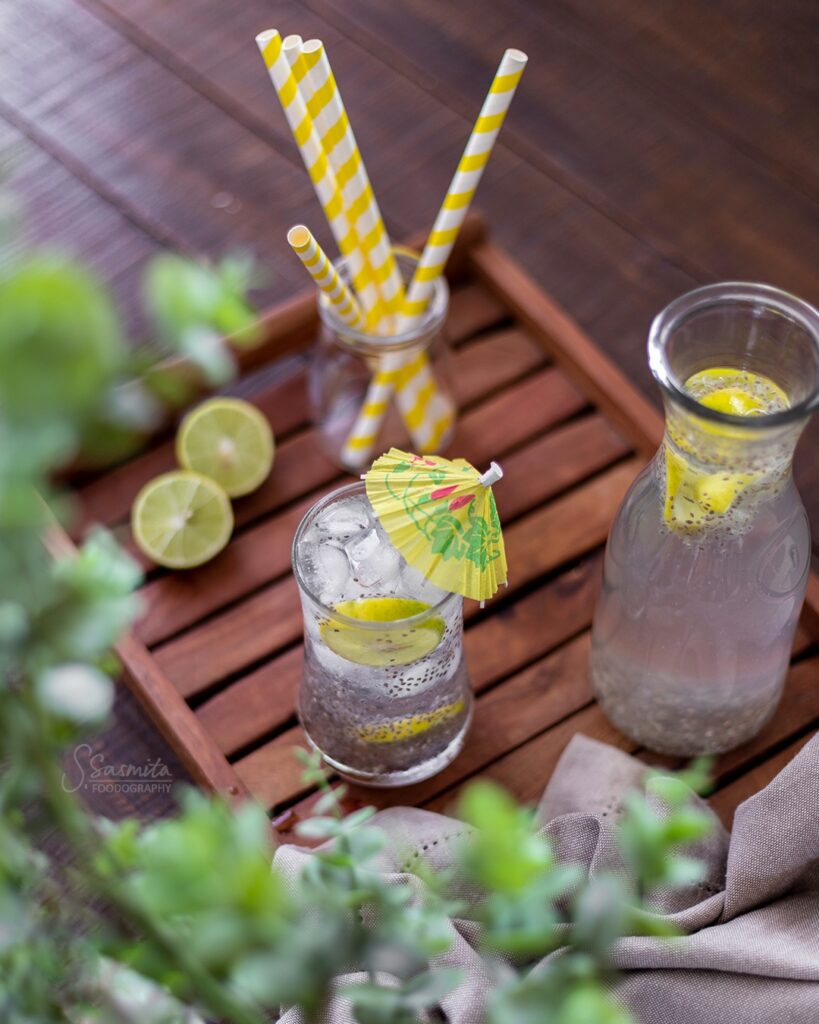 Event-related to this post :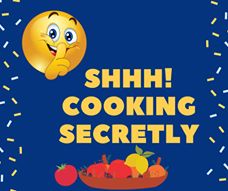 The November month challenge in the 'Shhhhh Cooking Secretly Challenge' group was 'Healthy Desserts', suggested by Rafeeda. Well, I was partnered with Seema for this theme, she gave me 2 secret ingredients Coconut and Peanut butter, and I gave her the secret ingredients Cardamom and Walnut. And as usual, using my two ingredients I have come up with this Date Energy Balls for the theme contribution.
📖 RECIPE CARD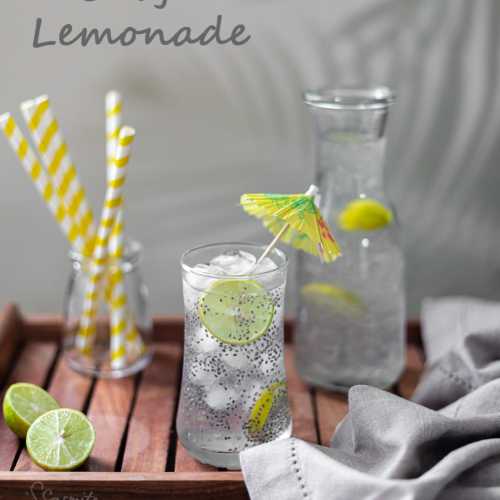 Sabja Lemonade (non-fizzy drink)
This sabja lemonade is a refreshing summer drink. Just with few ingredients like sweet basil seeds,honey, lemon etc one can enjoy this nonfizzy drink.
Ingredients
½

tsp

Sabja

1

no.

Lemon

2

tsp

Honey

Ice cubes

few

Water

as needed
Instructions
First soak the sabja seeds in a small bowl with1/2 cup water. Keep aside.

Now in a jar, squeeze one lemon and then add honey and water.

Now take two serving glasses and put the soaked sabja (discarding the water if any from the small bowl) into it along with some ice cubes.

Pour the lemon water and serve immediately !