𝐁𝐞𝐫-𝐏𝐮𝐝𝐢𝐧𝐚 𝐂𝐡𝐮𝐭𝐧𝐞𝐲 is just adidas ultraboost adidas shoes sale wig store adidas outlet nfl apparel adidas shoes on sale nike air max 270 sale adidas yeezy foam runner mens nfl custom jersey Wigs For Women customized printed jerseys nfl jersey shop nike air max women nike air max cheap lace front wigs perfect as a dip or even as a side dish!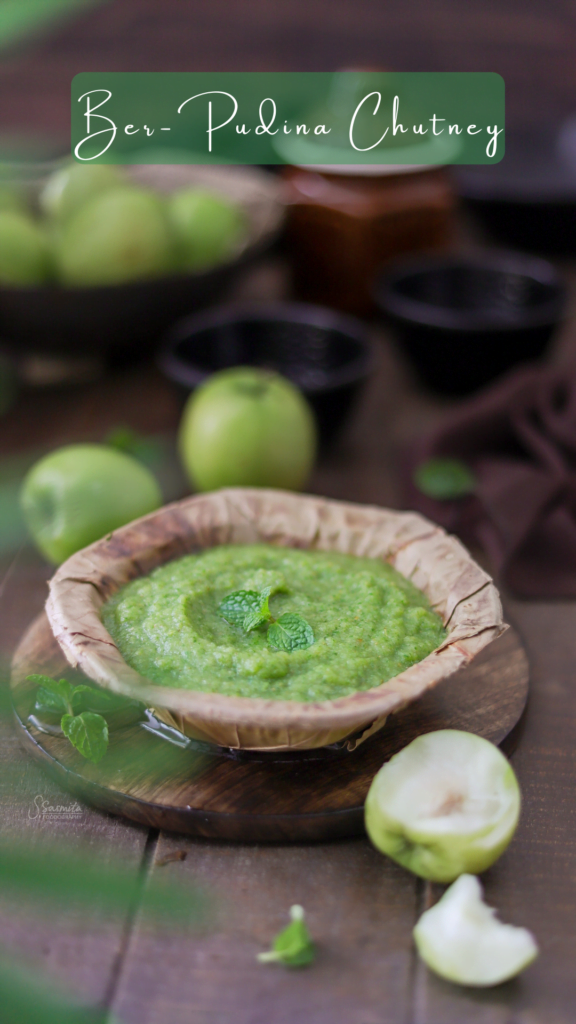 There is nothing complicated about this recipe and I have posted a quick video on my Insta Page. You can refer to that, for a quick understanding.
📖 RECIPE CARD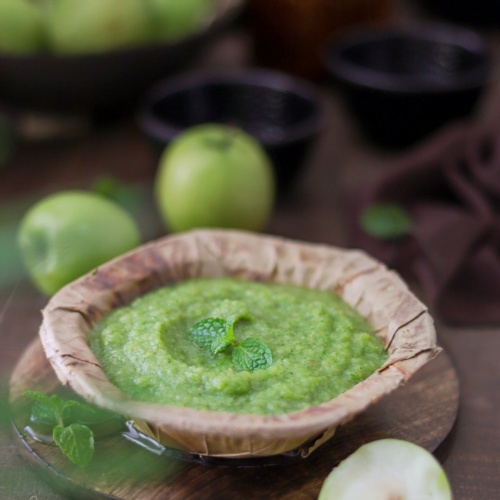 Ber-Pudina Chutney
𝐁𝐞𝐫-𝐏𝐮𝐝𝐢𝐧𝐚 𝐂𝐡𝐮𝐭𝐧𝐞𝐲 is just perfect as a dip or even as a side dish!
Ingredients
2

cup

Green ber (Indian plum) (chopped and seeded)

½

cup

Mint leaf

2-3

no.

Green chili 

2

tbsp

Lemon juice

1

tbsp

Sugar

1

tsp

Black salt

¼

tsp

Salt 

¾

tsp

Cumin powder (roasted)
Instructions
Place all ingredients in a blender container.

Blend until a fine paste is formed.

Now, the Ber-Pudina Chutney is ready and can be served as a dip or as a side dish!
Notes
Adjust the spiciness as desired.