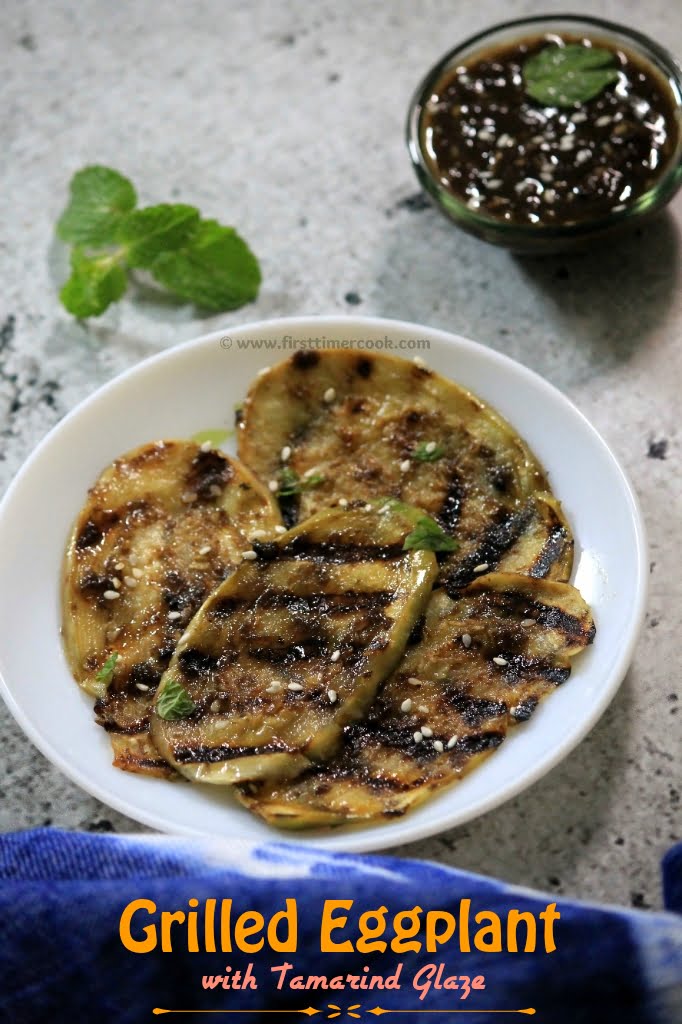 Now-a-days, where everything has been modified and changed, the written recipes which are the fundamental bedrock of how we cook and share food is also undergoing its own makeover. There was a time when a simple cake recipe was learned at a grandmother's elbow, noted down on a worn recipe card or in a book with stained pages. It was simply a straight forward content as ingredients, instructions and maybe a tip or two. But now like media and music, the recipes are being stretched and shattered, its conventions challenged by a generation that learned to cook from television chefs and YouTube videos, cookbooks etc.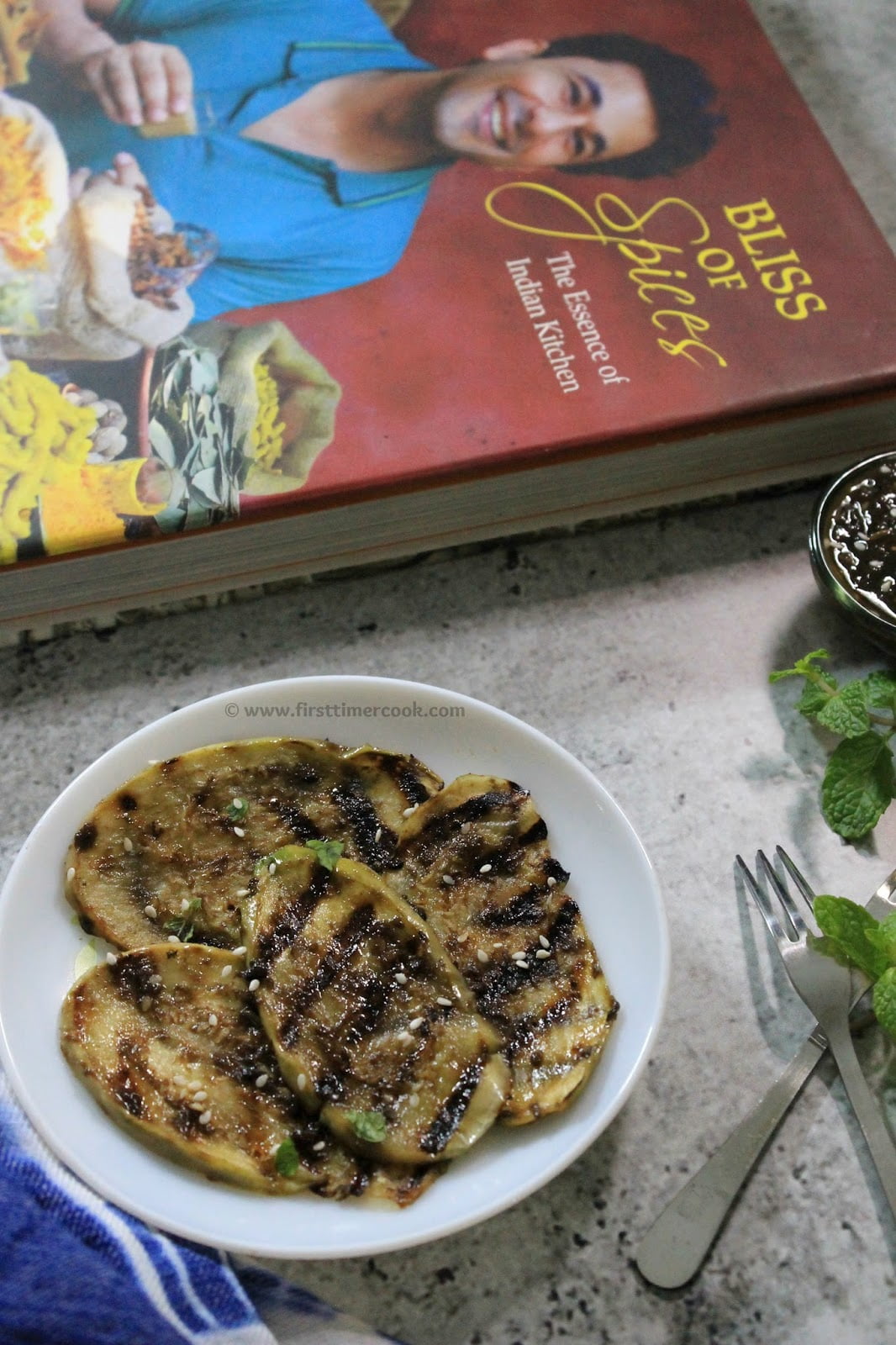 Like all other home cooks, food bloggers I too have a collections of lots of cookbook. But many times, those are only showcased in my bookshelves, I am actually a fond of collecting books 😉 . This time, means today is Monday. And as you all know, I am contributing for Foodie Monday Blog Hop where a theme is selected to post on every Monday. Well, the #135th theme is decided as 'Cook from a CookBook'. Hence I have selected a sweet and sour appetizer using eggplant as Grilled Eggplant with Tamarind Glaze from "Bliss of Spices by VIKAS KHANNA".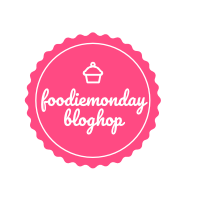 The actual recipe in that book is mentioning to involve the baking procedure. But instead of baking and the layering the eggplants, I just modified a bit. The tamarind has a sweet and sour taste which makes a great combination specifically with roasted cumin seeds. The method of preparation is so simple but yields an amazing flavor to the simple eggplant slices. Just slices the eggplant into around 1/3rd inch slices lengthwise, brush these slices with tamarind glaze (a mixture of tamarind pulp, brown sugar and some spices) and finally grill to get the mouthwatering sweet and sour appetizer. This dish is completely vegan and gluten-free. Also these grilled eggplants with tamarind glaze'll be a great appetizer in party or as a special starter of any meal. So do try this Grilled Eggplant with Tamarind Glaze and give your valuable feedback either in the comment box below or tag me as #firsttimercook on Instagram.
Lets go in details.
Preparation Time : 10 mins | Cooking Time : 10 mins
Ingredients :
| | |
| --- | --- |
| Ingredients | Measurements |
| Eggplant (medium) | 2 no. |
| Tamarind pulp | 2 tbsp |
| Brown sugar | ½ tbsp |
| Sesame seed | ½ tsp |
| Nigella seed | ½ tsp |
| Cumin seed (roasted) | ½ tsp |
| Pepper powder | ½ tsp |
| Olive oil | 2 tbsp |
| Salt | As needed |
| Water | 2-3 tbsp |
| Coriander leave | For garnishing |

​
Method :
In a small bowl, take tamarind pulp, nigella seeds, sesame seeds, brown sugar, cumin seeds and water.
Mix everything well till the sugar dissolves using a spoon and keep aside.
Now wash and clean the eggplants.
Cut into thin slices (about 1/3rd inch thick) lengthwise.
Brush oil on both side of eggplant slices and sprinkle a little of pepper powder and salt.
Heat the grill pan over medium heat.
Brush the slices with the tamarind mixture.
Place those eggplant slices on the hot grill pan, grill for 4-5 minutes or until golden brown and slightly charred.
Flip the slices and let grill other side for 3-4 minutes.
Turn off heat and transfer to a serving platter.
Brush with some more tamarind mixture slightly.
Sprinkle some freshly chopped coriander leaves and serve these grilled eggplant with tamarind glaze hot immediately !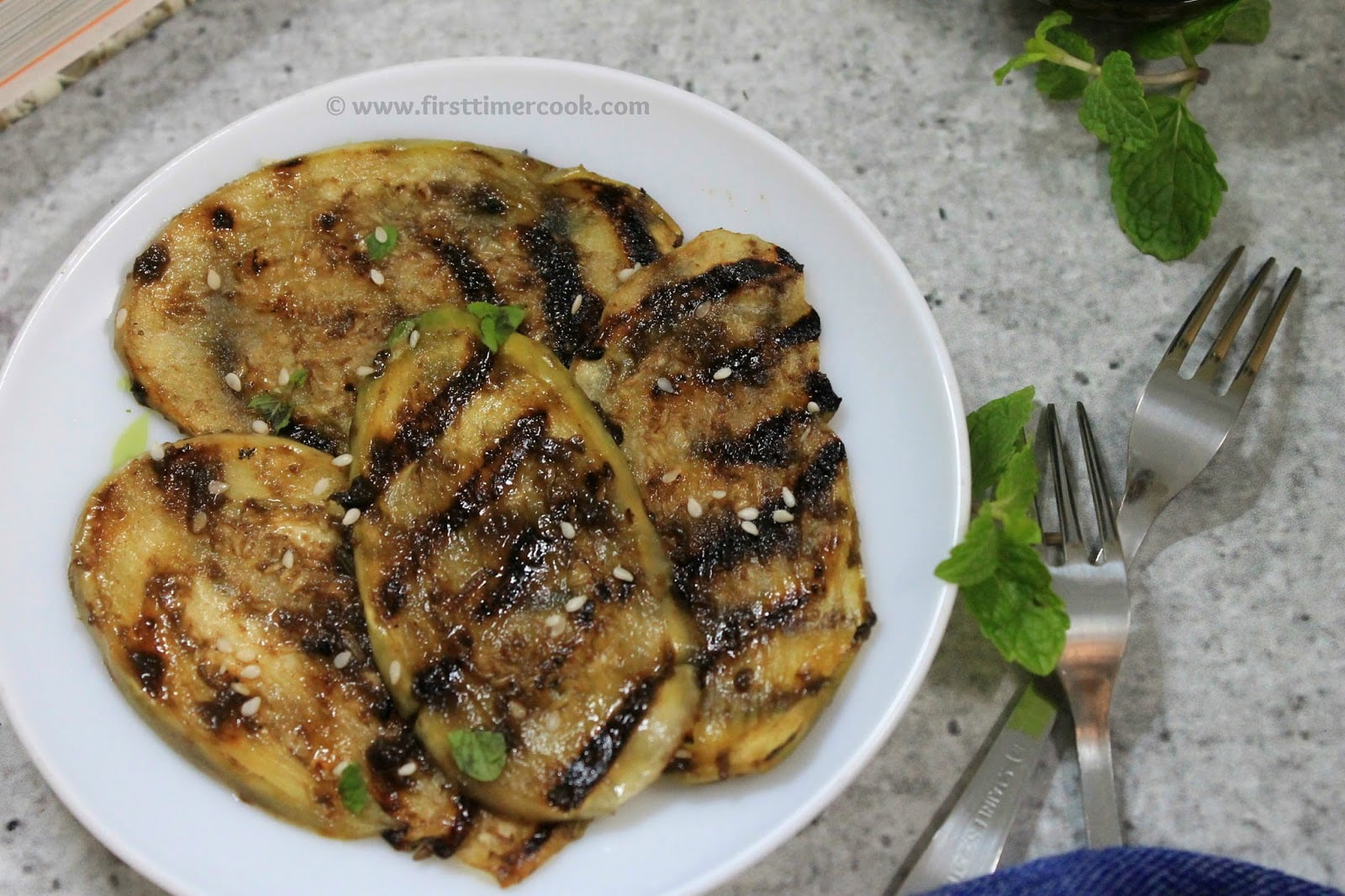 Notes :
These can be roasted in oven instead of grilled over pan.
Add more or less water to adjust the tamarind mixture consistency as desired.
Use jaggery powder in place of brown sugar if not available.
PIN for later :