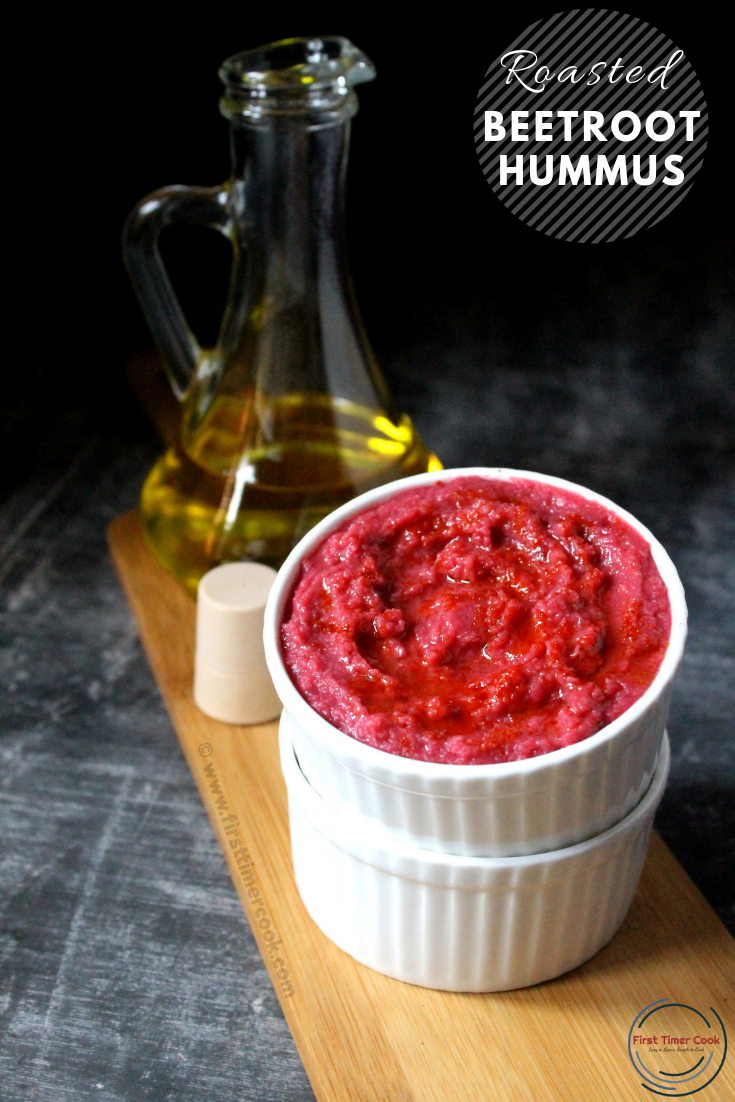 Recently while I was doing a post (Egg-free Basbousa / Semolina Cake) related to Levantine Cuisine, I came across the hummus from that cuisine. And that time, I kept this dish in my to-do list. Well for current month's Food Bloggers Recipe Swap, I was paired with Renu who is a talented food blogger at Cook with Renu. While browsing through her blog, I just came across the beetroot hummus and voila !!! Here is my version 😉 of that dish as Roasted Beetroot Hummus.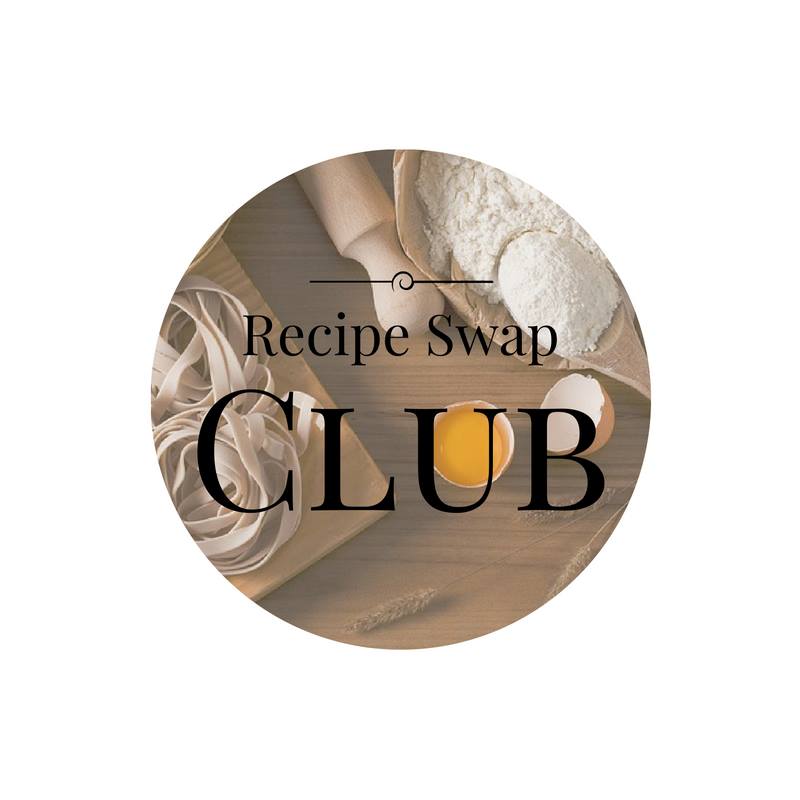 Beetroot is such a nice and colorful root vegetables loaded with antioxidants. Not only I include this vegetable in my diet as raw (either grated / thinly sliced) but also I prefer to steam, roast these beetroot in some dishes. I have already shared a dish : Spiced Beetroot Buttermilk with Roasted flavor using some roasted beetroot earlier in my blog. Here I have used some roasted beetroots to get some earthy roasting flavor in the classic chickpea hummus. The roasting part I have followed in oven.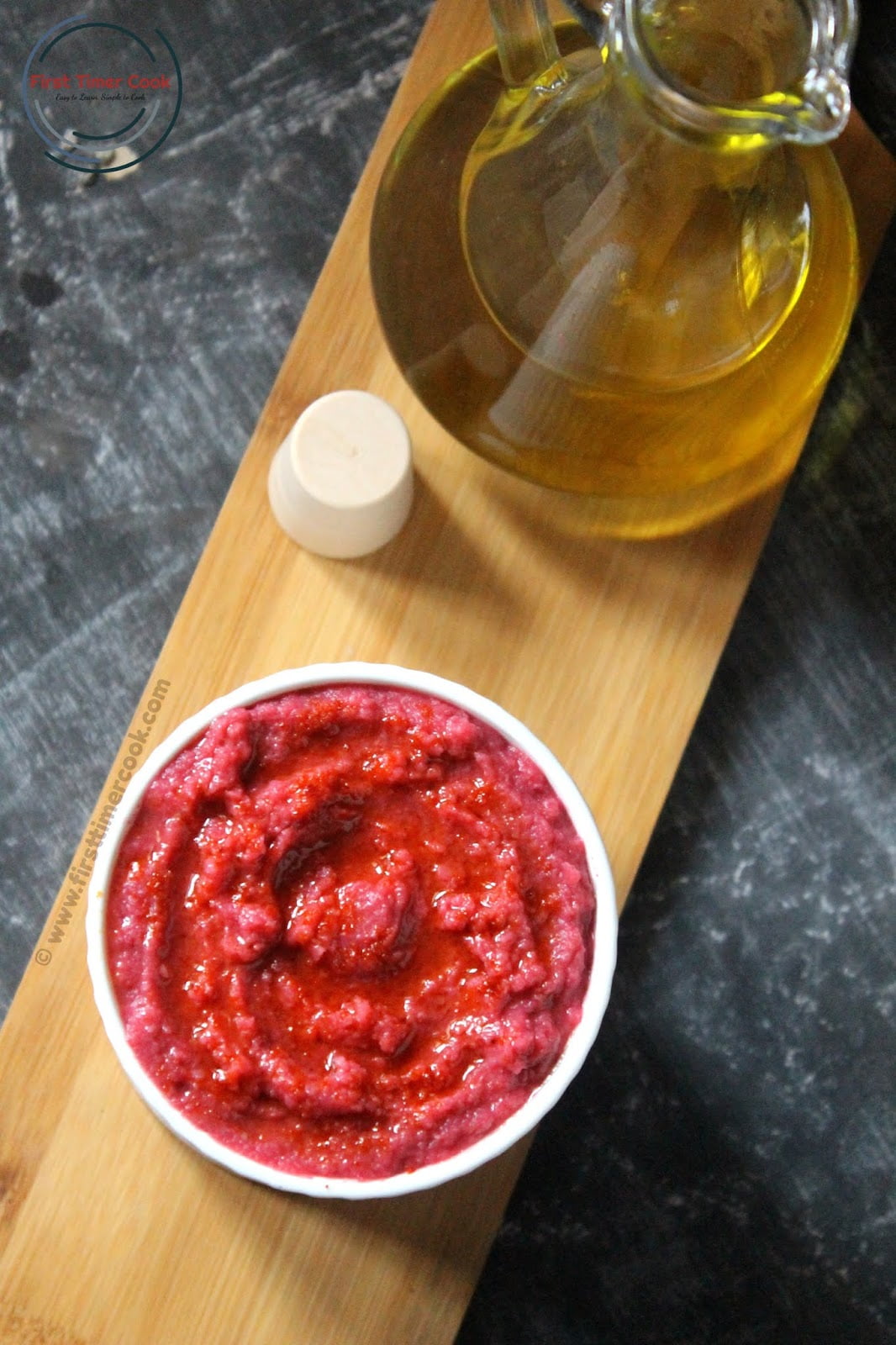 Addition of beetroot to the hummus yields in a beautiful pink color which is the natural one. In addition to that, the healthy nutrients also get added to the hummus. Only the roasting part which takes a bit time, otherwise the whole procedure of preparing this hummus is super quick. Just blend everything to get a fine smooth texture paste. This roasted beetroot hummus is completely vegan and gluten free. I have also skipped adding garlic here, so again this is no-onion-no-garlic dip. It is such a lip-smacking dish which will best fit to go with snack chips, wraps, even with some fresh veggie fingers etc. Lets go in details as mentioned below.
Recipe Card for 'Roasted Beetroot Hummus – Vegan and Gluten Free' :
Hummus, Roasted beetroot, Beetroot, Dip, Snack dip
Dip, Condiment
Middle Eastern
Author: SasmitaPin it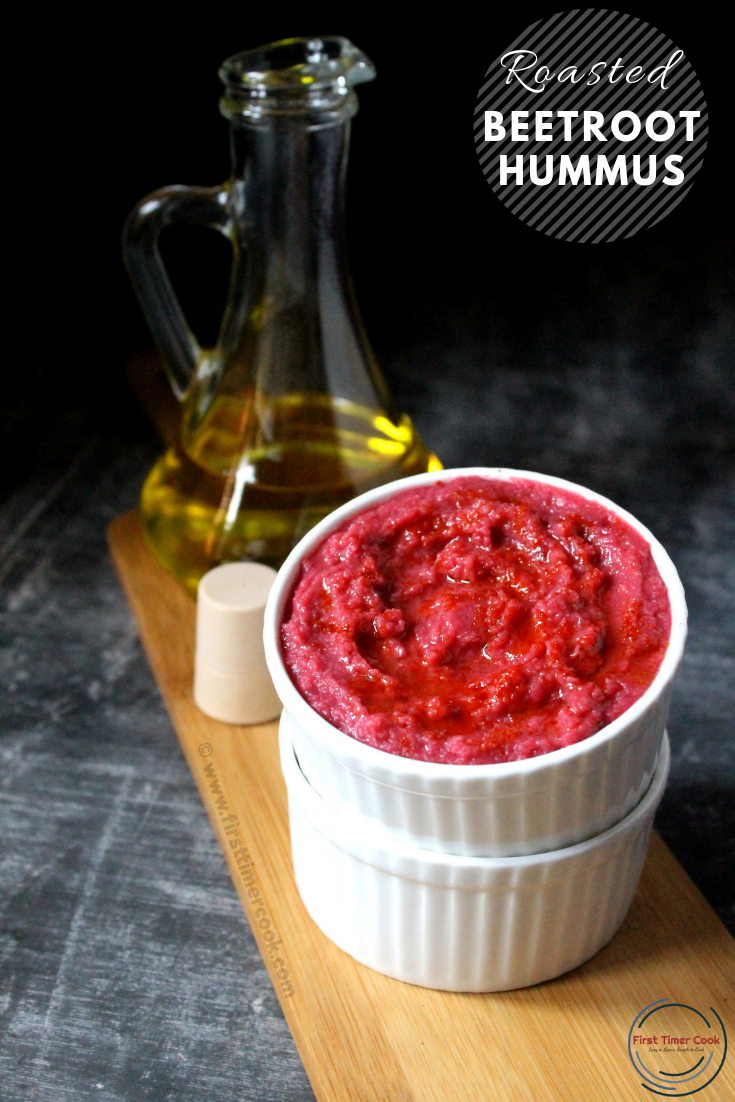 Roasted Beetroot Hummus – Vegan and Gluten Free
a roasted beetroot touch to the classic middle-eastern dip, Hummus
prep time: 5 minscook time: 30 minstotal time: 35 mins
ingredients:
Chickpea (canned / boiled) 1 cup
Beetroot (small) 2 no.
Tahini 1.5 tbsp
Lemon juice 1.5 tbsp
Cumin powder 1/2 tsp
Extra virgin olive oil 2 tbsp + 1/2 tsp
Paprika for garnishing
Salt as needed
instructions
Preheat the oven at 180 deg C.
Wash and clean both the beetroots thoroughly in order to remove any dirt.
Peel, cut into 1/2 inch slices lengthwise and place all the slices over a baking tray.
Cook in the preheated oven for 25-30 mins or until those become much tender and a little bit charred on the edges.
Take out from oven and allow those roasted beetroot slices to cool down completely.
Next in a blender take cooled beetroot slices, boiled / canned chickpeas, tahini, lemon juice, salt, cumin powder, 2 tbsp olive oil.
Blend well to make a fine paste of smooth texture, if needed add 1-2 tsp of water while blending.
Transfer to a serving bowl, drizzle 1/2 tsp olive oil, sprinkle some paprika on top and serve !
NOTES:
If using canned chickpeas, then just rinse in normal water and drain completely. Then use.
If using boiled chickpeas, then first soak the raw chickpeas for at least 5-6 hours / overnight. Then boil the soaked chickpeas with some salt until done. Allow to cool down and then use boiled chickpeas.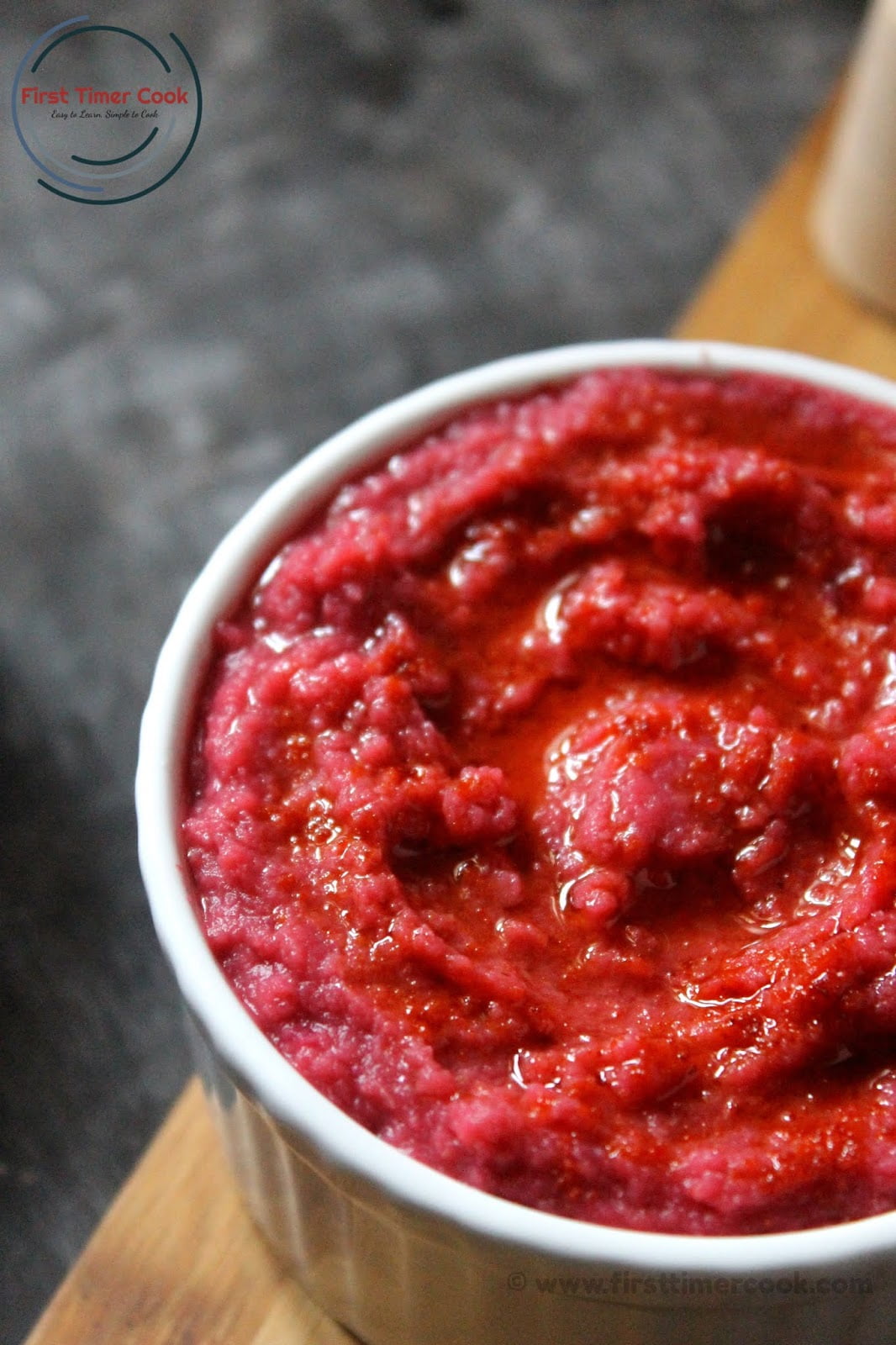 If you tried my recipe and enjoyed fully, then please share some pictures of your creation with me. Also kindly rate the recipe below, give your valuable feedback either in the comment box below or tag me as @firsttimercook on Instagram.
You may also follow me on Facebook, Pinterest, Twitter, Google+, Instagram and can subscribe for free to get new recipes directly into your inbox 😊
Please check out the other delicious Recipe Swap Recipes

PIN for later :