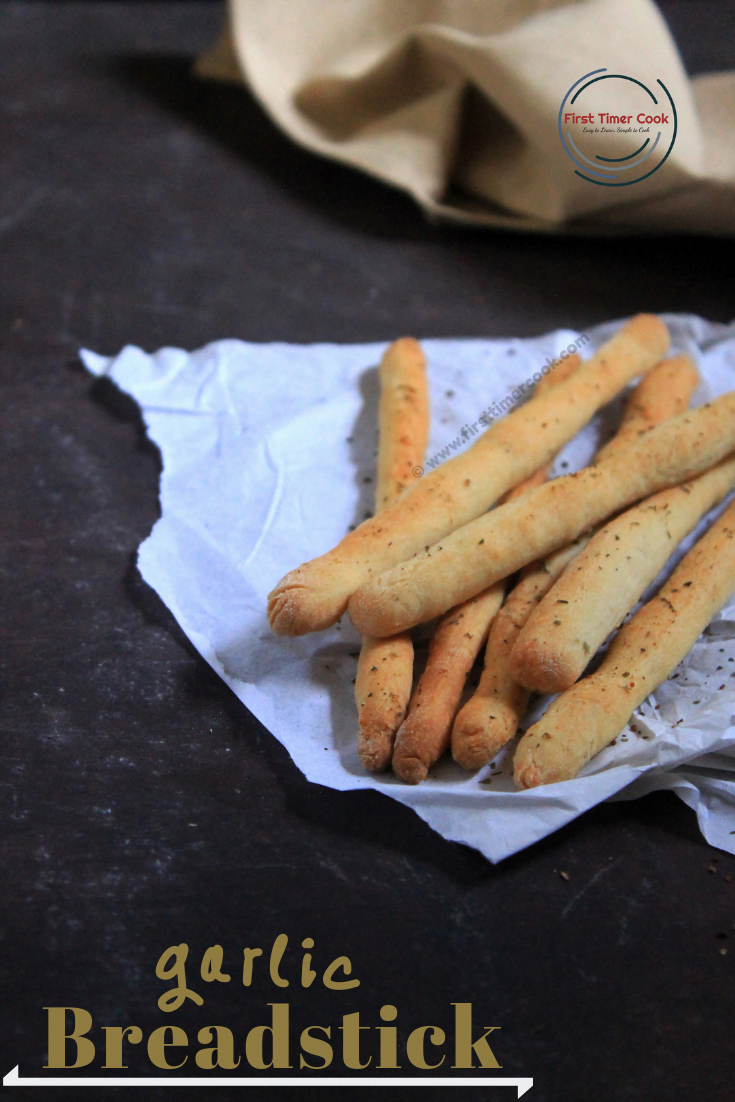 Bread sticks / grissini / grissini sticks are long and thin size stick prepared from bread dough. The size can be varied from pencil thin shape to baguettes. These are originated in Italy which can be easily rolled in hands. The typical ingredients of bread stick include flour, water, salt, oil or fat and a rising agent. Also these days there are a lot of variation in the dough of the bread sticks. The dough simply roll out into flat, then cut into thin strips and finally shaped into bread sticks of cylindrical shapes. After that those are topped with any flavors like garlic, herbs, seeds or even with caramelized onions and lastly baked.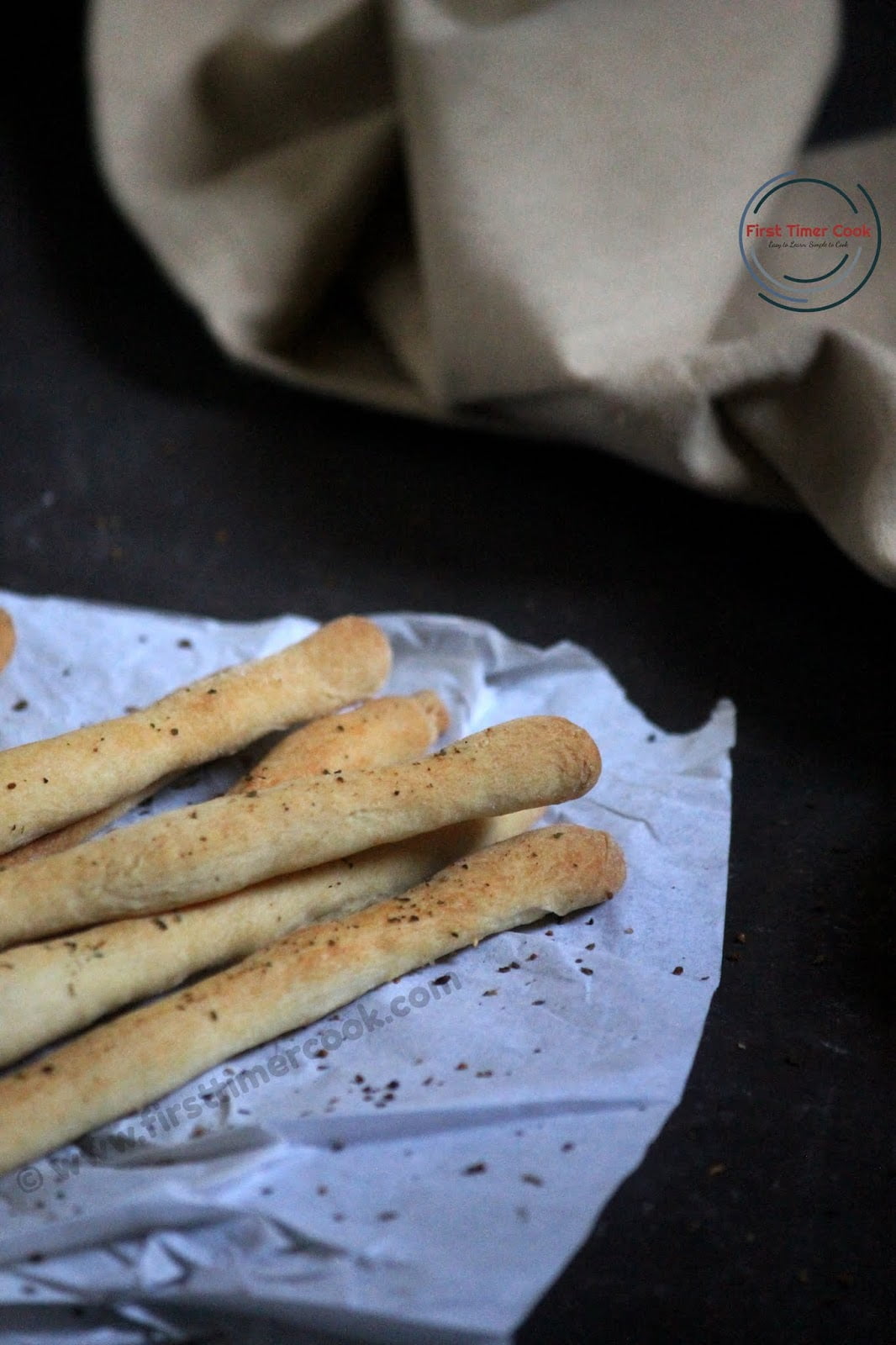 Today I have prepared some bread sticks flavored with garlic and oregano. Also to keep the healthy factor in the bread sticks, I have used whole wheat flour. One can surely use all purpose flour also instead of wheat flour. Nothing is tricky in this preparation. One can surely make this with very easy as well quickly. These bread sticks are sugar free too as the sweet factor here comes from maple syrup.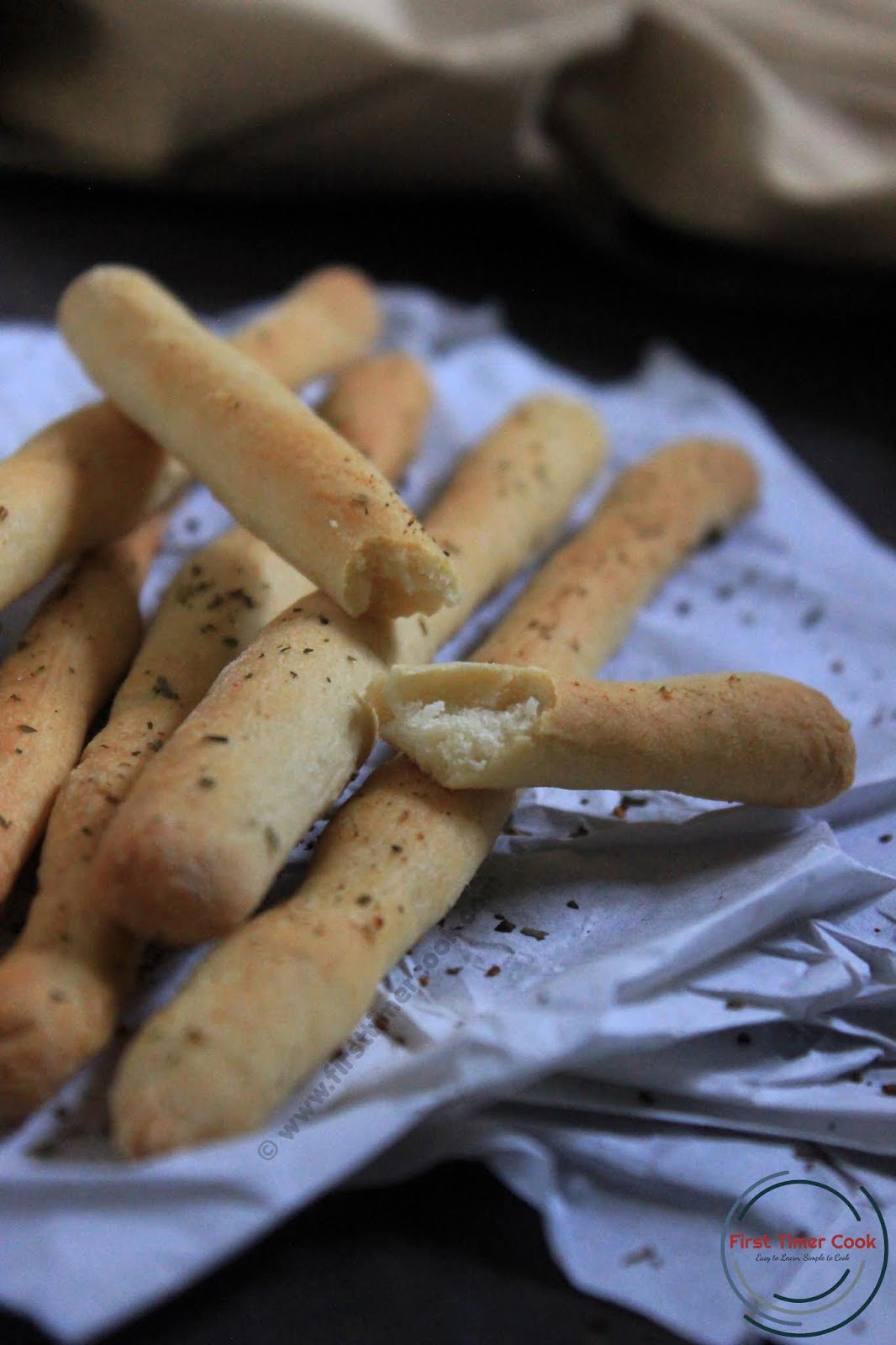 Use of olive oil also makes these sticks completely Vegan. Just along with some hot soup, these are matched perfect options. Even one can serve these crunchy sticks along with some tossed salad, spaghetti etc. Instead of buying the ready made ones from the supermarkets, one can make the bread sticks at home in a large batch and store in an air tight container, but i will recommend to finish up within a week. Otherwise the crunchiness slightly decreases over than that. These are always a hit for kids crunchy snack, breakfast with some soup etc. So do try !
Recipe Card for 'Poha Chivda / Mixture' :
Vegan, Sugar free, maple syrup, snack, olive oil, wheat flour, healthy snack
Vegan, Sugar free, bread stick, snack, Italian snack
Italian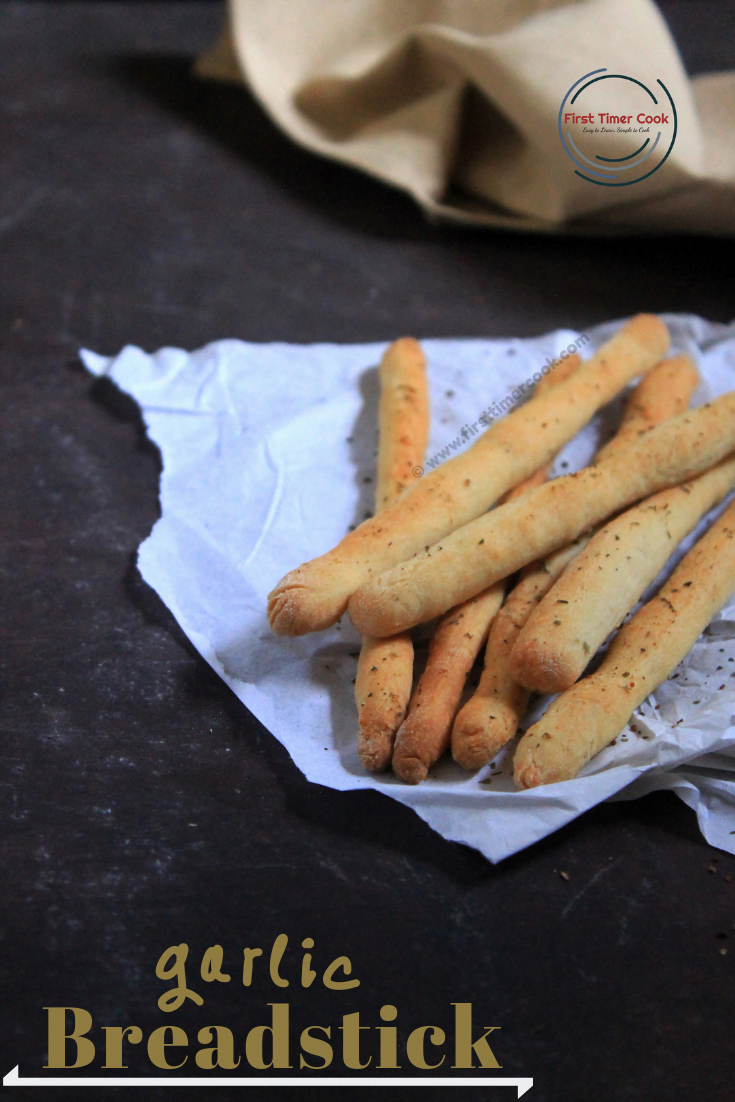 Garlic Bread Sticks – Vegan, Sugar free
garlic and oregano flavored long and thin size stick prepared from bread dough which goes perfect with some hot soup or with some tossed salad, spaghetti
prep time: 20 Mcook time: 15 Mtotal time: 35 M
ingredients:
Wheat flour 1 cup

Yeast (instant) 1.5 tsp

Luke warm water 1/2 cup

Maple syrup 1.5 tsp

Salt 3/4 tsp

Olive oil 1 tbsp + more

Garlic clove 8-10 no.

Oregano as needed
instructions:
How to cook Garlic Bread Sticks – Vegan, Sugar free
In a small bowl take warm water, sugar and yeast and mix everything.

Cover the bowl and keep aside for 10 minutes.

Also crushed 4-5 garlic cloves finely in a mortar pestle and keep aside.

After 10 minutes, the whole mixture'll turn frothy.

Next in another mixing bowl take flour, salt, oil, crushed garlic, 1 tsp oregano and the yeast mixture.

Mix everything gently and make a smooth and soft dough.

Cover the bowl and keep aside for 1-2 hours or till double in size.

Meanwhile preheat the oven at 200 deg C and line a baking tray with parchment paper.

Again knead the well risen dough a bit over a floured surface.

Make 2 inch balls from the dough.

Take one ball and over a floured surface roll into 10-11 inch long cylindrical stick shape.

Place over the baking tray and similarly prepare bread sticks from rest dough.

In a small bowl mix 1 tbsp olive oil, 4-5 finely crushed garlic cloves and 1 tsp oregano.

Brush this mixture gently on top of each bread stick and then bake for 14-15 minutes till becomes light brown in color.

Transfer to a wire rack to cool down and store in an air tight container to serve as it is or with some hot cup of soup !
NOTES:
Baking time can be increased a little more to get more crisp bread sticks.
Oregano is optional but gives a nice flavor along with garlic.
This post is for the current month's Food Bloggers Recipe Swap and I was paired with Narmadha who is a lovely blogger at Nams Corner. I just picked this Garlic Bread Stick recipe, prepared with some modification and contributed for theme.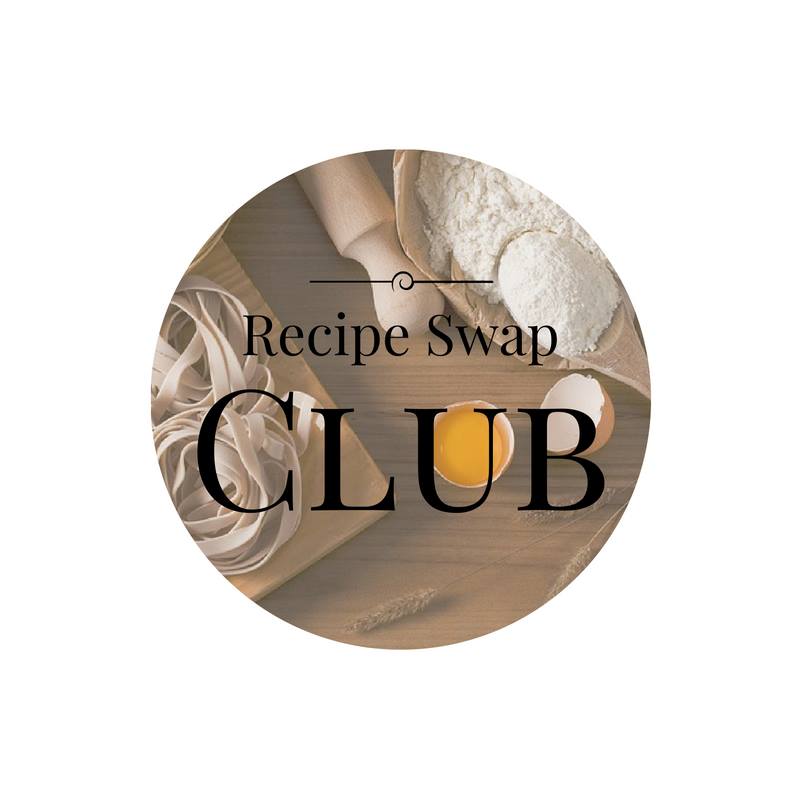 Please check out the other Recipe Swap Recipes !
If you tried my recipe and enjoyed fully, then please share some pictures of your creation with me. Also kindly rate the recipe below, give your valuable feedback either in the comment box below or tag me as @firsttimercook on Instagram.
You may also follow me on Facebook, Pinterest, Twitter, Google+, Instagram and can subscribe for free to get new recipes directly into your inbox 😊
PIN to read later :