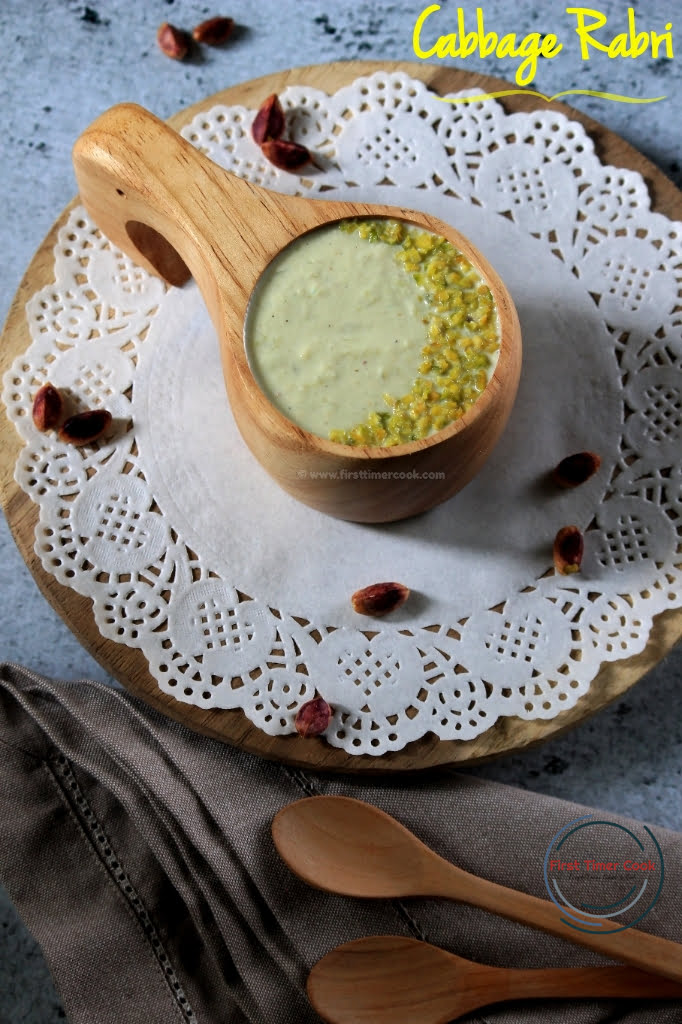 Cabbage, a round / oval leafy vegetable is made up of soft, light green / whitish inner leaves followed by a bit harder and dark green outer leaves. It comes in a variety of shapes as well as colors which include red, purple, green, brussels sprout (tiny cabbage), napa, bok choy etc. But if anyone point out only cabbage, then that indicates to the green one or the normal cabbage. This leafy vegetable grows easily and is edible both raw and cooked. It is one of the inexpensive vegetable totally, versatile and filling as well. Since loaded with impressive nutrient content, the cabbage is fully beneficial for our body. Some are listed below as :
Helps to detoxify our body
Regulates blood sugar
Helps to improve brain health
Anti-inflammatory property
Loaded with powerful antioxidants
Helps in weight loss
Fight cancer
Good for skin etc.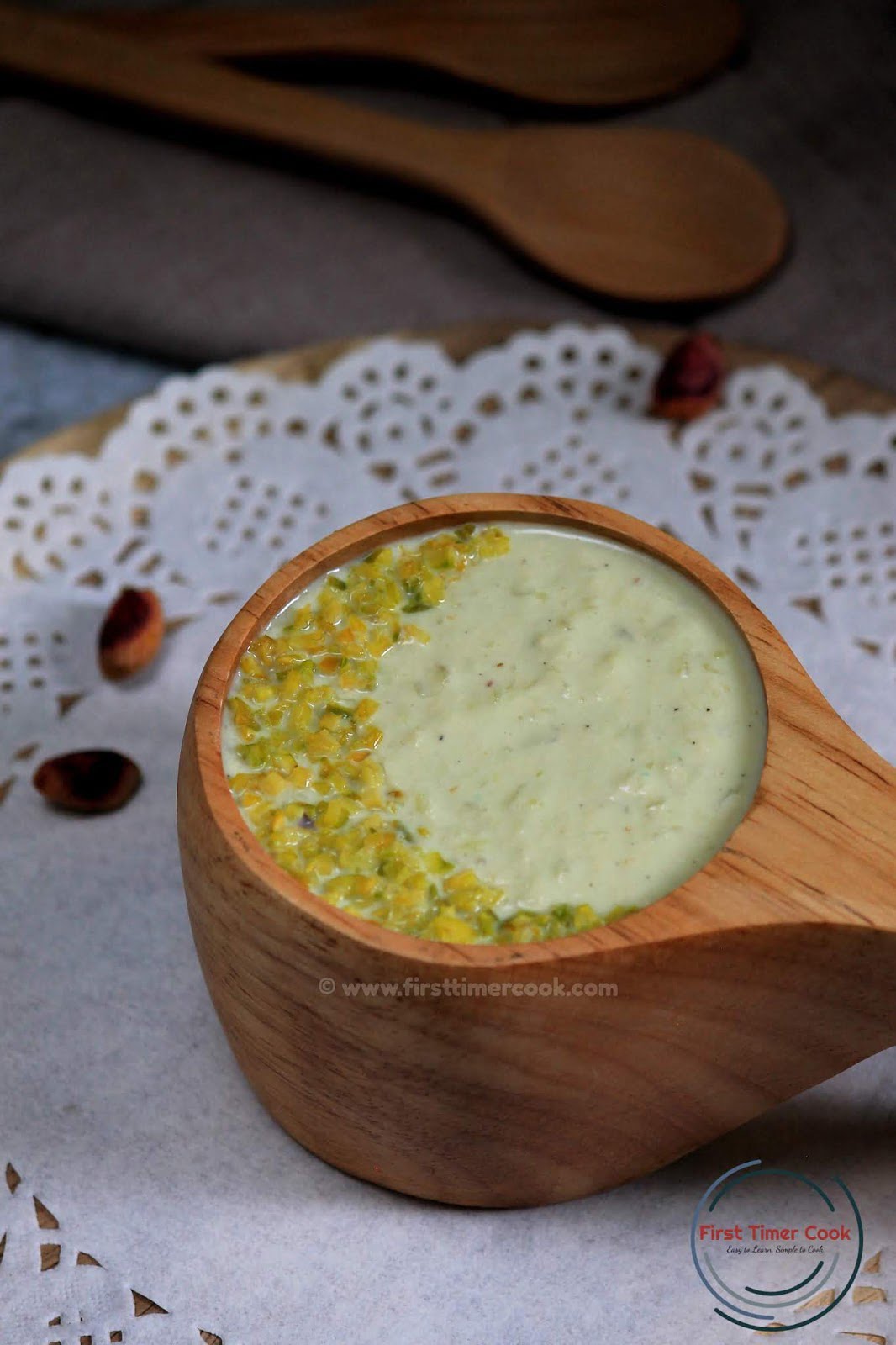 Well, why I am discussing about Cabbage here is because, for current month the event 'A to Z Recipe Challenge' has come up with the alphabet C. That means, there must be a recipe post having the main ingredient name starting with alphabet C. So I opted C for Cabbage. And also I have prepared a sweet dish using cabbage as 'Cabbage Rabdi'.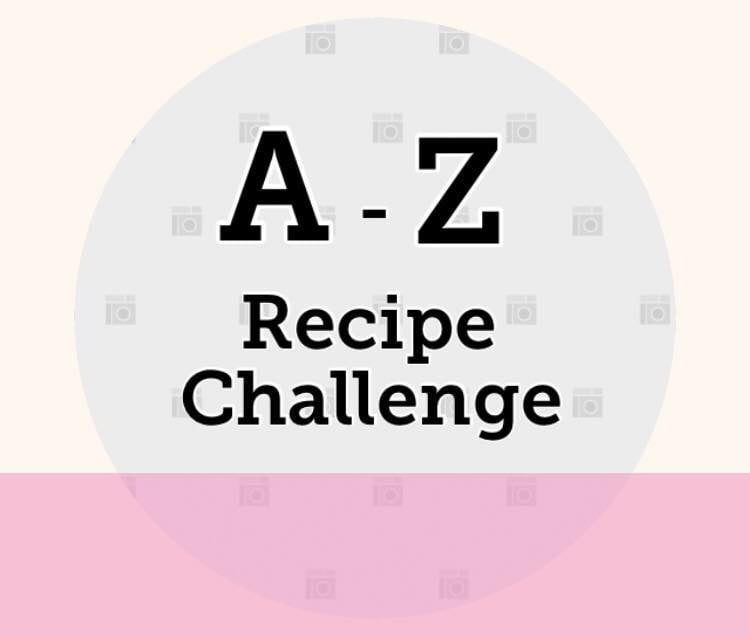 Rabdi !!!!! who can deny to have this sweet delicacy… Oh my God, I know no one 😉
Hmmmm Rabdi / Rabri, a traditional north Indian dessert is a thickened
sweetened milk having layers of cream in it. The whole making process is certainly a time consuming, still the end result is fantastic and totally worth it. The full fat milk is continuously simmered and reduced over low heat till the consistency reaches semi thick one. I have added some shredded cabbage to get an unique flavor in the rabri. The freshness of the cabbage is much needed here which implies most the taste of the rabri. Here the cabbage is added when milk starts to thicken during the boiling process. As a result the cabbage gets time to fully cooked along with milk and at the end the rabri texture is a soft kind. But the cabbage can be added along with sugar and then the rabri texture will be little crunchy. Still, both the cases taste so yum. Among dry fruits, pistachio is used much as compared to cashew as per my preference. Any other dry fruits can also enhance the flavor here.
So do try and savour this creamy delight, Cabbage Rabri. If you tried my recipe and enjoyed fully, then please share some pictures of your creation with me. Also give your valuable feedback either in the comment box below or tag me as #firsttimercook on Instagram. You may also follow me on Facebook, Pinterest, Twitter, Google+, Instagram and can subscribe for free to get new recipes directly into your inbox 😊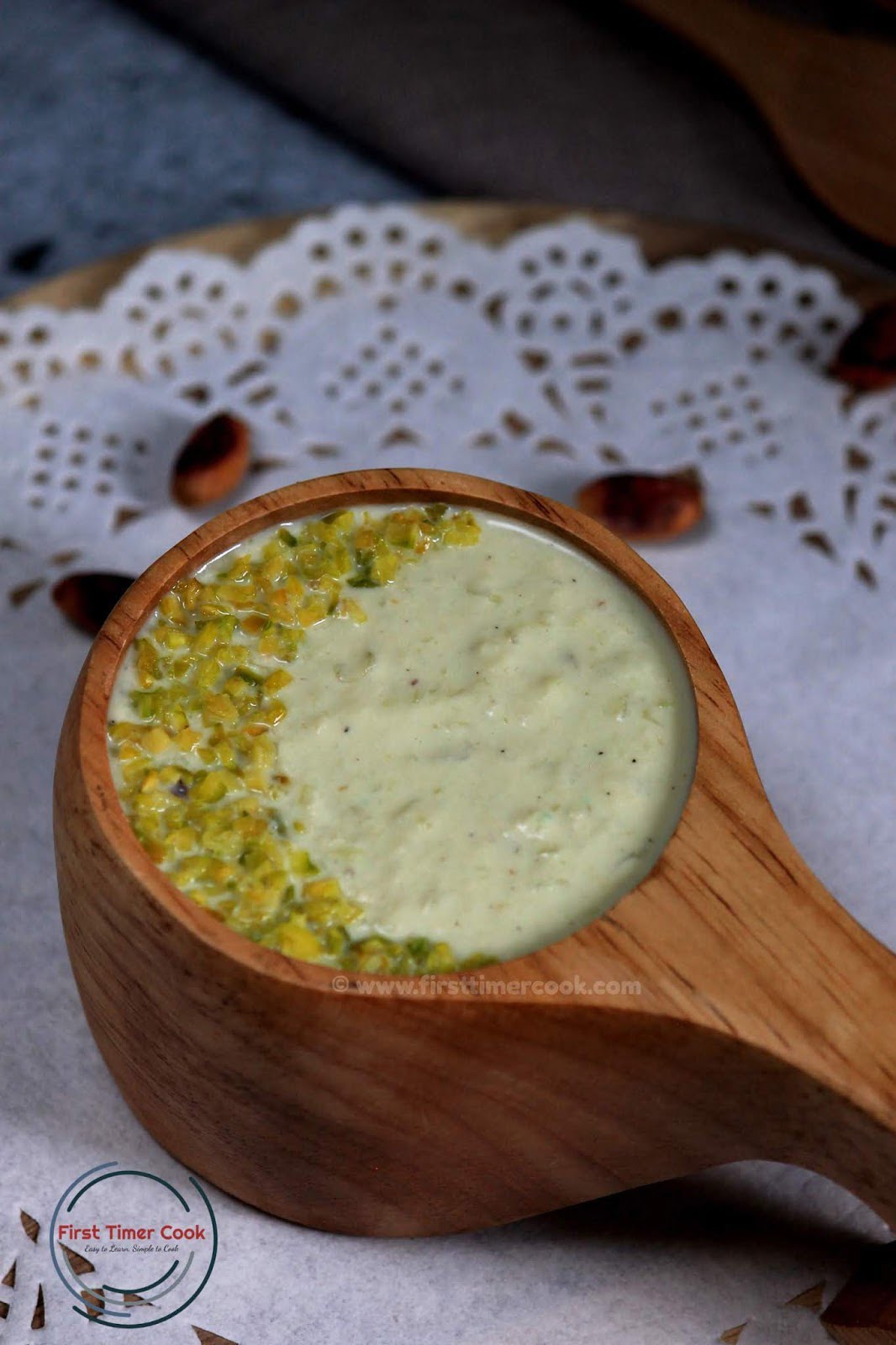 Preparation Time : 10 mins | Cooking Time : 1 hr 30 mins
Ingredients :
| | |
| --- | --- |
| Ingredients | Measurements |
| Cabbage (finely shredded) | 1 cup |
| Milk (full cream) | 1 liter |
| Sugar | ¼ cup |
| Cardamom powder | ½ tsp |
| Cashew | ¼ cup |
| Pistachio | ½ cup |
Method :
First in a heavy bottom pan, take all the milk and bring to a boil.
Then lower the heat and keep stirring in 8-10 minutes interval.
Meanwhile, finely chop all the pistachio and cashews. Keep aside.
When milk reduces to 2/3rd of the original quantity, add the finely shredded cabbage.
Mix well and allow to cook for 10-15 minutes while stirring in between.
Then add sugar, cardamom powder, finely chopped cashews and pistachio (keep few chopped pistachio for garnishing on top).
Mix and cook for another 2-3 minutes.
Turn off heat.
Pour into serving bowl and sprinkle some finely chopped pistachio on top.
Serve chill or warm this delicious Cabbage Rabri !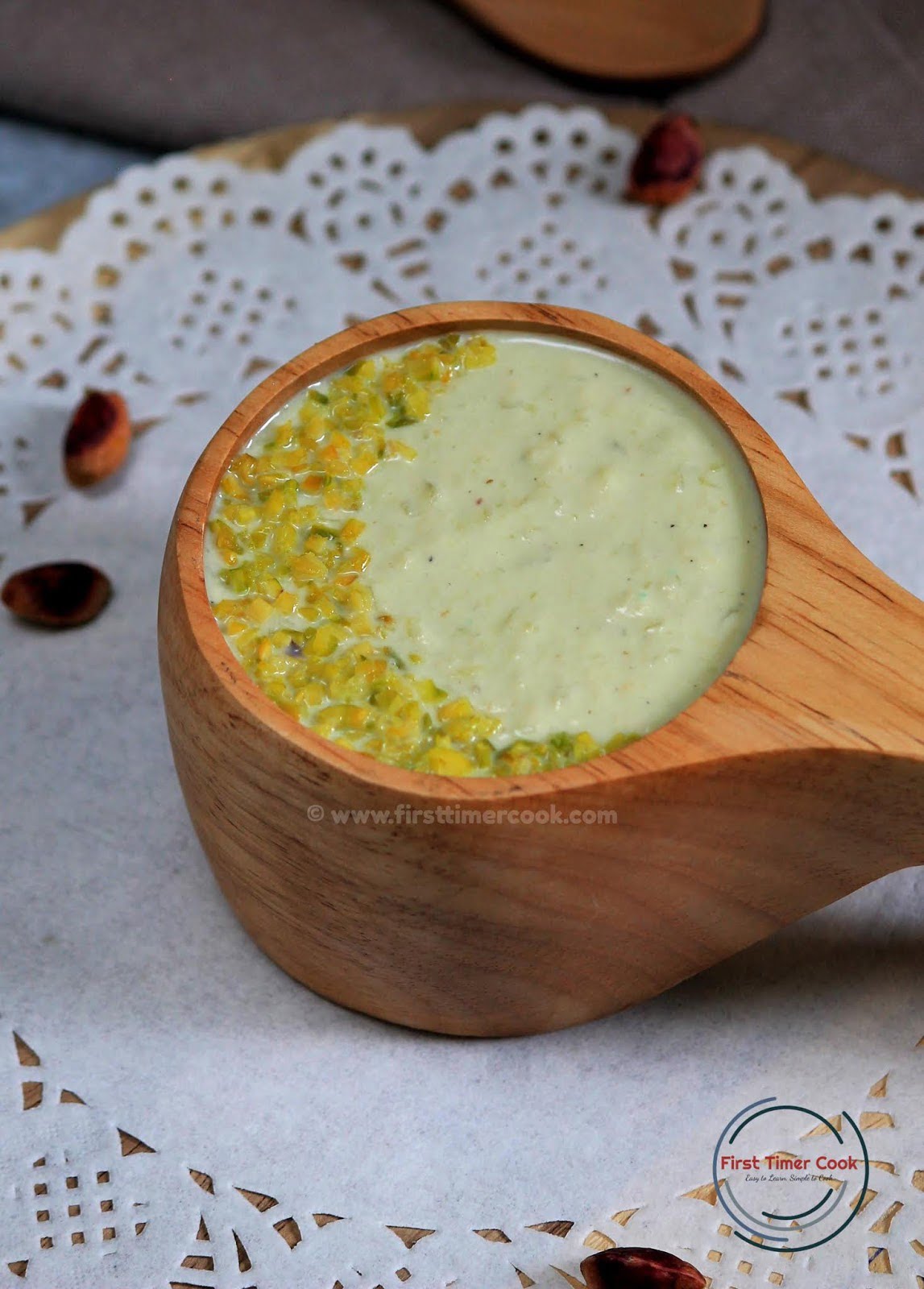 Notes :
If you want crunchiness in the rabri, then add cabbage along with sugar.
Keep stirring the rabri in 8-10 minutes interval while cooking, otherwise the milk tends to stick at the bottom of the pan.
Adjust the amount of sugar as desired.
Always use fresh cabbage for this rabri to get the most delicious flavor in the dish.

PIN for later :