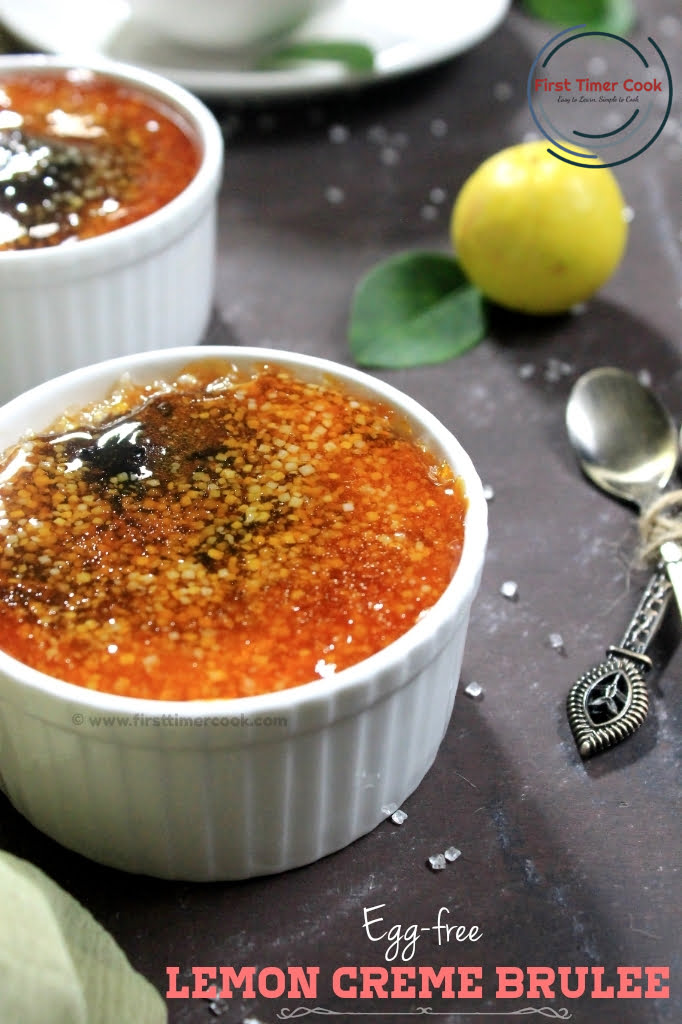 Monday is here and as you all know, again I have come up with a post dedicated to the Foodie Monday Blog Hop group. The 162th theme is decided as 'Lemon Affair'. Lemon, a citrus fruit which is always available in our pantry is one of the healthiest fruits having essential vitamins and minerals. A good amount of lemons and lemon juice in our everyday diet is always a win-win situation. Also in many type of dishes, lemons are used to brighten up the flavors.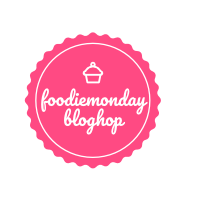 Loaded with vitamin C, citric acid, iron absorption quality, anti-cancer property and lots more this is totally beneficial for our health. Lemons are best when bright yellow and has thin skin. Beside above mentioned benefits, these are some other effects which lemon provides for our body :
helps in weight loss (drinking lemon water in morning)
prevents kidney stone
dental care
reduce cancer risk
aids digestion
hair care etc.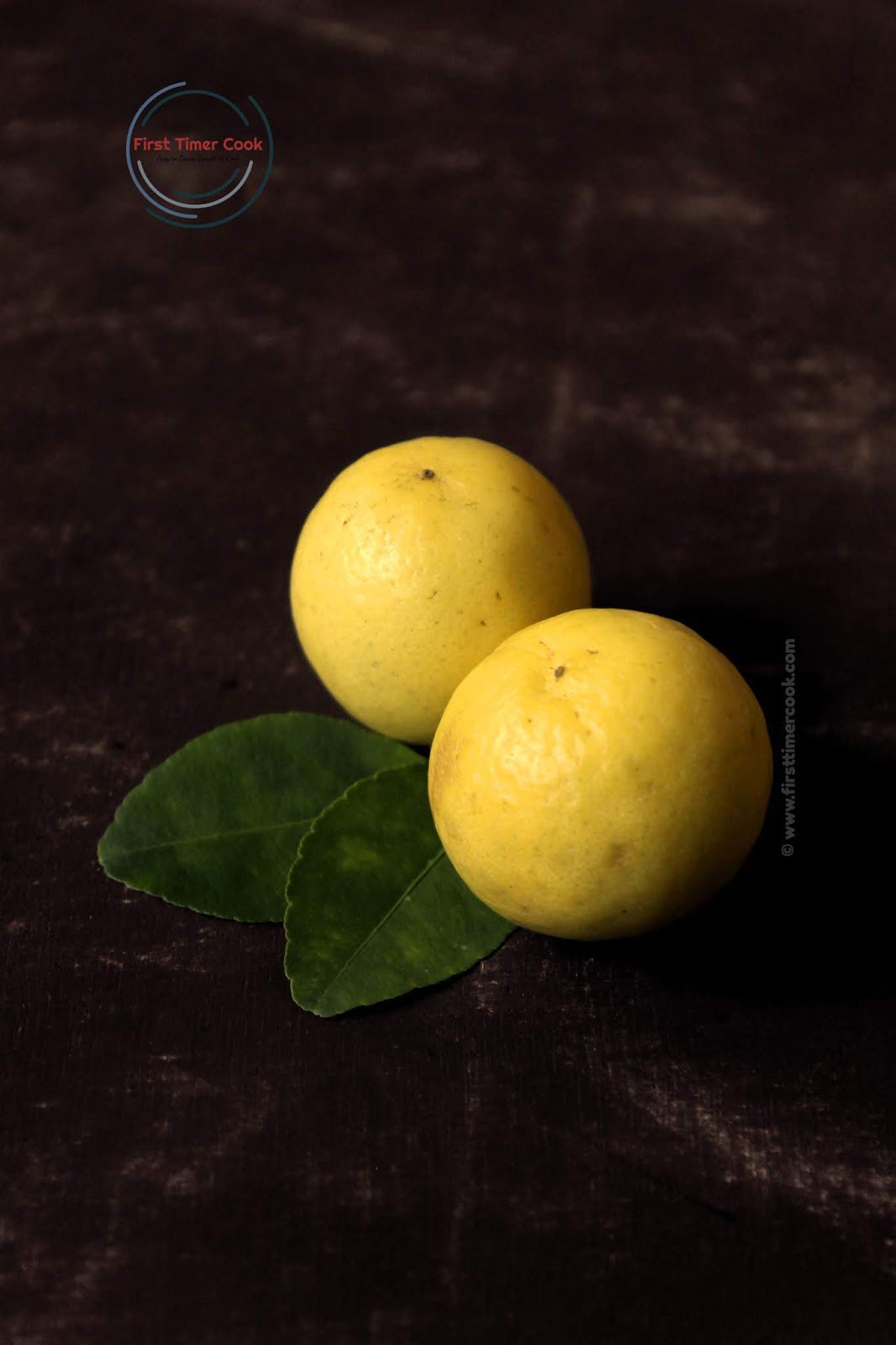 Since the theme is Lemon Affair, so I have decided to make the classic french dessert with lemon as 'Lemon Creme Brulee'. Creme Brulee is an exotic dessert of rich custard topped with caramelized sugar (a hard caramel). Here, the French term 'Creme Brulee' means Burnt Cream. But neither the cream nor the sugar is burnt, rather both are cooked. Basically a simple custard is prepared using the mixture of cream and eggs. The custard is then allowed to cool and after that a small amount of sugar granule is sprinkled on top of the cooled custard. Using a kitchen blow torch / broiling method, the sugar is caramelized. Thus a hard caramel top is there having a soft custard beneath. Creme brulee is usually prepared in individual ramekins and served as it is.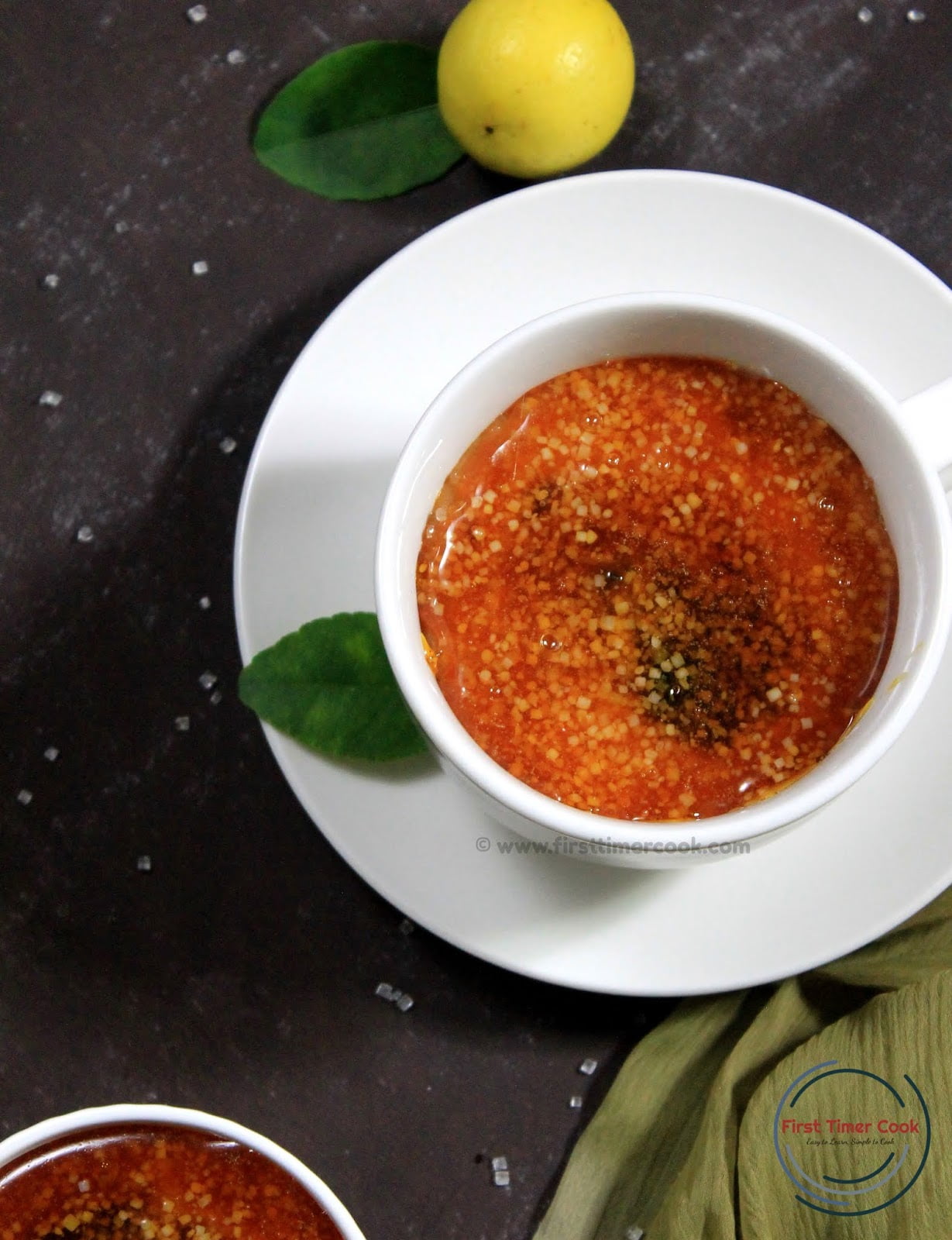 Traditional creme brulee does not use any additional flavorings. But these days, people are flavoring the dish with vanilla, chocolate, coffee, many other fruit etc. Here the creme brulee which I have prepared is infused with rich lemon flavor. Also the dish is completely egg free, means the custard used here has no egg. The process is so easy and loaded with lemon flavor due to addition of lemon zest and lemon extract. This lemon creme brulee is a super refreshing, tangy twist to the classic french dessert.
So do try this egg-free Lemon Creme Brulee soon to devour. If you tried my recipe and enjoyed fully, then please share some pictures of your creation with me. Also kindly give your valuable feedback either in the comment box below or tag me as #firsttimercook on Instagram. You may also follow me on Facebook, Pinterest, Twitter, Google+, Instagram and can subscribe for free to get new recipes directly into your inbox 😊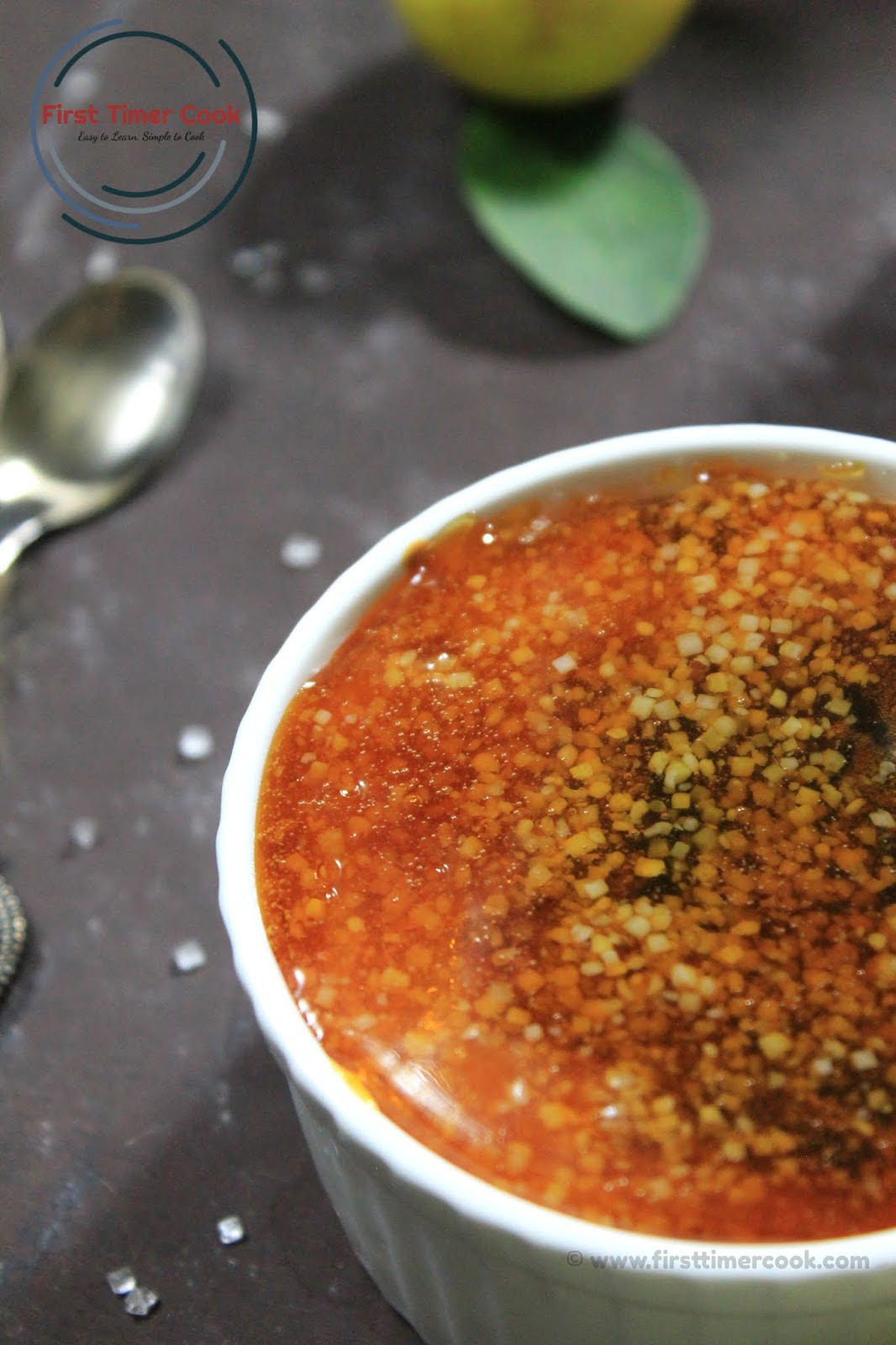 Preparation Time : 10 mins | Cooking Time : 35 mins
Ingredients :
| | |
| --- | --- |
| Ingredients | Measurements |
| Fresh cream | ½ cup |
| Condense milk | ¼ cup |
| Milk | 4 tbsp |
| Corn flour | 2 tbsp |
| Lemon essence | 1/2 tbsp |
| Lemon zest | ½ tsp |
| Coarse sugar | For caramelization |
​
Method :
In a pan take cream, condense milk, lemon essence and mix well.
Turn on heat to medium and bring to a boil while stirring.
Meanwhile, in a bowl mix corn flour and milk well so that no lumps are there.
Then pour the milk mixture into the pan keeping the heat on low.
Add in lemon zest and keep stirring until the whole mixture starts to thicken.
Turn off heat and pour into ramekin molds.
Preheat the oven at 190 deg C.
In a baking tray (having height same or more than ramekin molds) place the ramekin molds and then fill the tray with hot water up to 1/2 of the ramekin mold height.
Bake in the preheated oven for 25 minutes or till the top looks slight brownish color.
Then take out from oven and allow the custard to cool down a bit.
Next put the ramekin molds in refrigerator for 2-3 hours / overnight to cool and set completely.
Then take out from oven and sprinkle coarse sugar ( 1 tsp per ramekin) evenly over the custard.
Start caramelizing the sugar either by
(I) using a blowtorch : First ignite the torch. Focus the flame directly on top surface of the custard keeping the nozzle 2-3 inches away from the top surface. The sugar'll start to melt slowly at first and finally caramelize having a glossy brown color on top of the custard.
(II) using broiling method : Place the ramekins on top rack and start broiling till the sugar caramelizes.
(III) using broiling method (safe mode) : In a baking tray (having height same or more than ramekin molds) place the ramekin molds and then fill the tray with ice cold water up to 1/2 of the ramekin mold height. Place the tray on top rack and start broiling till the sugar caramelizes. (The ice water basically helps to keep the custard cold when the heat from top is used to caramel the sugar)
Keep aside all the ramekins either at room temperature or in the refrigerator (for 4-5 minutes) to set the caremalization hard.
After that, serve and enjoy this egg less lemon creme brulee !!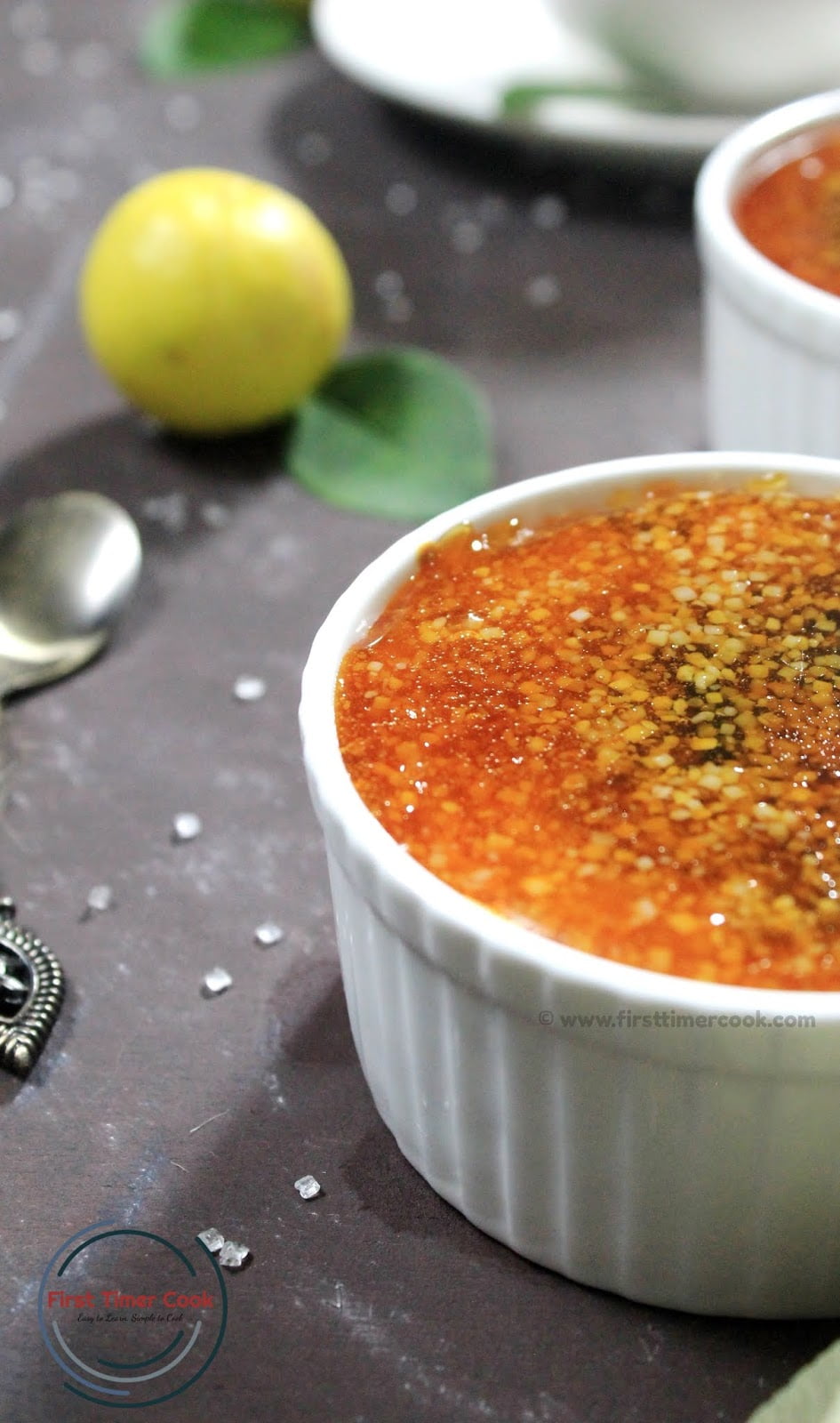 Notes :
I usually prefer the 3rd method of caramelization.
Instead of sprinkling 1 tsp of sugar, I have sprinkled a little more. Hence the upper layer sugar starts caramelizing soon and the underneath are still there which is completely visible in pictures. So don't sprinkle more sugar on top, 1 tsp is enough for each ramekin.
If lemon essence is not available, then just proceed with vanilla essence.
PIN for later :