a popular Indian summer drink using unripe green (raw) tart mangoes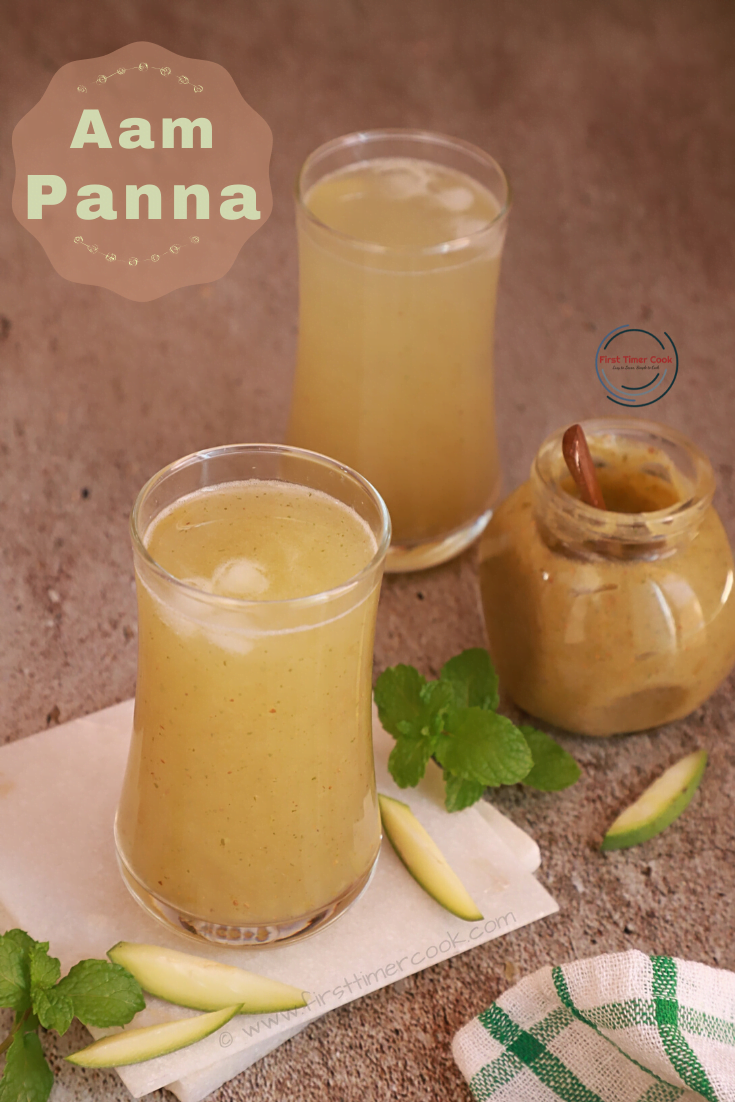 Aam panna is a drink made from green mangoes (raw ones) and is consumed as a healthy drink to fight against the summer heat. It is also believed that this can increase the resistance against anemia, cholera like diseases.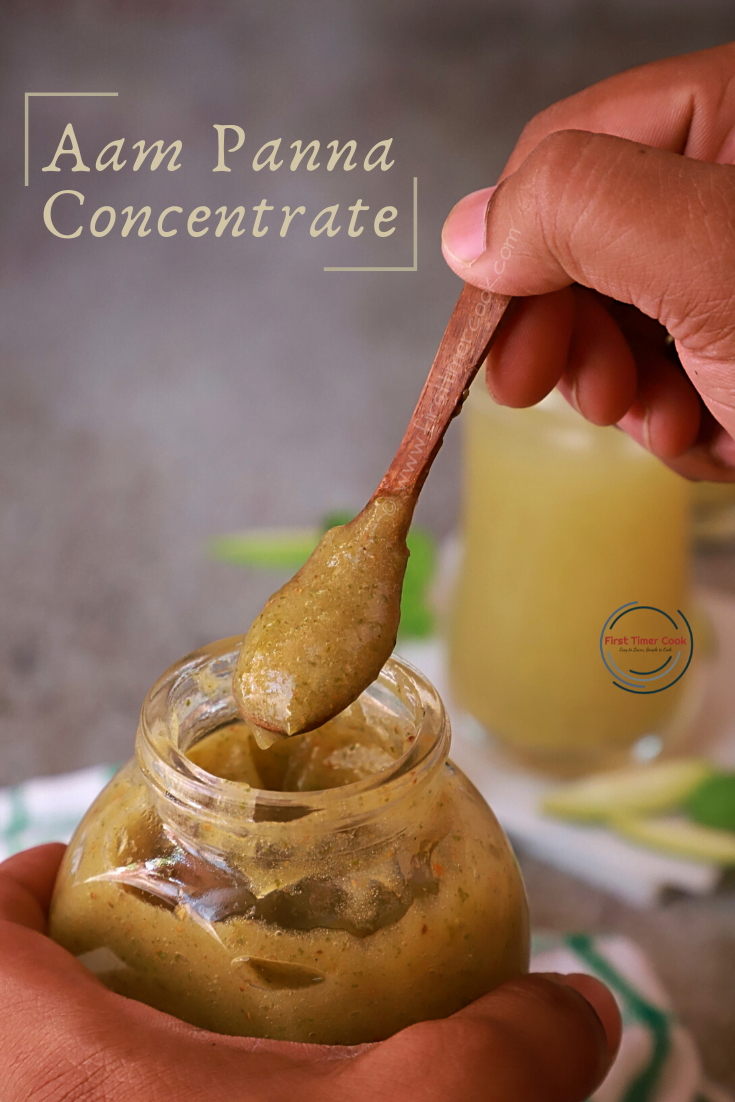 Aam panna / raw mango drink can be prepared in different ways. Here is my version showing how to make this sweet and spicy thirst quencher. Always use sour mangoes for making this drink. If it's not available, you can add some lemon juice for the sourness to balance the taste. So here is the recipe for the summer drink using raw mangoes.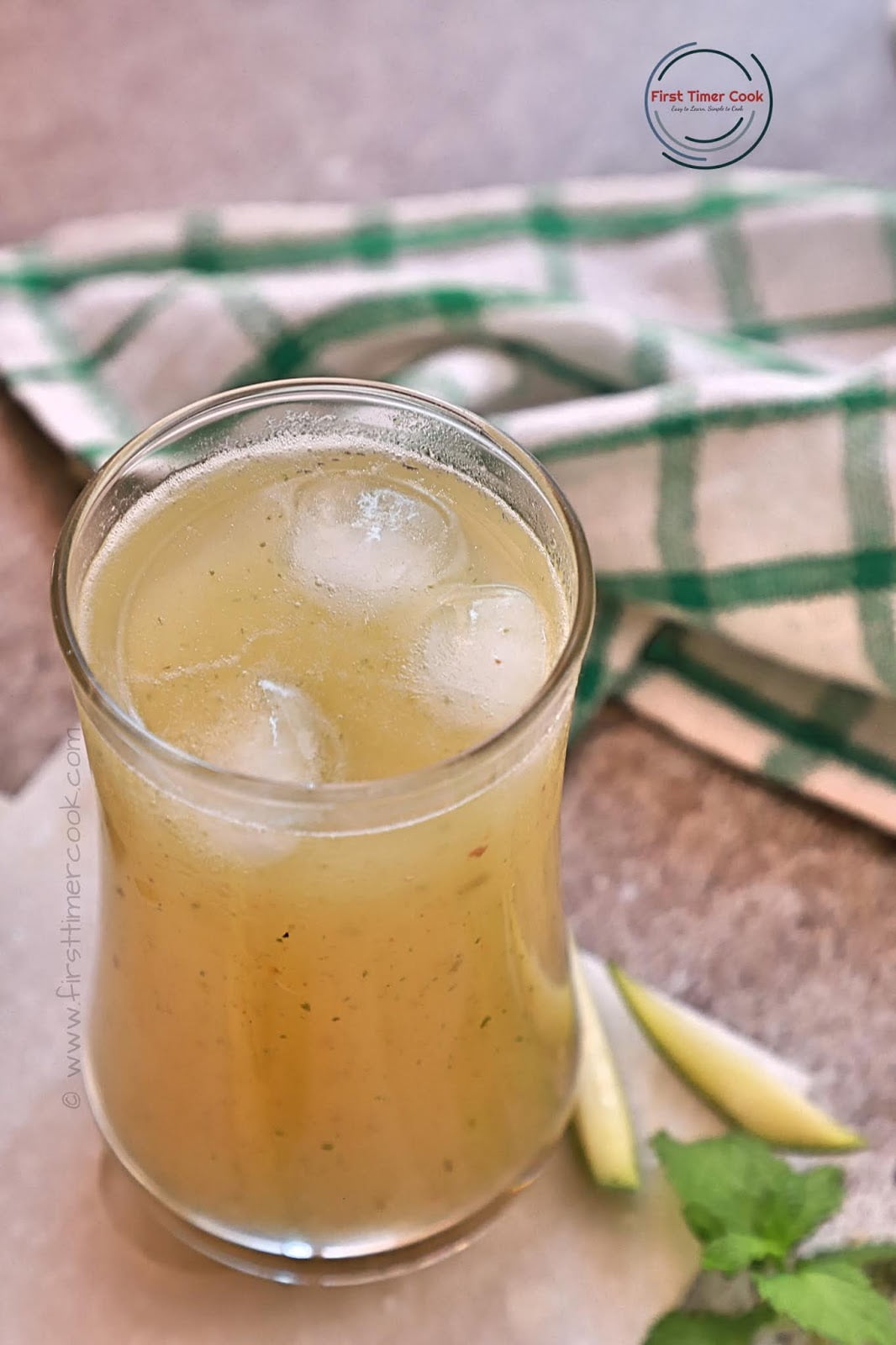 : Recipe Card :
Aam Panna / Raw Mango Drink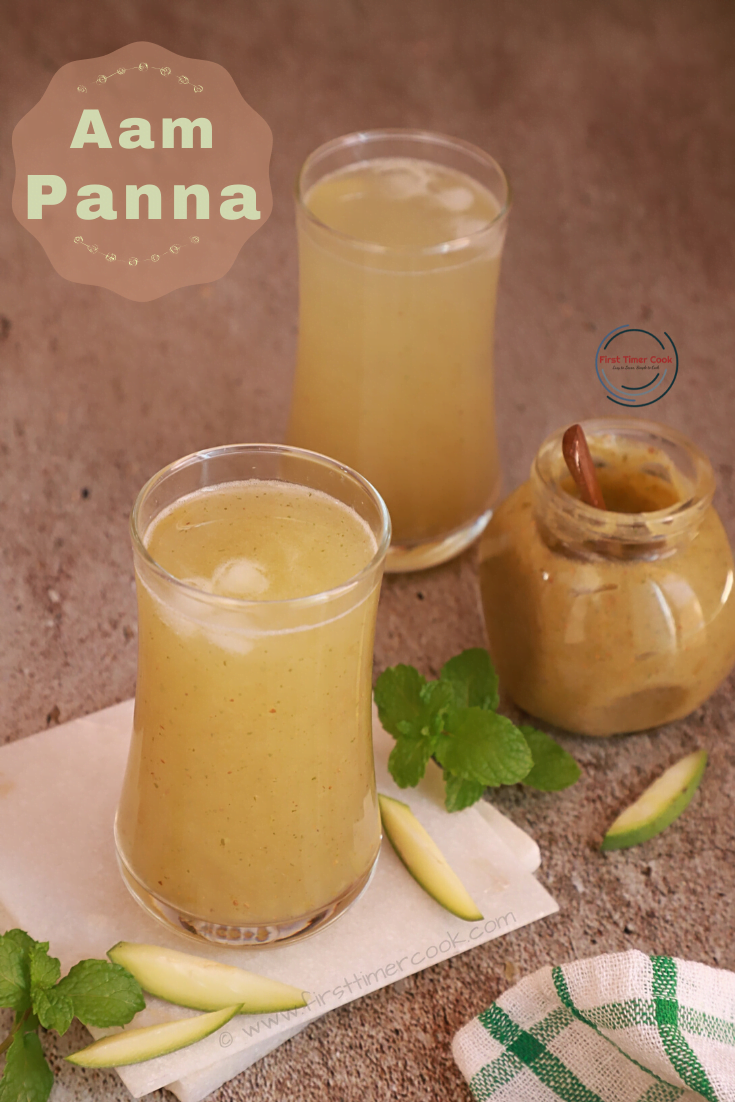 Prep time: 15 MCook time: 5 MTotal time: 20 M
a popular Indian summer drink using unripe green tart mangoes
Ingredients:
Raw green mango (medium) 2-3 no.

Sugar 1/2 cup

Cumin powder (roasted) 2 tsp

Black salt as needed

Mint leaves 15 -16 no.

Water 1 lt

Ice cubes 10 -11 no.
Instructions:
Slice the raw mangoes into 2 to 3 pieces & discard the seeds.

In a pressure cooker, cook the mangoes till soft / tender.

Allow to cool, then peel the mangoes and get the pulp with the help of a spoon.

In a blender jar, put mango pulp, sugar, roasted cumin powder, black salt and mint leaves.

Blend well to a smooth texture which is the raw mango concentrate.

Now in a serving glass, put few ice cubes, 1-2 tsp of this concentrate and then pour water.

Stir very well & serve immediately !
Notes:
The quantity of sugar can be increased / decreased as desire.
This drink has a tangy and slightly sweet taste.
It can stay in refrigerator for 3-4 days.
Always use sour mangoes for making this drink.
Vegetarian drink, Cold drink, Raw mango, kairi, Summer drink,Mint leaves, Roasted cumin powder,
Beverage, Gluten free, Vegan, Raw MAngo drink, Cold beverage, Indian Drink
Indian
Did you make this recipe?
Tag @firsttimercook on instagram and hashtag it #firsttimercook
The event related to this post :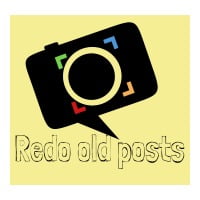 And this post is also related to Foodies Redoing Old Posts which is initiated by one of my fellow blogger Renu. The basic funda of this is to redo our old posts which need changes in picture, writings etc to get boost. Here I have modified both the text as well as pictures.
You may also follow me on Facebook, Pinterest, Twitter, Google+, Instagram and can subscribe for free to get new recipes directly into your inbox 😊
PIN for later :