This '𝗠𝗶𝗻𝗶 𝗣𝗮𝗻𝗲𝘁𝘁𝗼𝗻𝗲' is a sweet tbest wigs best couples sex toys nike air jordan 1 mid anal sex toys nike air max plus top male sex toys nike air max 97 baseball jerseys custom sex toy stores nike air max 90 mens custom hoodies cheap custom jerseys custom nfl jerseys cheap wigs mens nike air max 90 sale raditional Italian bread with lots of raisins.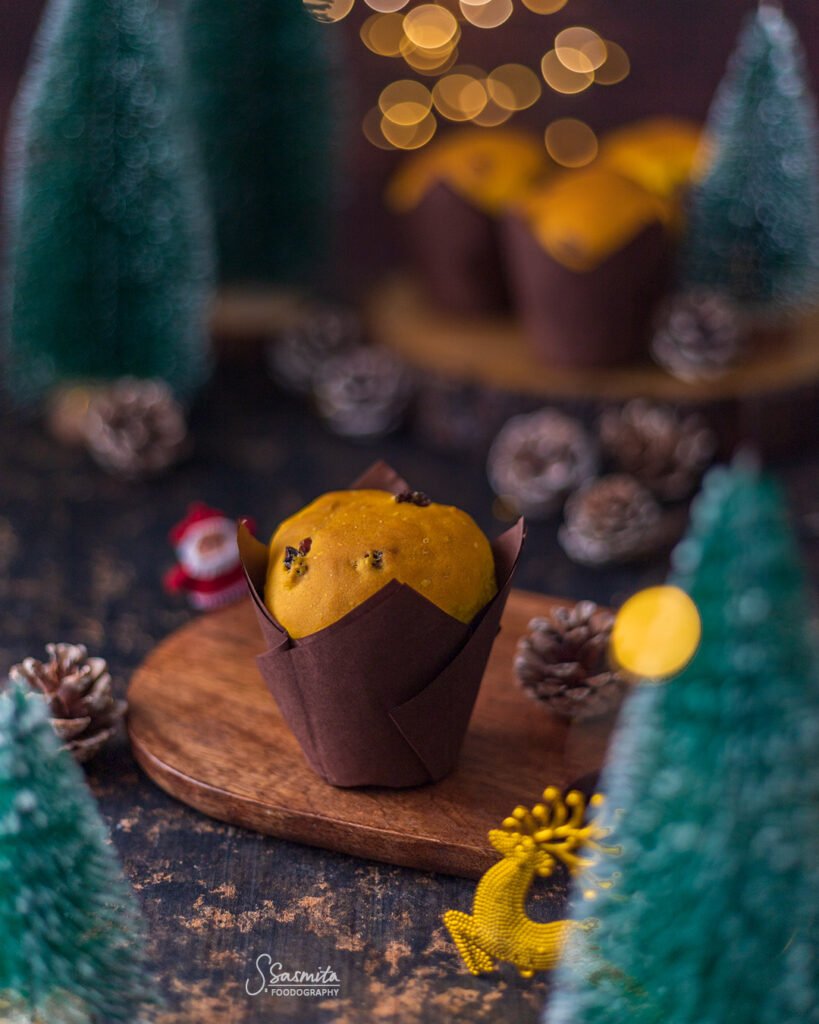 Event-related to this post :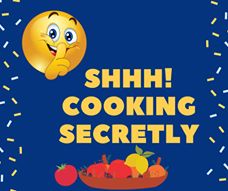 The November month challenge in the 'Shhhhh Cooking Secretly Challenge' group was 'Healthy Desserts', suggested by Rafeeda. Well, I was partnered with Seema for this theme, she gave me 2 secret ingredients Coconut and Peanut butter, and I gave her the secret ingredients Cardamom and Walnut. And as usual, using my two ingredients I have come up with this Date Energy Balls for the theme contribution.
📖 RECIPE CARD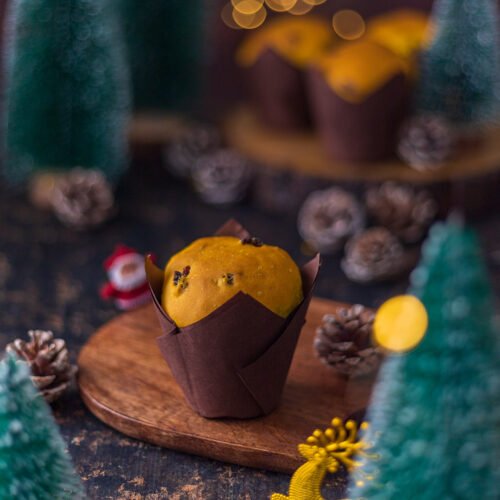 Eggless Mini Panettone
This '𝗠𝗶𝗻𝗶 𝗣𝗮𝗻𝗲𝘁𝘁𝗼𝗻𝗲' is a sweet traditional Italian bread with lots of raisins.
Ingredients
2

cup

All purpose flour

1½

tsp

Yeast (instant)

2

tsp

Podwered sugar

¾

cup

Water (Luke warm)

½

tsp

Turmeric powder

2

tbsp

Maple syrup

1

tsp

Orange zest

½

tsp

Vanilla essence

¼

cup

Raisin (soaked)

1½

tbsp

Butter

+ more

¾

tsp

Salt
Instructions
In a small bowl, soak raisins in hot water. Keep aside.

In another big mixing bowl, pour luke warm water and also add sugar and yeast.

Mix using a spoon and keep aside covered for 8-10 minutes or till the yeast starts frothing.

Then add the flour to the yeast mixture along with vanilla, turmeric powder, orange zest, maple syrup and salt.

Mix everything now very well which results in a soft as well as sticky dough.

Then put the dough in a greased bowl, cover and keep aside for 1 hours or more to rise the dough to double in size.

Now transfer the dough onto a flat surface and add the soaked raisins.

Mix very well and then divide into 4 equal parts.

Put each part in small baking tin or small paper cup and allow to rise the dough again for 30 minutes.

Bake in air fryer at 175 Deg c for 15 minutes.

Take out from the airfryer and allow to cool down.

Serve !
Notes
Instead of maple syrup, one can use honey.