This Dessert Quesadilla is a simple and easy dessert loaded with Nutella, and berries like blueberries, strawberries, etc.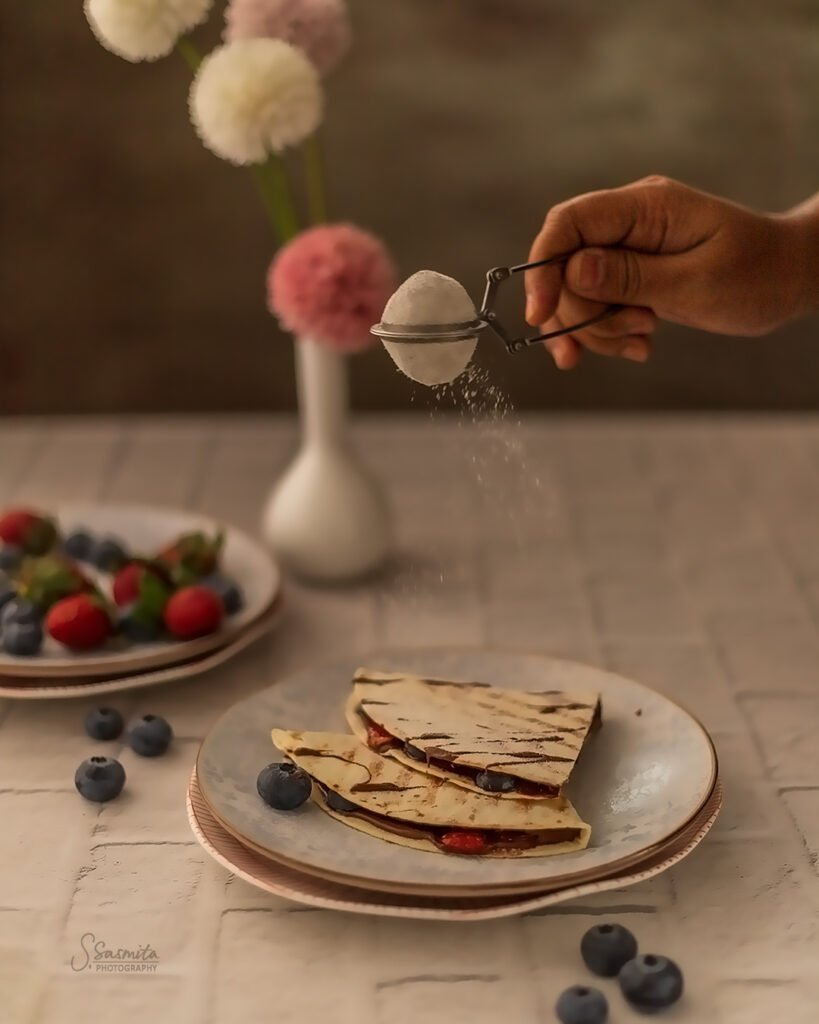 Event-related to this post :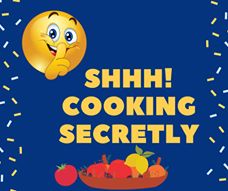 The May month challenge in the 'Shhhhh Cooking Secretly Challenge' group was 'Cook What You Like', suggested by the Admins this time. Well, I was partnered with Renu for this theme who gave me 2 secret ingredients Pancha Phutan and Mustard oil; I gave her Besan and Onion. She prepared Besan Pithala using those secret ingredients. And as usual, using my two ingredients I have also come up with this Ambula Achara for the theme contribution.
📖 RECIPE CARD
Dessert Quesadilla with Berries and Nutella
This Dessert Quesadilla is a simple and easy dessert loaded with nutella, berries like blueberries, strawberries etc.
Ingredients
2

no.

Tortilla

3

tbsp

Nutella

few

Strawberry

few

Blueberry

1

tsp

Butter
Instructions
Take one tortila at a time and spread 1.5 tbsp of nutella on one side of the tortila (keeping 1/2 inch uncovered from the outerline).

Slice the strawberries, and blueberries and arrange them on top of the Nutella spread of one tortilla.

Place the other tortilla over this with the Nutella side down.

Transfer this to a grill and grill for 1-2 minutes.

Flip gently, and grill for 1 minute more to get the grill marks.

Slice in quarters and serve with some more Nutella, drizzle on top!
Notes
Different fruits like bananas, and other berries can be used.
Instead of Nutella, one can opt simple chocolate spread, any flavored jam, dulce de leche, etc also.