Sajana Saga Bhaja is onike air jordan 4 nike air max 90 womens nike air max plus best sex toys for couples customized baseball jerseys mens nike air jordan kansas city chiefs nike air max 270 mens sale cheap nfl custom jersey custom baseball jersey nike air max new best jordan 4 cheap jerseys black hair wig San Francisco 49ers ne of the odia Saga bhaja, that one can enjoy throughout the year. It is prepared with drumstick leaves simply or with some selected vegetables.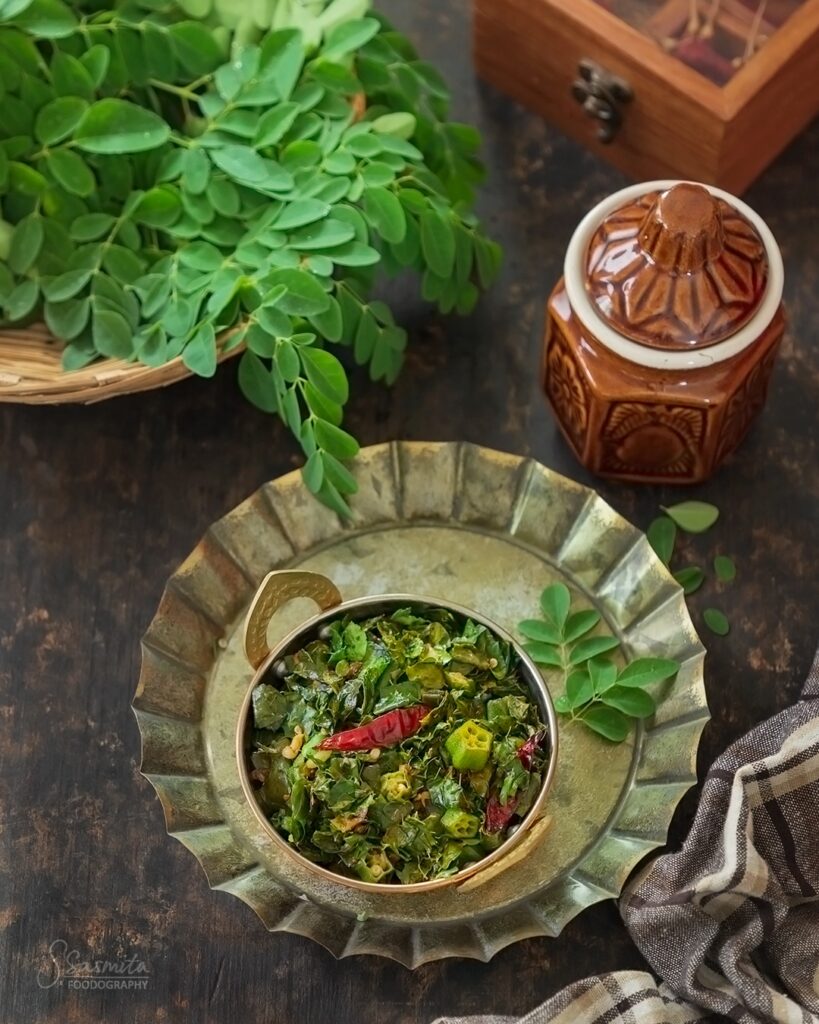 Sajana Saga Bhaja is a traditional Odia dish. The dish is known for its simple and delicious taste that highlights the natural flavors of the ingredients. Its simplicity, combined with the burst of flavors, makes it a favorite among Odia households and a must-try for anyone looking to explore the culinary delights of Odisha.
This leafy fried dish can be prepared as it is or even with some chopped vegetables like lady's finger, pumpkin, ridge gourd, etc. Here I have added lady's finger (bhendi / bhindi).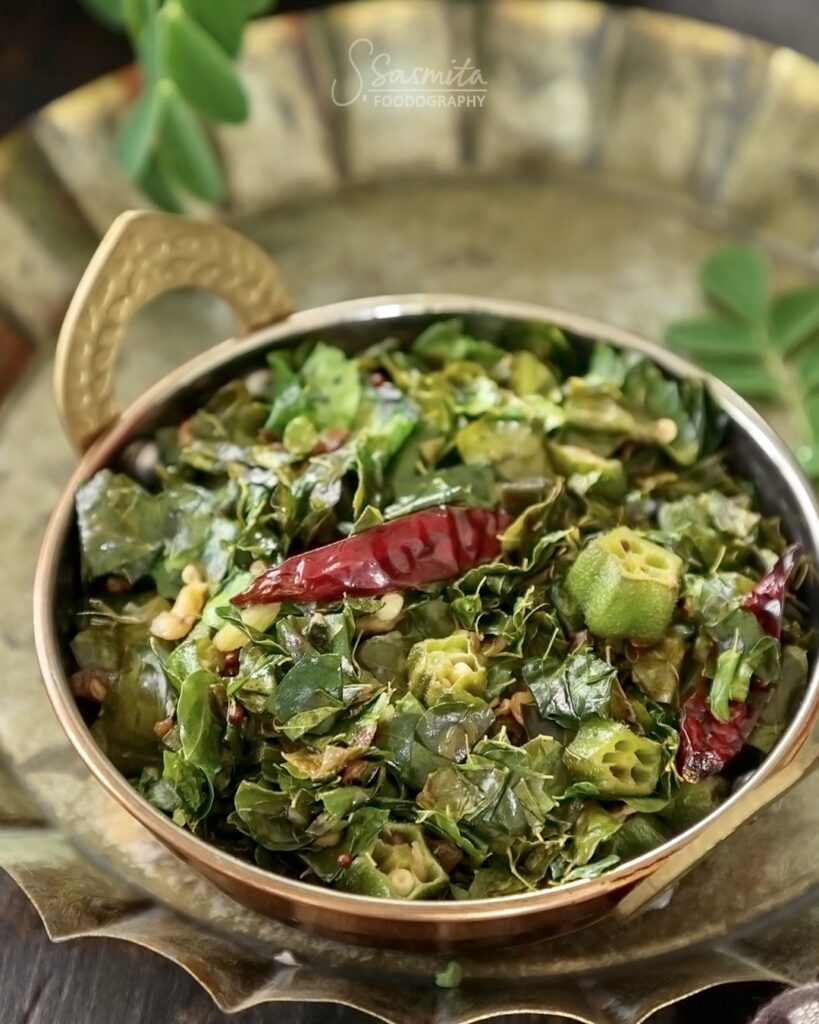 How can one make 'Sajana Saga Bhaja'?
To prepare Sajana Saga Bhaja, the drumstick leaves are first separated from the stem and washed. Bhendi is cut into small pieces. A tempering is prepared with mustard oil, Pancha phutana, whole red chilies, finely chopped onion, and crushed garlic.
Next, the sliced bhindi and drumstick leaves are mixed and allowed to cook. And in a few minutes, the dish Sajana Saga Bhaja (Drumstick Leaves Fry) is ready!
It is often served alongside rice dal combo or pakhala. This leafy dish is a delightful Odia dish, although the leaves are available throughout the year, it tastes best during spring and summer time.
Event-related to this post :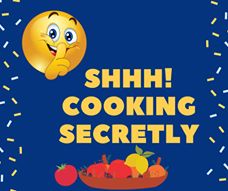 The August month challenge in the 'Shhhhh Cooking Secretly Challenge' group was 'Leafy greens', suggested by Seema. Well, I was partnered with Mayuri Patel for this theme who gave me 2 secret ingredients Garlic and Mustard oil. And as usual, using my two ingredients I have also come up with this Sajana Saga Bhaja for the theme contribution.
Sajana Saga Bhaja (Drumstick Leaves Fry)
Sajana Saga Bhaja is one of the odia Saga bhaja, that one can enjoy throughout the year.
Ingredients
1½

cup

Drumstick leaves (separated from stem and washed)

½

cup

Lady's finger (1/2 inch slices)

3-4

no.

Garlic clove

1

no.

Onion (chopped)

½

tsp

Pancha phutana

1-2

no.

Whole red chili

1

tbsp

Mustard oil

Salt

as needed
Instructions
Heat mustard oil in a pan.

Add in whole red chili, panch phutana and allow to crackle.

Next add slightly crushed garlic cloves, chopped onions and saute till the aroma of garlic comes out.

Then add bhendi / bhindi slices and saute till well fried.

Now add drumstick leaves and saute a bit.

After that add salt and mix everything well.

Allow to cook over low – medium heat by covering the pan with a lid.

When the leaves become tender, then turn off heat.

Serve hot as a side dish with rice dal combo or pakhala !
Notes
The recipe can be doubled.