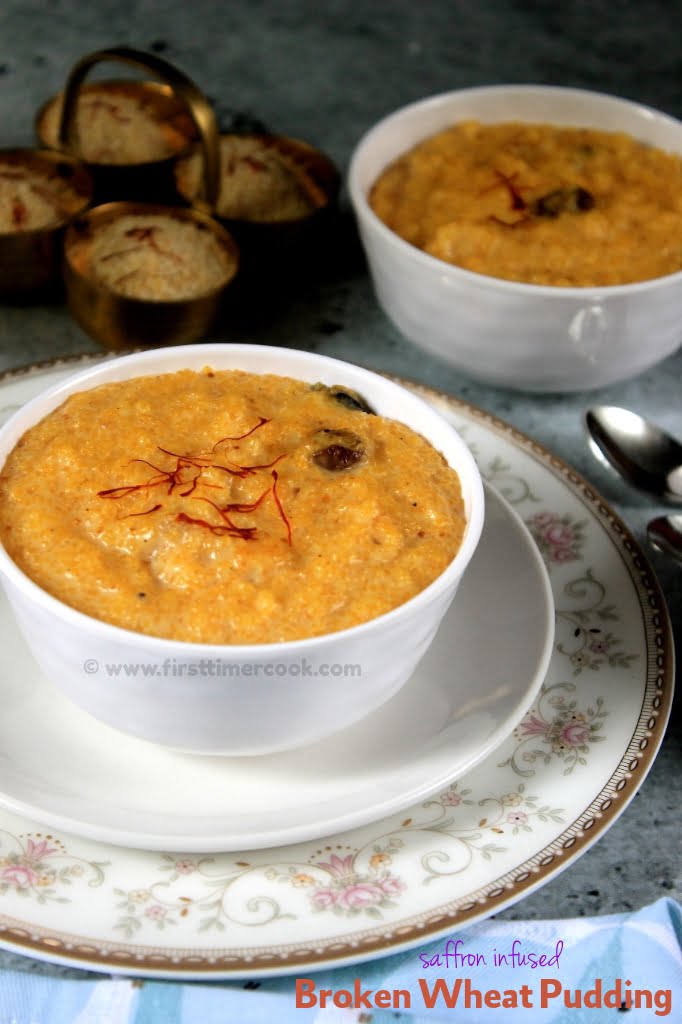 Onam, one of the primary festivals of Kerala state of Indian sub continent and all Malayalies is a 10-days long celebration which normally fall towards the end of monsoon. Not only in Kerala, but this festival is also celebrating in all over the world where Malayalies are living. Among these 10 days rich and healthy harvest festival, the first (Atham) and the last (Thiruvonam) are the most important. During these days, people living away return home to be with their families, work is kept to a strict minimum and most of the time is spent in prayers, feasting, dances and celebrations. A beautiful aspect of Onam is the lovely pookalams or rangolis made with fresh flowers.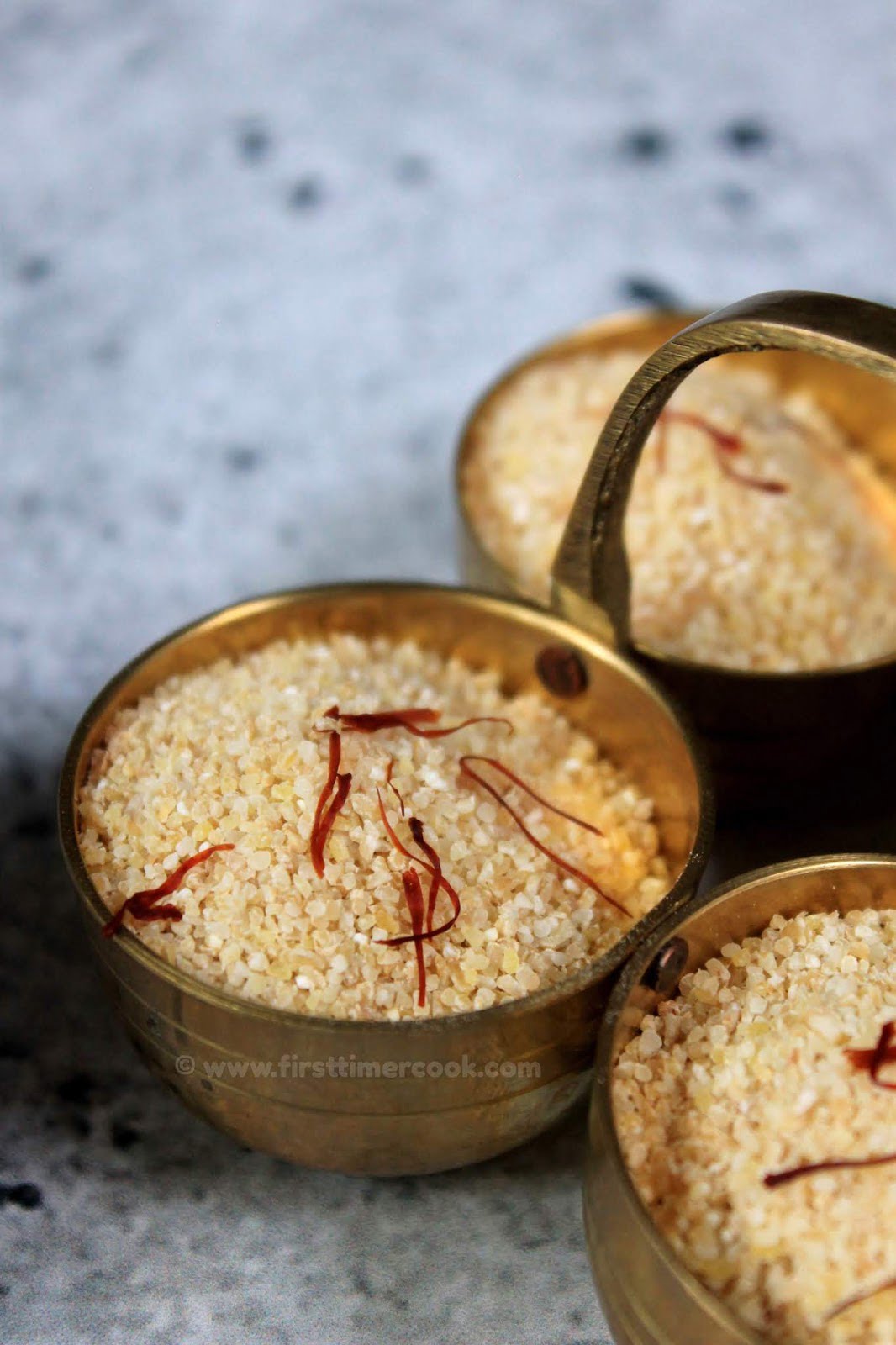 A traditional breakfast menu of steamed bananas and fried poppadums is enjoyed each day. The Thiruvonam feast is of great importance and a must-have for all Keralites. Mainly it consists of a variety of curries and delicacies besides the well-known avial, sambar, rasam and of course, the sweet rice pudding called payasam. Well, since Onam is approaching soon (this year it's starting from 15th aug), the Foodie Monday Blog Hop group has decided to celebrate the festival, Onam. Hence the 157th theme of the group is 'Onam Recipes'.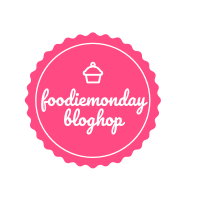 Among the whole celebrations, a remarkable feature of this festival is the Onam Sadya which means "Grand feast". This sadya traditionally comprises of 26 / more vegetarian dishes and is typically served over a banana leaf. The entire gathering is served one dish at a time, starting with salt, upperi and sharkara varatti, followed by all the other dishes, rice and ending with payasam. This is the one day when Keralites gladly denounce their love for meat 😉.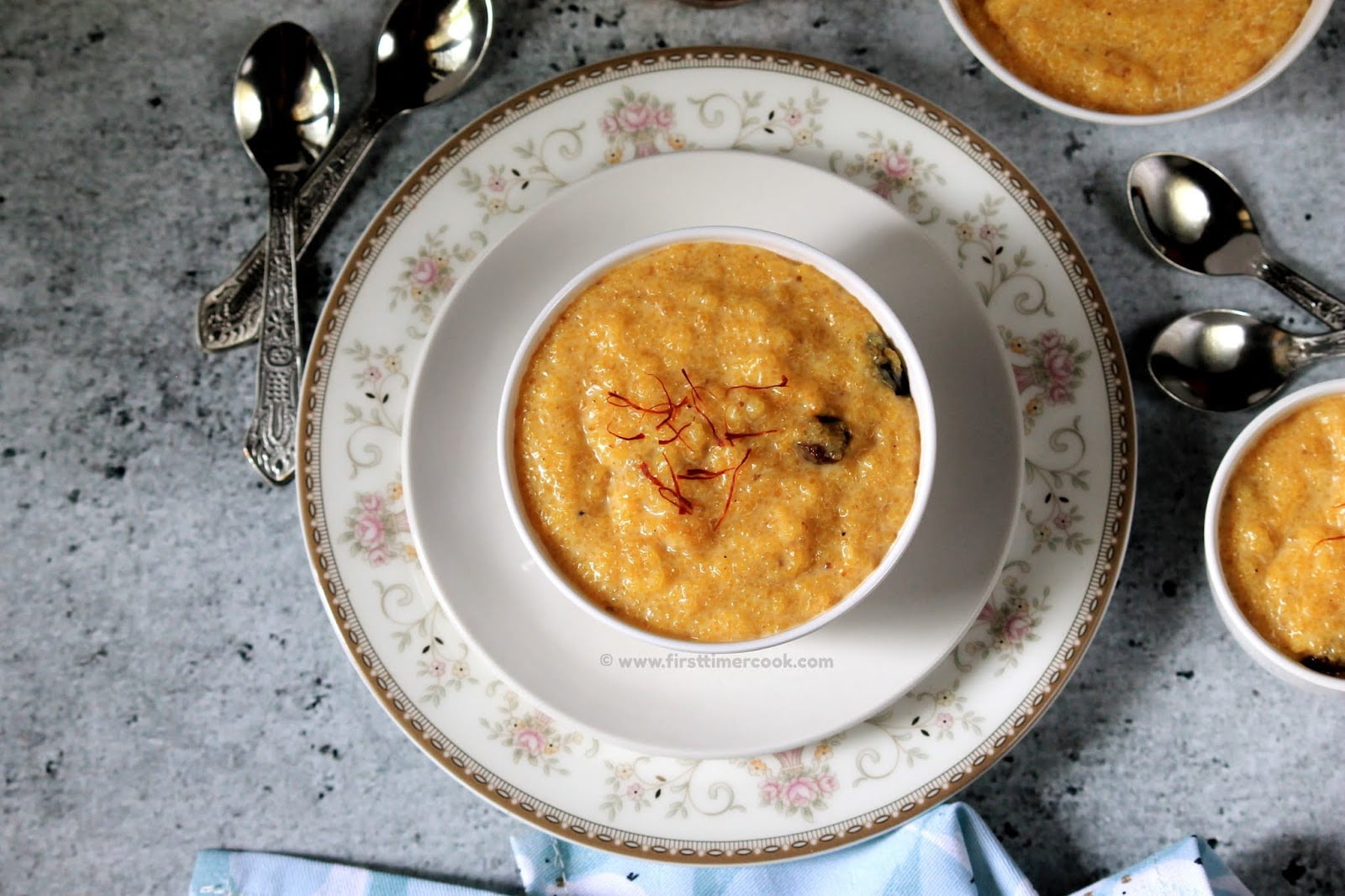 So for theme, I have come up with a payasam using dalia / broken wheat / godhambu rava, but infused with saffron / keshar as 'Saffron Infused Broken Wheat Pudding / Keshari Dalia Kheer'. This is an easy and healthy sweet dish. I have used saffron infused milk for making this pudding / kheer. Once this payasam comes to room temperature, it thickens a bit, so the desired consistency can be adjusted accordingly by adding more milk or water. In both cold / warm stage this payasam tastes so delicious.
Do try this so flavorful n utterly delicious Saffron Infused Broken Wheat Pudding / Keshari Dalia Kheer / Keshari Godhambu Rava Payasam for upcoming festive celebration. If you tried my recipe and enjoyed fully, then please share some pictures of your creation with me. Also kindly give your valuable feedback either in the comment box below or tag me as #firsttimercook on Instagram. You may also follow me on Facebook, Pinterest, Twitter, Google+,
Instagram and can subscribe for free to get new recipes directly into your inbox 😊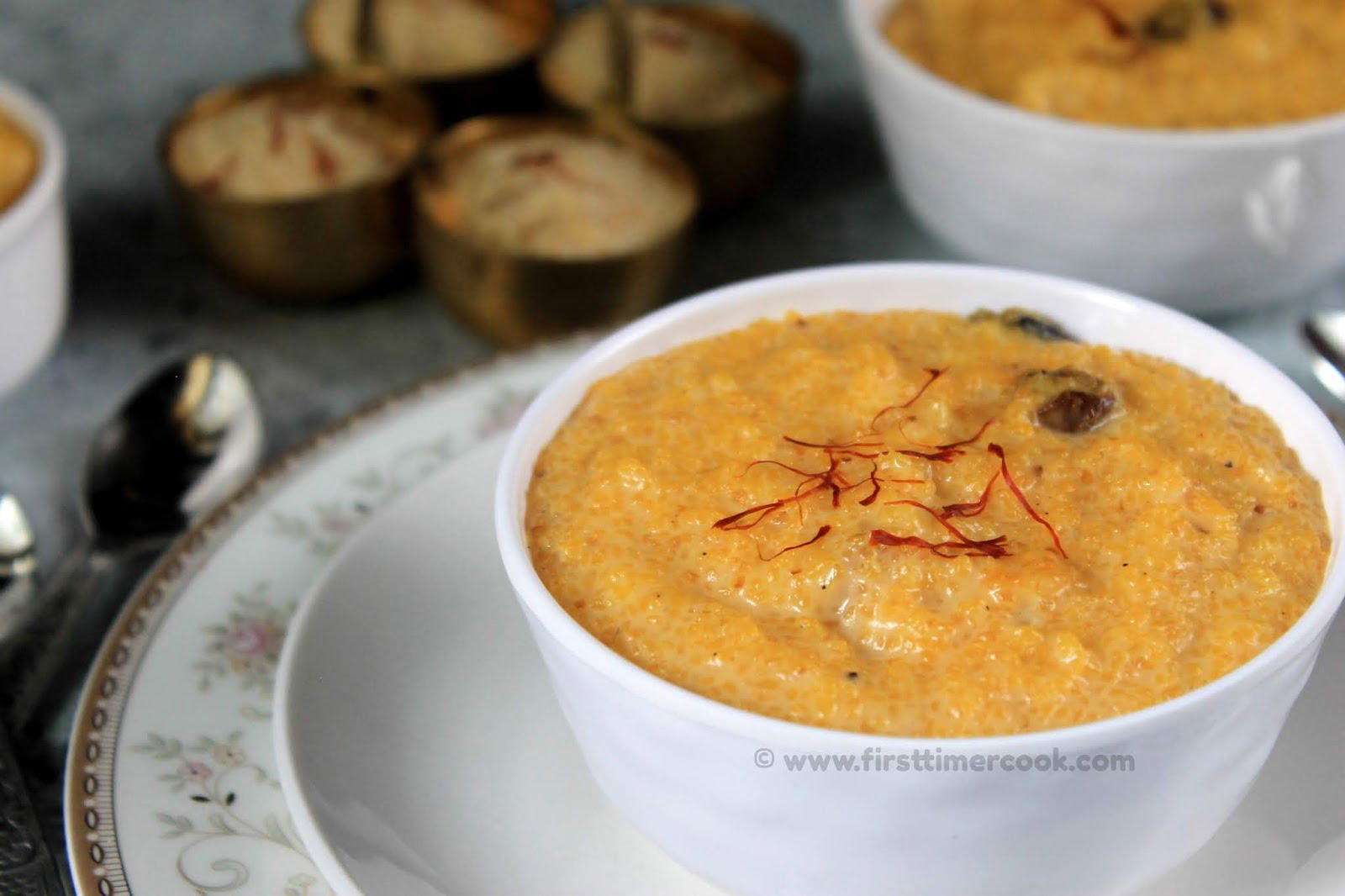 Preparation Time : 5 mins | Cooking Time : 20 mins
Ingredients :
| | |
| --- | --- |
| Ingredients | Measurements |
| Broken wheat (dalia) | 1 cup |
| Sugar | 1 cup |
| Milk | 2 cup |
| Cashew | 2 tbsp |
| Raisin | 2 tbsp |
| Saffron | Generous pinch |
| Cardamom powder | 1-2 tsp |
| Ghee | 1 tbsp |
| Water | 2-3 cup |
​
Method :
First soak saffron strands in 1 tablespoon of warm milk and keep aside.
In a heavy bottomed pan start boiling milk.
Wash the broken wheat thoroughly for 4-5 times.
Pressure cook the washed broken wheat along with 2-3 cup of water over medium heat until thoroughly cooked and keep aside.
Next add sugar to the boiling milk and stir well. The sugar'll start to melt soon.
Then add the cooked broken wheat / dalia to the boiling milk.
Mix properly and allow to cook over low heat.
In another pan fry cashews and raisins with ghee and add to the dalia-milk mixture.
Also add cardamom powder, saffron milk mixture and stir well everything to well incorporated.
Allow to cook for 1-2 minutes more.
Turn off heat and serve this delicious pudding warm or chilled.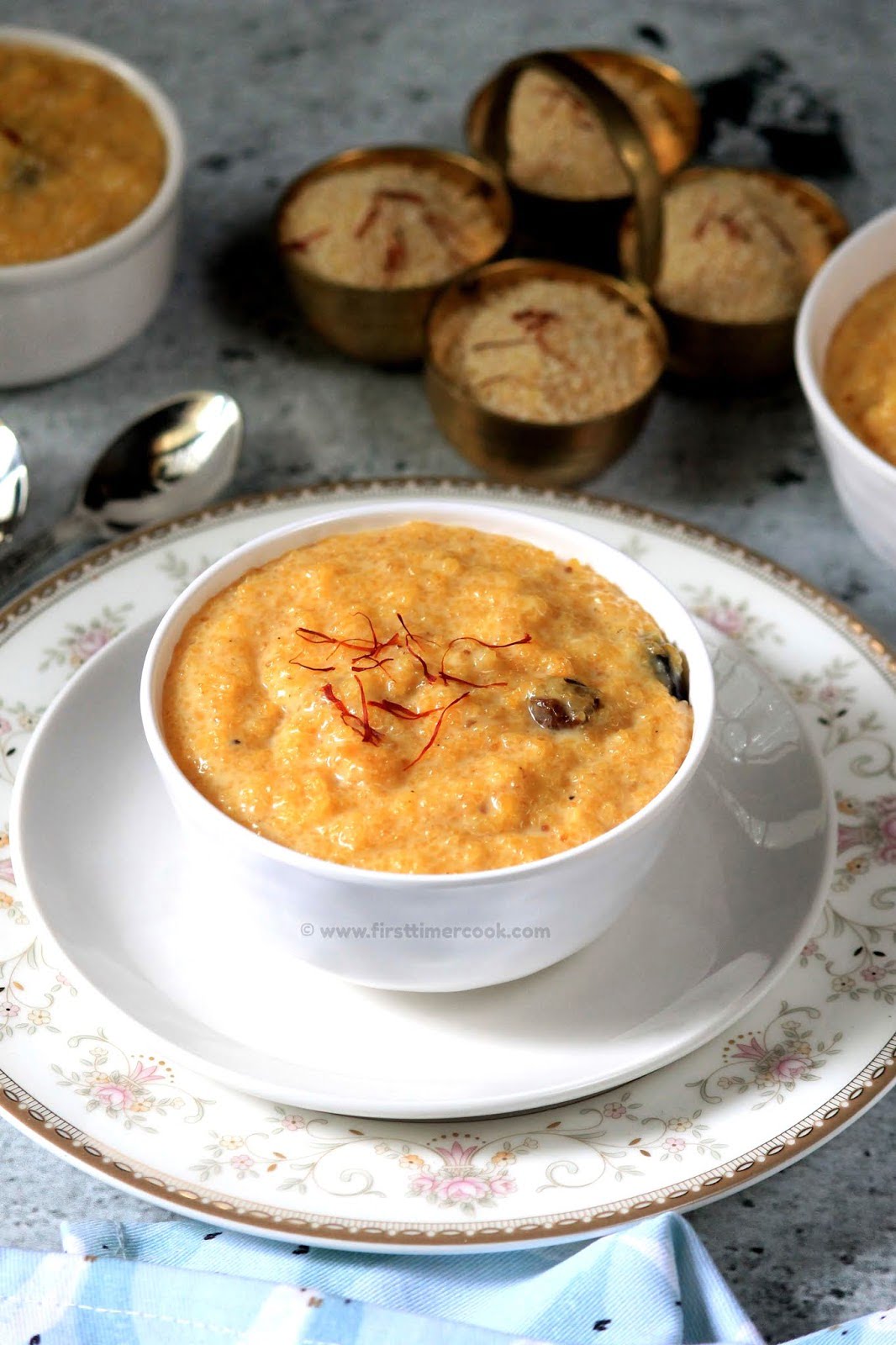 Notes :
Jaggery can be used instead of sugar here.
This kheer or pudding thickens immediately after preparation, so adjust accordingly by adding more milk or water to get the desired consistency.
The ratio of water and milk used here can be adjusted.
PIN for later :