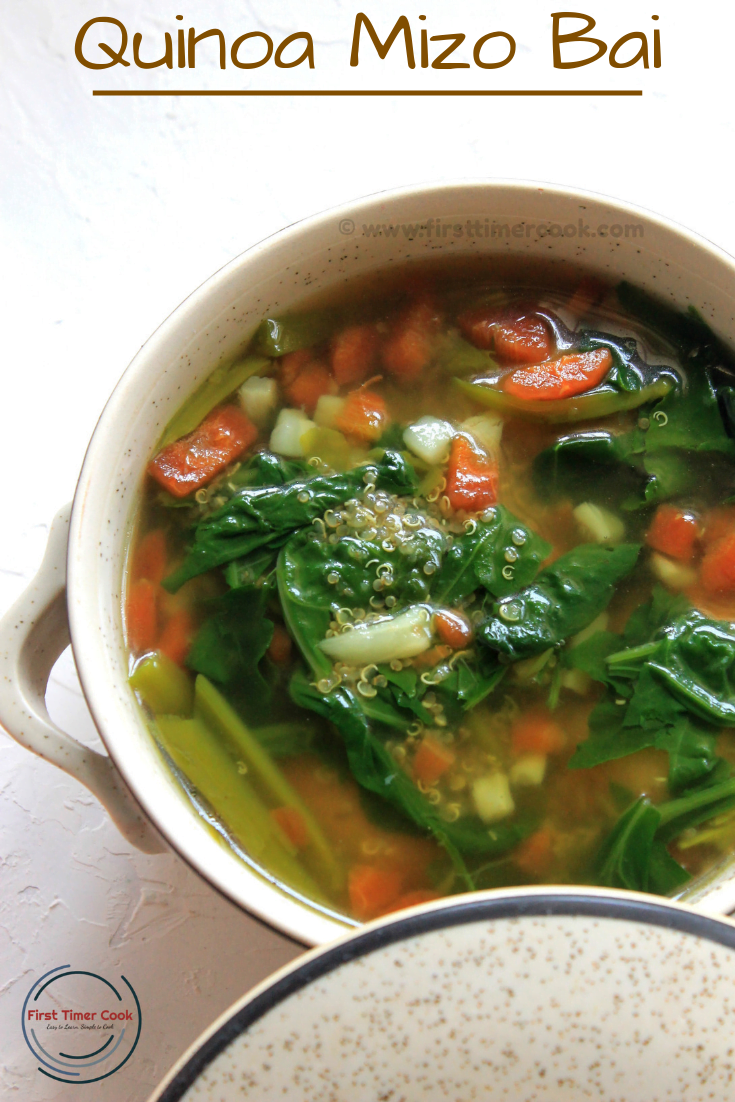 Among all the Indian states Mizoram is one of the seven sisters which is a North-Eastern state and has a variety of unimaginably delicious delicacies to offer. Mizoram food is mild and is tinted with influences of Chinese as well as North Indian cuisines. Like most states in the North-East region, rice makes for a staple food here as well, which is enjoyed with non-vegetarian delicacies, especially fish. However, they additionally consume their fair proportion of vegetables beside their meals. What makes Mizoram's food special is its traditional style of serving on the banana leaves. The most commonly used medium of cooking is mustard oil. The Mizos do not like to eat oily food and they prefer to cook most of the dishes with little oil. Some of the most demanded delicacies of Mizoram are made with ingredients like bamboo shoots and ducks. Some very well known Mizo dishes are Misa Mach Poora, Panch Phoron Taarkari, Dal with Eggs, Poora Mach, Bai, Koat Pitha etc.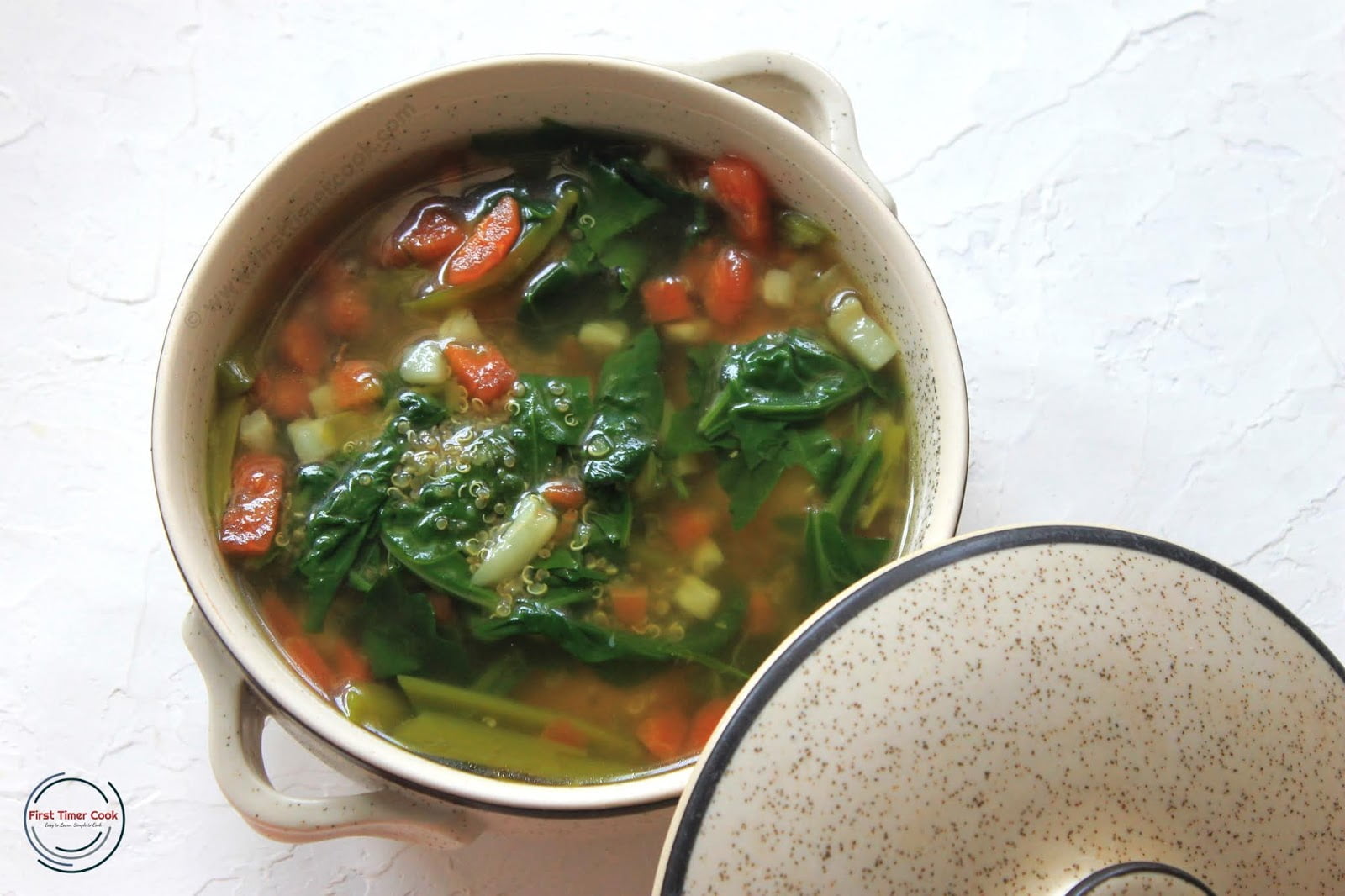 Well, why I am elaborating the cuisine of Mizoram is that the March month challenge in 'Shhhhh Cooking Secretly Challenge' group was 'Mizo Cuisine'. For this theme, my partner was Aruna who gave me 2 secret ingredients as Green Chili & Baking Soda and I gave her as Ginger & Salt. Do check her recipe here using the secret ingredients given by me. As usual, using mine two ingredients I had to prepare a dish from Mizo cuisine. So I have come up with the most flavorful soup / stew from this mizo cuisine using these two ingredients which is Quinoa Mizo Bai.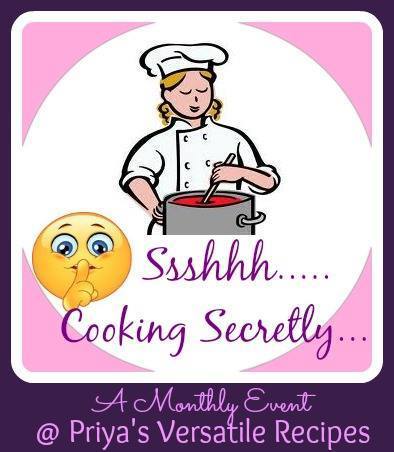 This popular Mizo dish is made using steamed vegetables with pork, spinach and bamboo shoot spiced with local herbs. Here I didn't add any non vegetarian ingredients, simply used some vegetables and instead of the rice, I have opted quinoa. Bai is one of the most easily available dishes in Mizoram. This is a healthy soup which uses no oil. One can use any vegetables as per choice and accordingly cooking time also'll vary. This soup is also completely vegan & gluten free. The preparation method is quite easy and results in a bland taste. I although enjoyed it, still one can add any desired sauce to get some extra flavor to this soup.
Recipe Card for 'Quinoa Mizo Bai' :

vegan, gluten free, soup, eggfree, mizo bai, quinoa
soup, stew, quinoa, bai,
Mizoram Cuisine
Yield: 2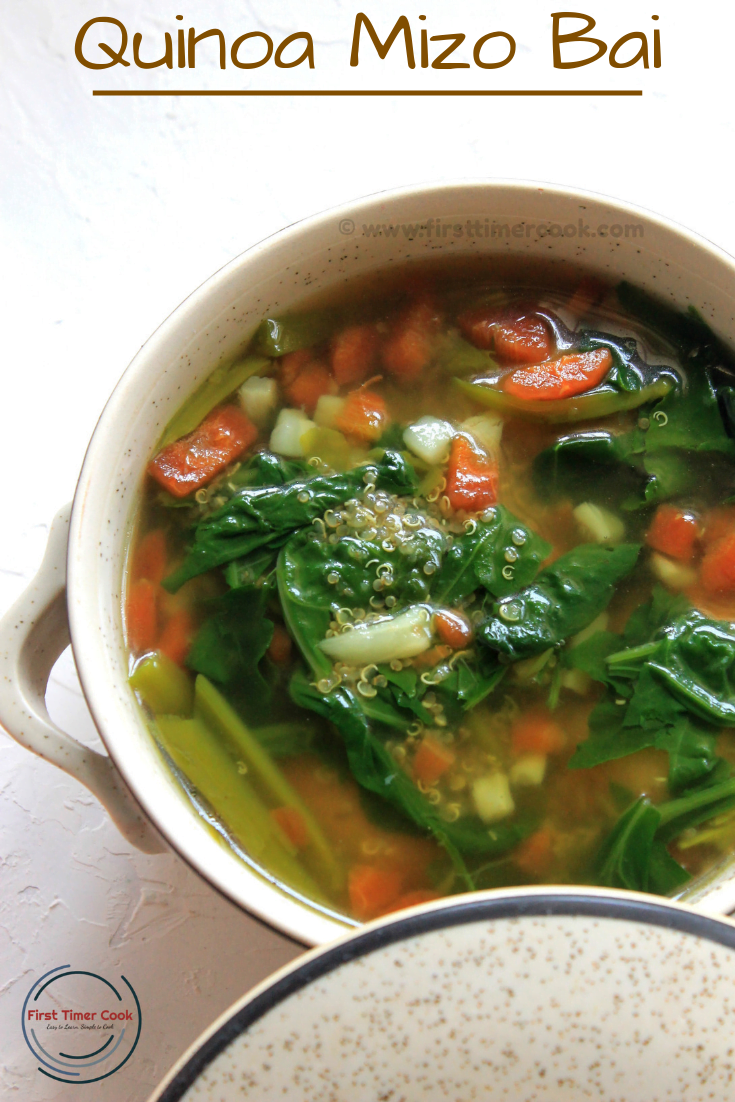 Quinoa Mizo Bai
a stew / soup from Mizo Cuisine made with quinoa, green leaves and assorted veggies.
prep time: 10 Mcook time: 20 Mtotal time: 30 M
ingredients:
Quinoa 3-4 tbsp
Spinach (shredded) 1/2 cup
Beans (chopped) 3-4 no.
Carrot (chopped) 1 no.
Potato (chopped) 1 no.
Cabbage (shredded) 1/2 cup
Garlic (chopped) (optional) 2 tsp
Ginger (chopped) 1 inch
Green chili (chopped) (optional) 1-2 no.
Baking soda 1 pinch
Salt as needed
Water 3-4 cup
instructions:
In a pan first heat water.
When water starts boiling add quinoa, carrot, beans, potato and allow to cook till soft.
Then add shredded spinach, chopped ginger & garlic, chopped green chilies, shredded cabbage, salt and stir well.
Now add baking soda and cook for 2-3 minutes more.
Turn off heat and serve warm !
NOTES:
Adjust the thickness of this bai by adding less or more water as per choice.
Green chili addition is optional. For kids, this can be fully omitted.
Also garlic can be skipped here, but this will give a nice flavor to the soup.
https://firsttimercook.com/2019/04/quinoa-mizo-bai.html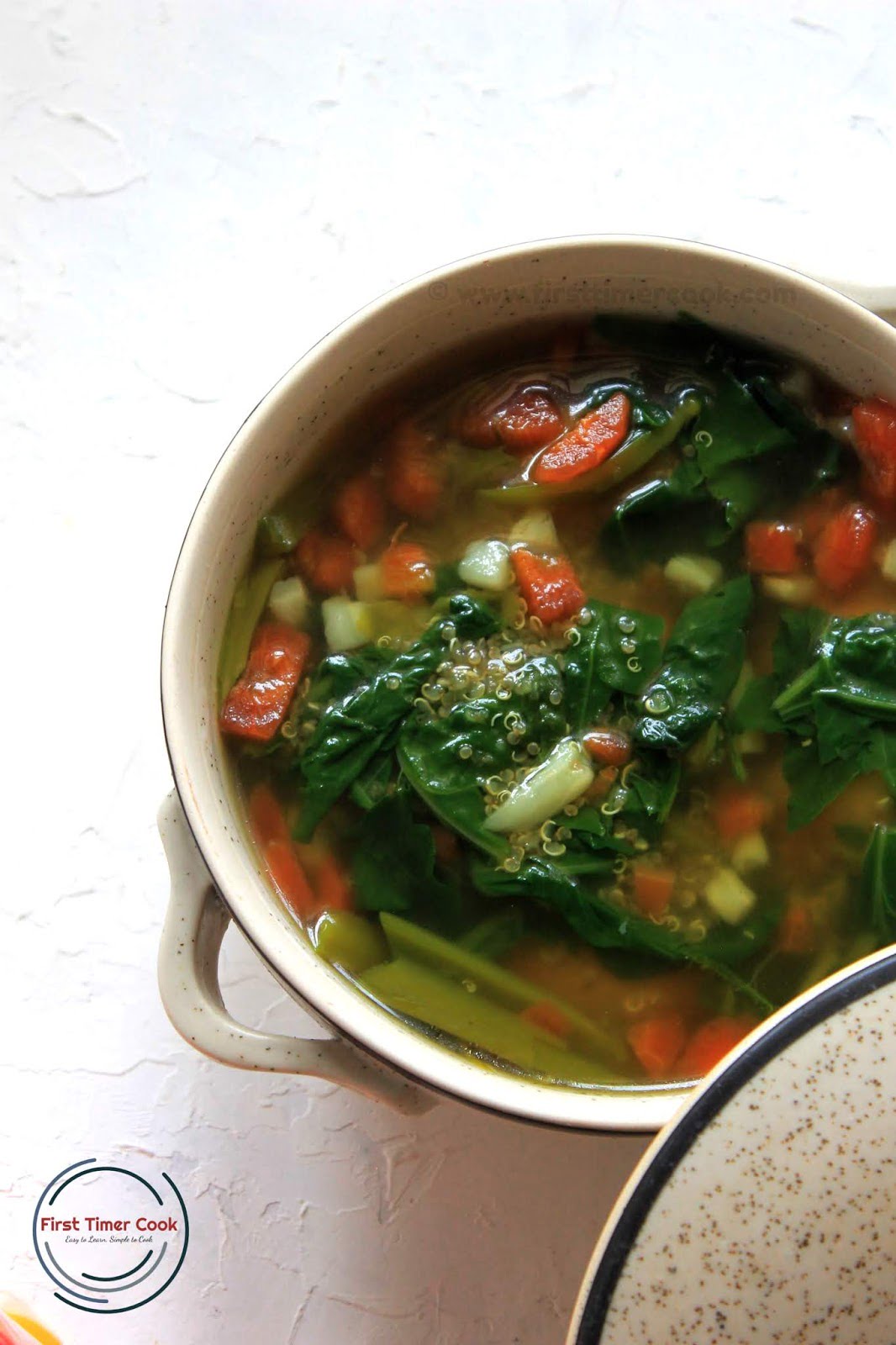 If you tried my recipe and enjoyed fully, then please share some pictures of your creation with me. Also kindly rate the recipe below, give your valuable feedback either in the comment box below / tag me as @firsttimercook on Instagram.
You may also follow me on Facebook, Pinterest, Twitter, Google+, Instagram and can subscribe for free to get new recipes directly into your inbox 😊
PIN for later :