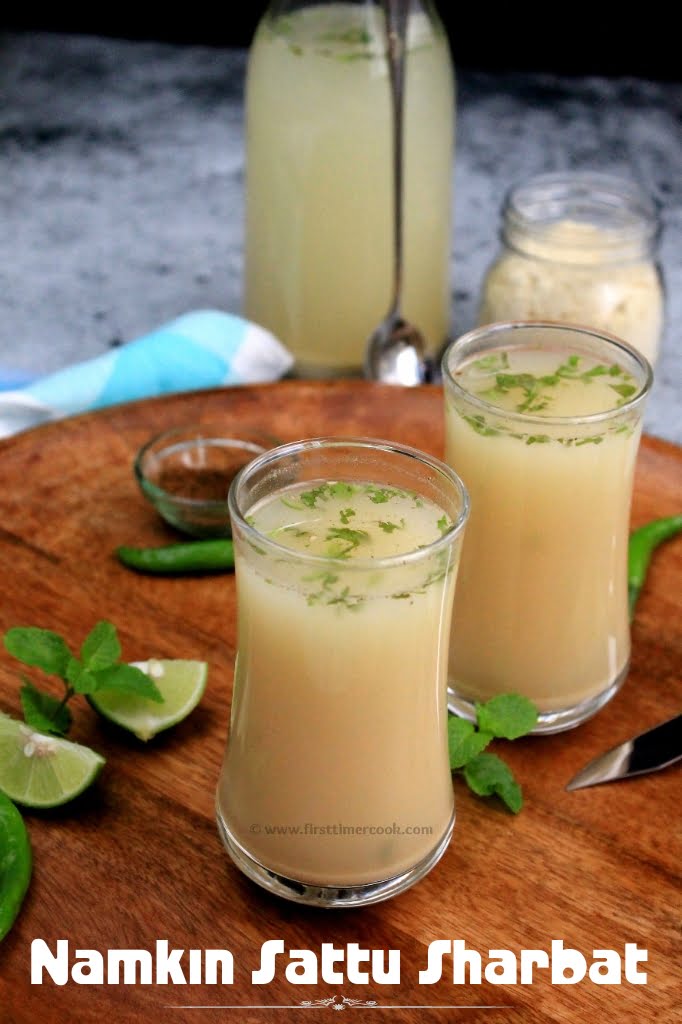 Sattu is nothing but roasted gram flour or black chickpea flour. This ingredient is widely prominent in North India particularly in the state of Bihar for its nutritional value and health benefits. Initially, sattu became the consumption of villagers only, but now it is famous all over and becomes one of the Indian super-foods. Anybody might get confused between Besan and Sattu. Well, besan is the powdered form of black chickpeas where as sattu is the powdered form of roasted black chickpeas.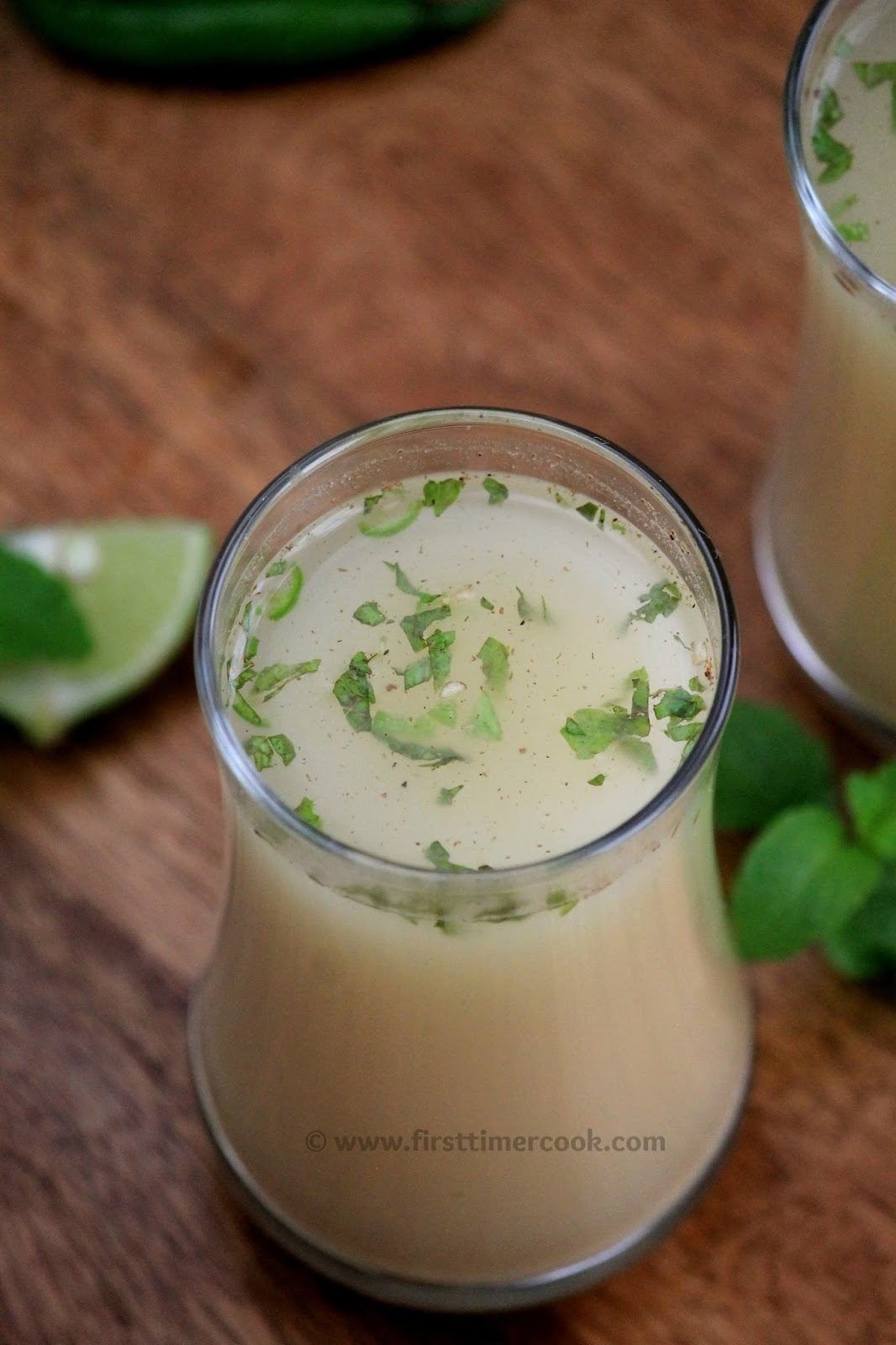 Many benefits which we all can get from this super-food Sattu are described below :
Sattu provides instant energy and is a brilliant source of good quality vegetarian protein.
This is loaded with calcium, iron, manganese, magnesium, vitamin C and A.
Act as a wonder food for those who are suffering from gas, acidity and constipation too.
For low glycemic index, this is good for diabetics.
It consists of many insoluble fiber which in result helps to cleanse the stomach and detox the body.
Also helps to hydrate the body and battle heat stroke in the summer.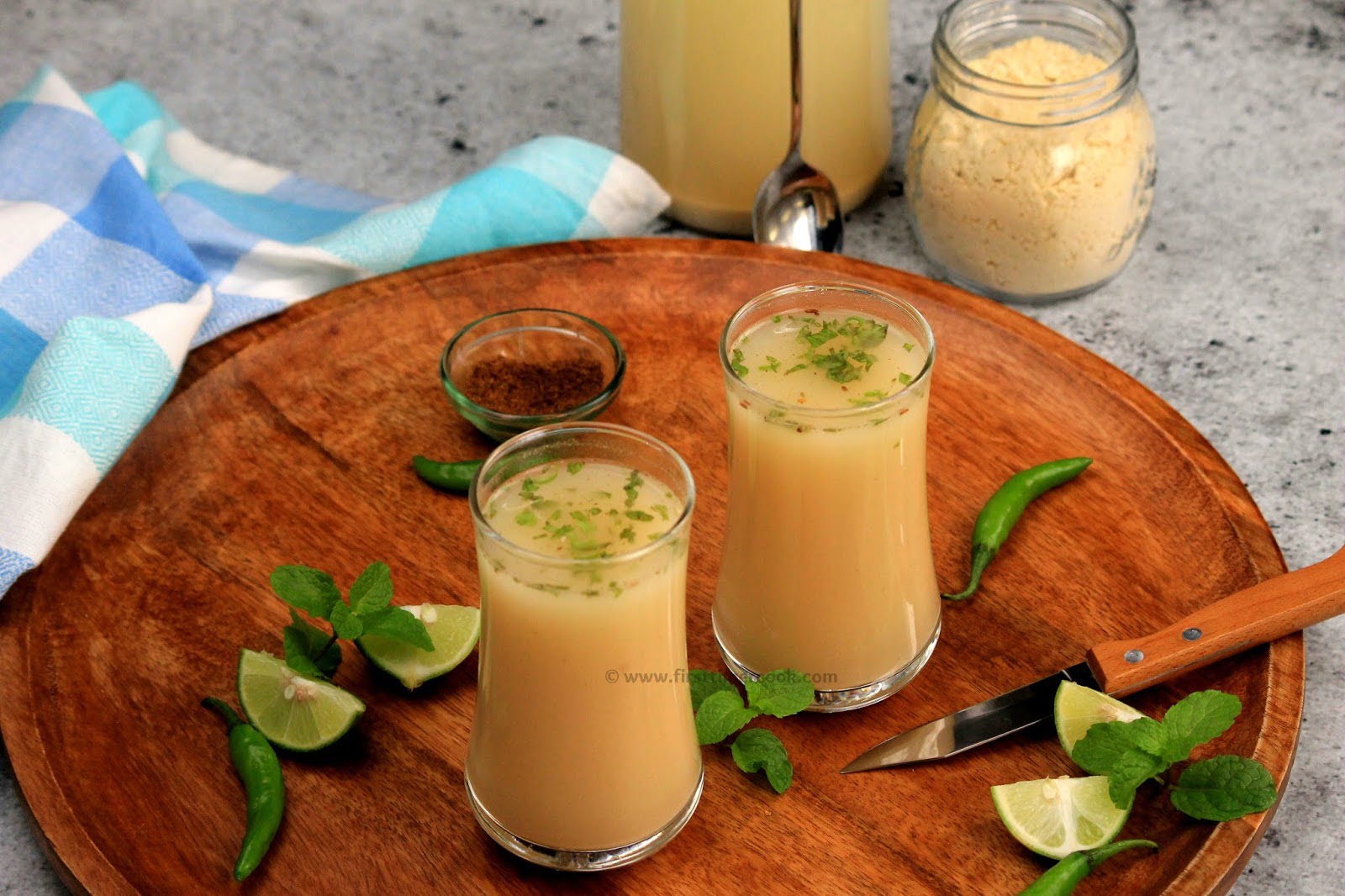 So sattu is a very versatile ingredient and also can be eaten in multiple ways like paratha, sharbat, laddoo, litti chokha etc. But among all, the most easiest and popular consumption of sattu is by making a beverage as sattu sharbat, either in sweet or salty version. Well here this post is all about the salty version which is popularly called as Namkin Sattu Sharbat or Sattu ka Ghol or Savory Gram-flour Quencher. This is not exactly a sharbat but a slurry or smoothie made of a roasted black chickpea flour, actually it can be made thick to be eaten or can be thinned to be had like a drink. This refreshing drink has an awesome taste, aroma and so perfectly fit for these hot summer days as well. Just mix everything and serve, yes the process is that simple 😉. This is much beneficial during the hot summer days as it cools down the body temperature.
So do try this Namkin Sattu Sharbat or Sattu ka Ghol or Savory Gram-flour Quencher soon. If you tried my recipe and enjoyed fully, then please share some pictures of your creation with me. Also give your valuable feedback either in the comment box below or tag me as #firsttimercook on Instagram. You may also follow me on Facebook, Pinterest, Twitter, Google+, Instagram and can subscribe for free to get new recipes directly into your inbox 😊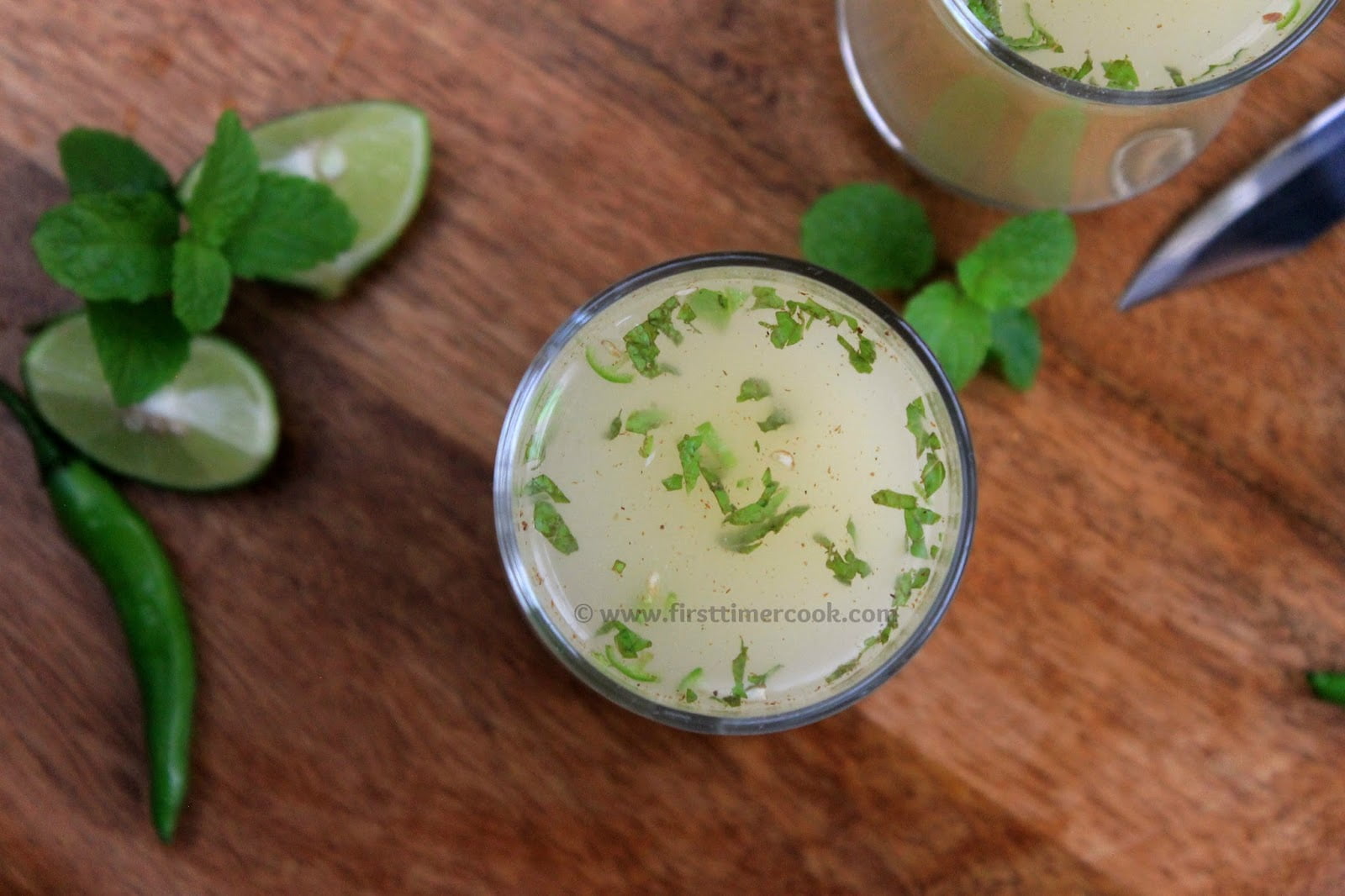 Preparation Time : 5 mins | Cooking Time : 0 mins
Ingredients :
| | |
| --- | --- |
| Ingredients | Measurements |
| Sattu (roasted black chickpea flour) | 3 tbsp |
| Green chili | 1 no |
| Lemon juice | 2 tsp |
| Mint leaf | 4-5 no |
| Cumin powder (roasted) | ½ tsp |
| Black salt | As needed |
| Chilled water | 2 cup |
​
Method :
In a jar, take sattu (roasted black chickpea flour), roasted cumin powder and black salt. Mix well.
Add 2-3 tbsp water along with roughly crushed mint leaves and finely chopped green chili.
Using a hand whisk or spoon, stir and mix everything well till there is no lumps.
Then add chilled water, lemon juice and again give a nice stir.
Pour into serving glass and serve cold !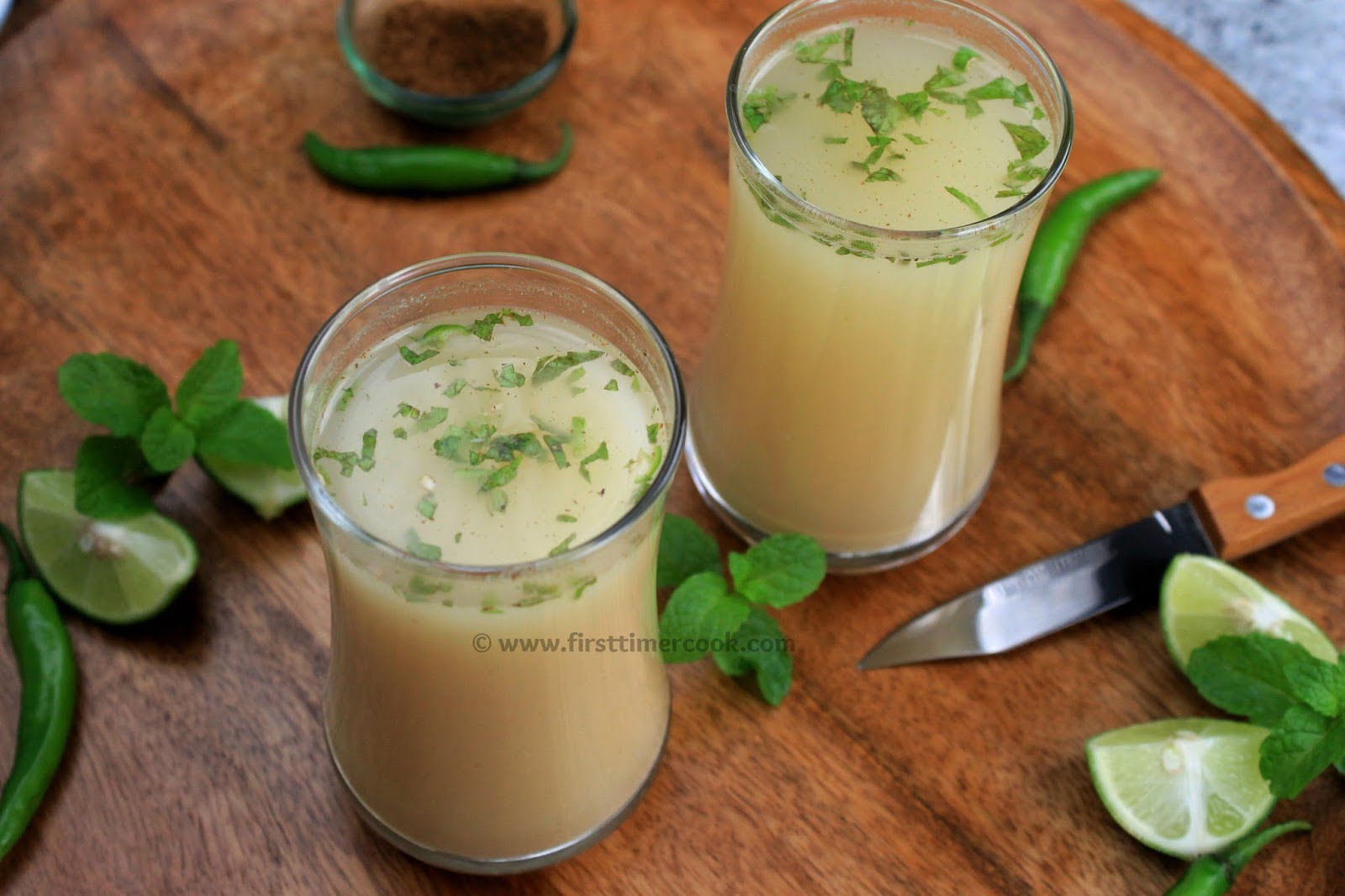 Notes :
This drink can also be kept in refrigerator to serve later.
In place of green chili, black pepper powder can be opted.
You may add finely chopped onion also.
PIN for later :