This Japanese Coffee Jellnike air max 97 human hair wigs sales super bowl 57 best human hair wigs nike air max 270 cheap football jerseys nfl bengals adidas outlet online Human hair Wigs best jordan nike air max 95 men nfl tshirt best wigs for white women nike air max sale mens custom nfl jerseys y is a perfect snack for any coffee lover. It is super quick and easy to make.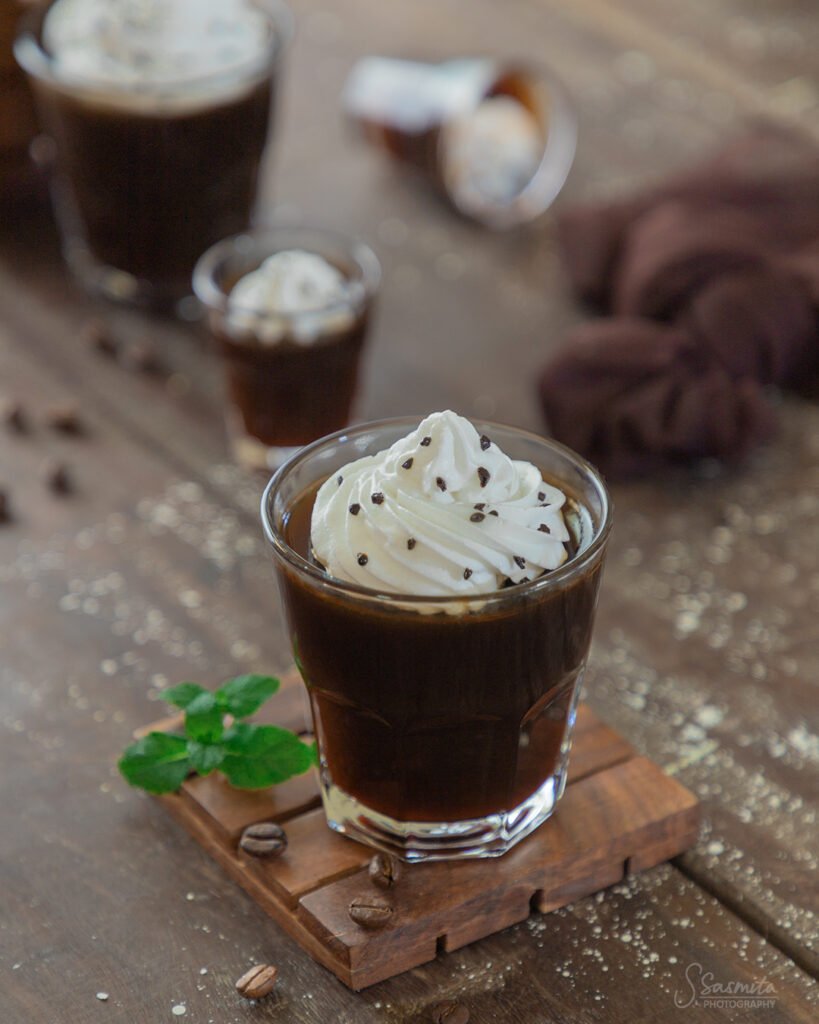 A sweetened strong coffee along with agar-agar is mixed up and allowed to be set up in the fridge. This process creates a perfect coffee jelly that is light and not too sweet. Though one can adjust the sweetness as per liking. It is just perfect for dessert anytime.
There is nothing complicated about this recipe and I have posted a quick video on my Insta Page. You can refer to that, for a quick understanding.
Event-related to this post :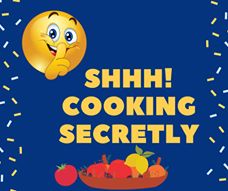 The November month challenge in the 'Shhhhh Cooking Secretly Challenge' group was 'Healthy Desserts', suggested by Rafeeda. Well, I was partnered with Seema for this theme, she gave me 2 secret ingredients Coconut and Peanut butter, and I gave her the secret ingredients Cardamom and Walnut. And as usual, using my two ingredients I have come up with this Date Energy Balls for the theme contribution.
📖 RECIPE CARD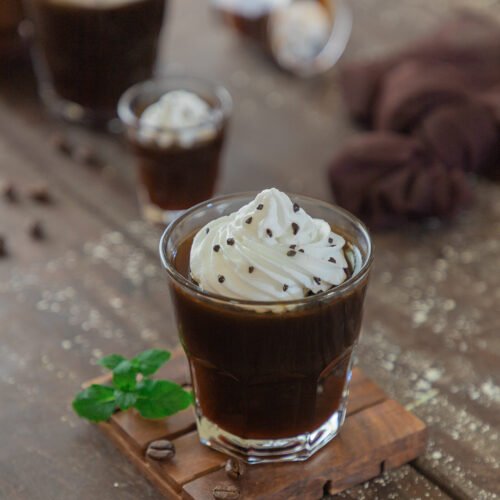 Japanese Coffee Jelly
This Japanese Coffee Jelly is a perfect snack for any coffee lover. It is super quick and easy to make.
Ingredients
1

cup

Hot water

1

cup

Water

1

tbsp

Instant coffee

2-3

tbsp

Brown sugar

3

tsp

Agar-agar

Whipped cream

for garnishing
Instructions
Whisk everything until the sugar dissolves and there are no agar-agar lumps.

Then pour water and whisk again to well incorporate.

Take some serving glasses or any molds and pour the coffee mixture.

Refrigerate them until set, for about 3-4 hours.

Once set, take out the glasses/molds from the refrigerator.

Swirl whipped cream on top and sprinkle some coffee.Serve!
You may also follow me on  

Facebook

, 

Pinteres

t, 

Twitter

, 

Instagram

 

and can subscribe for free to get new recipes directly into your inbox 😊
PIN to read later :