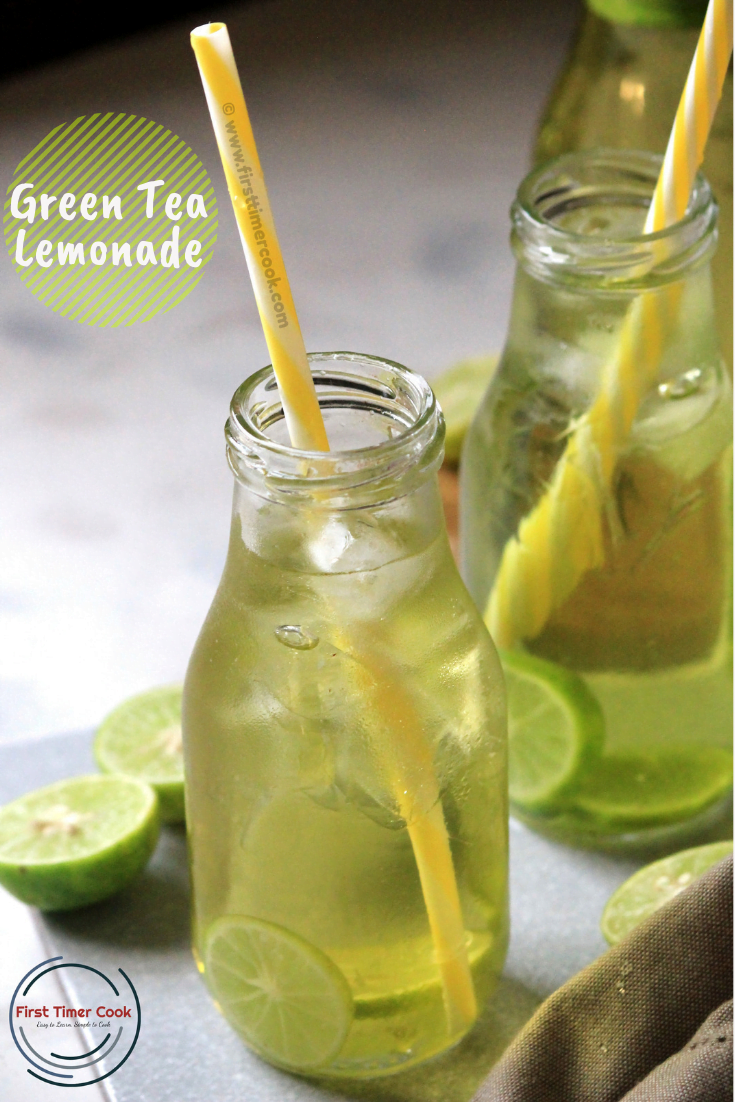 After Diwali, the major Hindu festive season is almost completed in India. From namkeen snacks to plates full of mithais, everything have indulged by us during that time. Hence the festive season results in the gaining weight. Also after this period, there is always a seasonal change and our body really needs to detoxify in order to be able to handle all those changes and back to normal track. Keeping all these things in mind, the 170th theme of Foodie Monday Blog Hop team has decided as 'Detox Recipes'. So I have shared a detox beverage, Green Tea Lemonade as my contribution.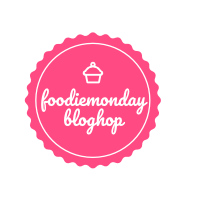 There are many foods which helps us to detoxify our body. Some are water, lemon, honey, spinach, tomato, green tea, cucumber, turmeric and many more. I have used green tea and lemon for the beverage. Lemons can naturally cure
everything related to our digestive system which may start from bloating to indigestion. So a post-festive detox must have a good dose of lemons. And the green tea has a number of health benefits which include detoxifying our body and preventing bloating too. The high amount of antioxidants puts green tea on most detox lists. These antioxidants seek out and kill free radicals (known to have a hand in ageing and other diseases) before they can do any damage. So instead of making a hot beverage using the green tea, here I have come up with a cold one as Green Tea Lemonade.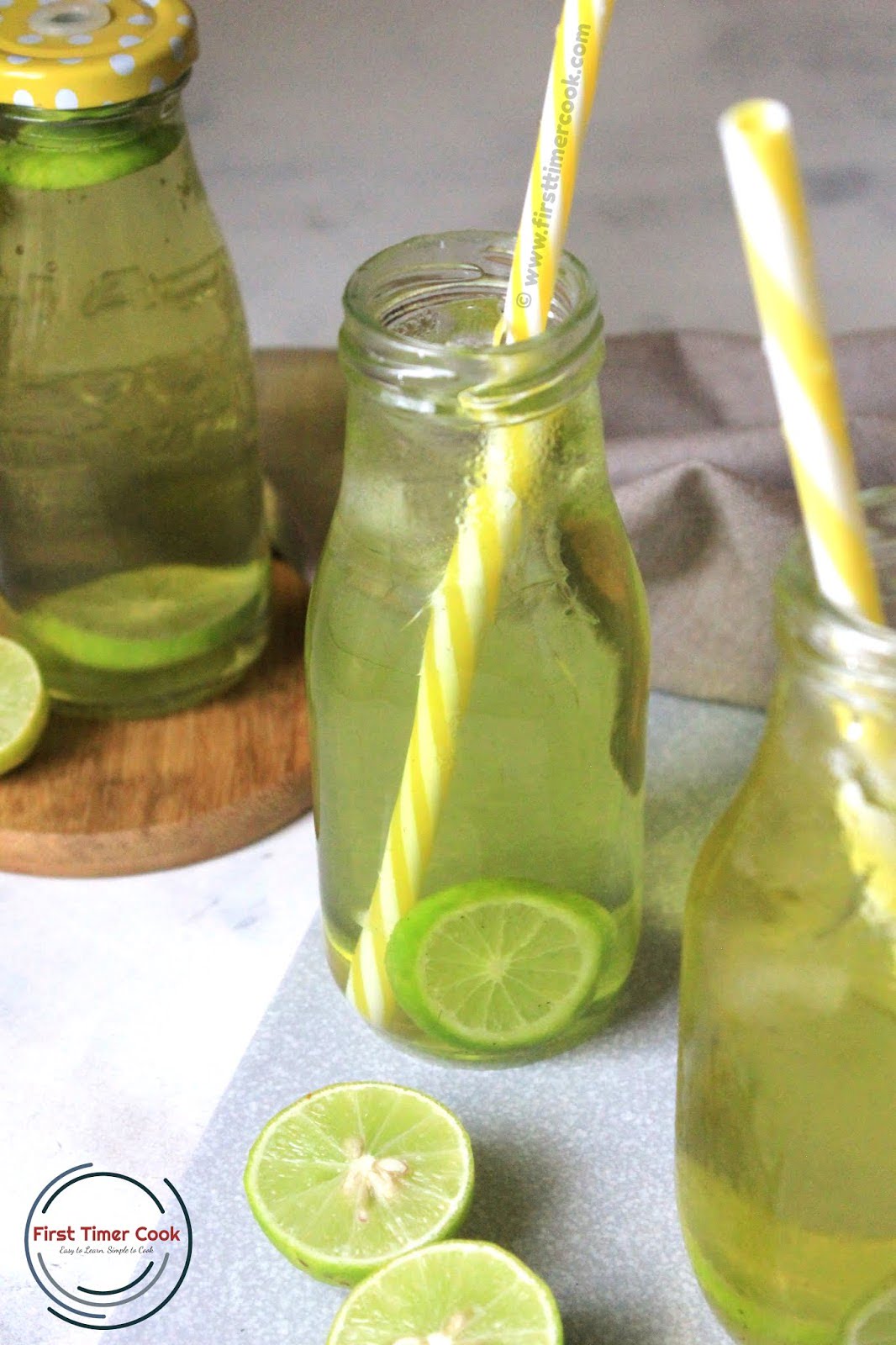 The brewing part of the tea has to be finished first followed by the lemonade part. This lemonade is naturally sweetened with honey. Any other sweetener can be opted if desire. If you are not at all a fond of green tea, then I can assure you that this will be your most favorite beverage after having a sip. This tea infused lemonade is very light and refreshing and is perfect for sipping throughout the day. In any party beverage list, this green tea lemonade surely make its place to love by all.
So do try this detoxifying Green Tea Lemonade (VIRGIN). If you tried my recipe and enjoyed fully, then please share some pictures of your creation with me. Also kindly give your valuable feedback either in the comment box below or tag me as #firsttimercook on Instagram. You may also follow me on Facebook, Pinterest, Twitter, Google+, Instagram and can subscribe for free to get new recipes directly into your inbox 😊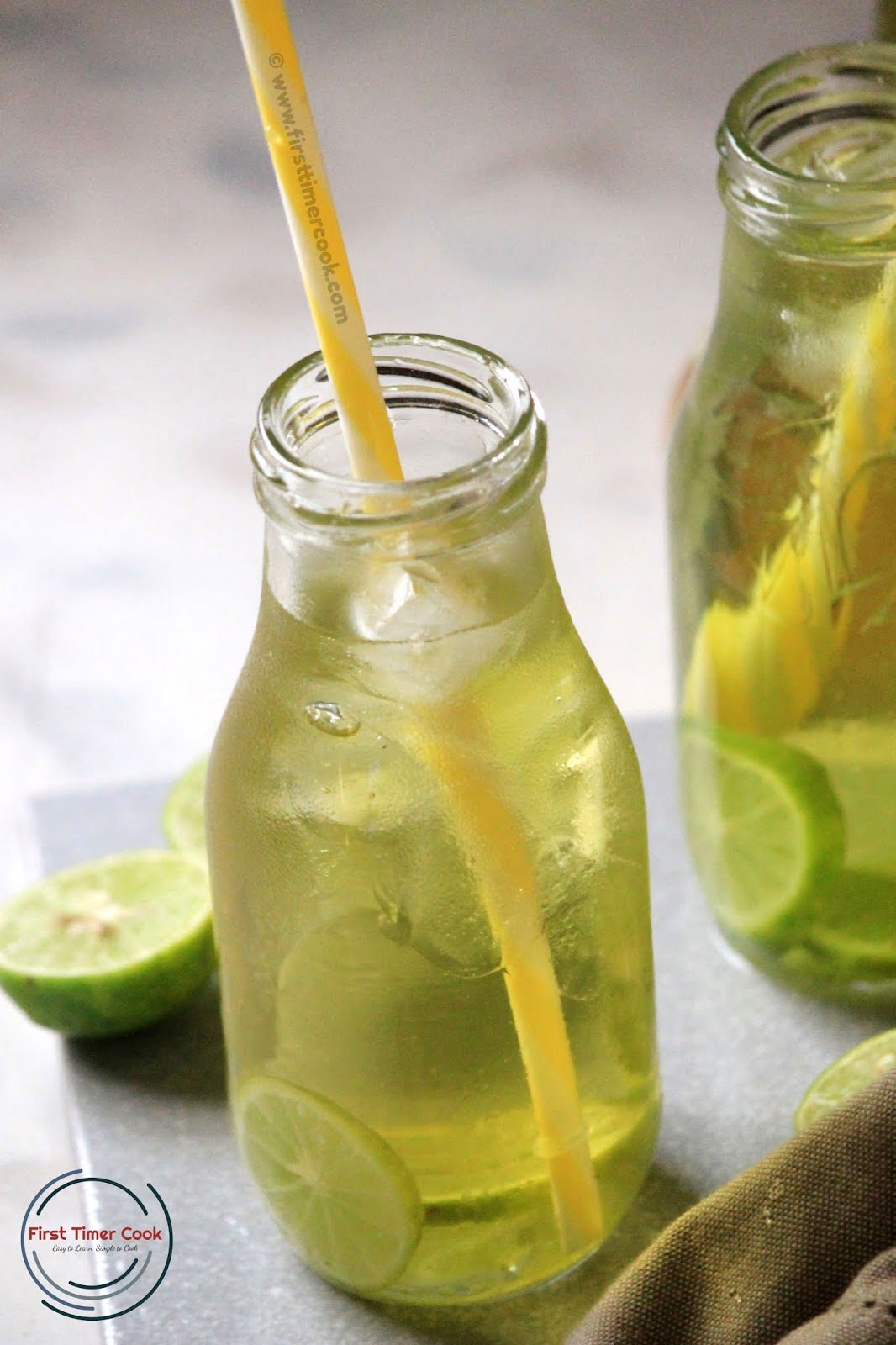 Preparation Time : 10 mins | Cooking Time : 5 mins
Ingredients :
| | |
| --- | --- |
| Ingredients | Measurements |
| Green tea bag | 2 no |
| Lemon | 3-4 no |
| Cold water | 2 cup |
| Water | 1 & ¼ cup |
| Honey | As needed |
| Ice cube | few |

​
Method :
In a saucepan, first boil 1 cup of water.
Turn off heat and add the tea bags.
Allow to steep for 3-4 minutes.
Take out the teabags and add the fresh lemon juices by squeezing the lemons.
Pour 2 cup of cold water, honey and give a nice stir.
Now take the serving glass.
Put some lemon slices and ice cubes.
Next pour the green tea lemonade and serve immediately !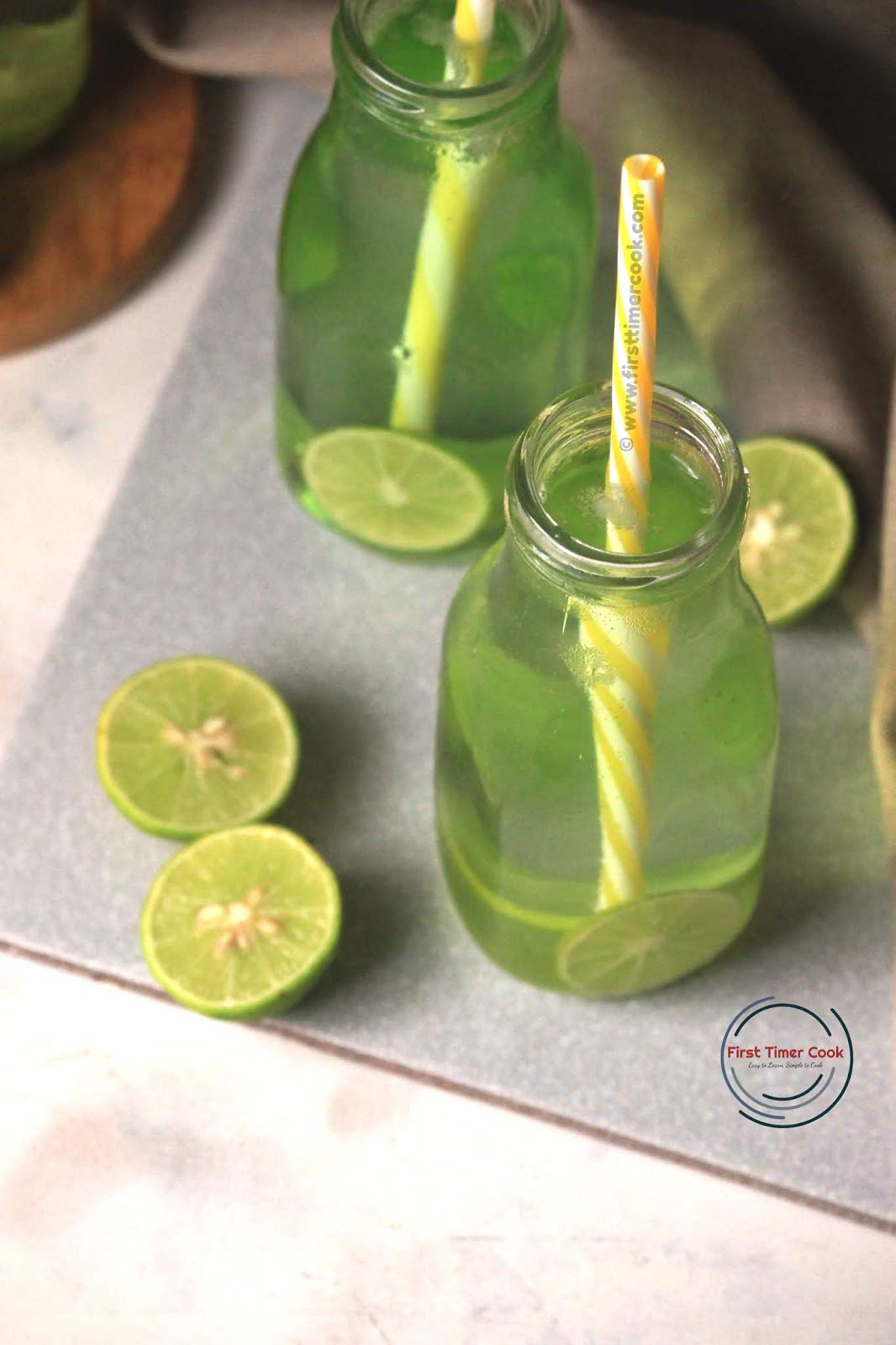 Notes :
If desire, then some lemon zest can be added along with lemon juice to increase the tartness in lemonade.

Honey here I have used, any other sweetener can be taken also.
PIN for later :