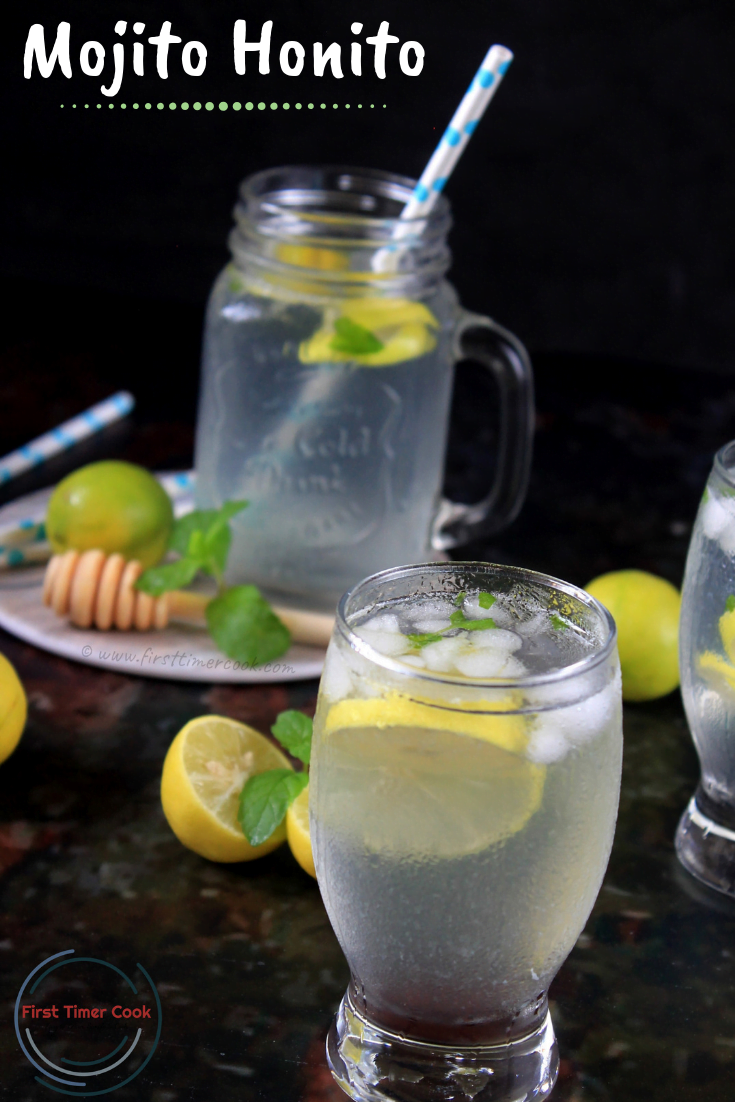 Honey is a sweet liquid made by bees using the nectar from flowers. It is basically graded by color. With the clear, golden amber honey is often fetching a higher retail price than the darker varieties. There are two varieties of honey which is available in the market : Raw and Pasteurized form. Pasteurized honey has been heated and processed to remove impurities. And on the other hand, the raw one is removed from the hive and bottled directly, hence it will contain trace amounts of yeast, wax and even pollen. But consuming raw honey is believed to help with seasonal allergies.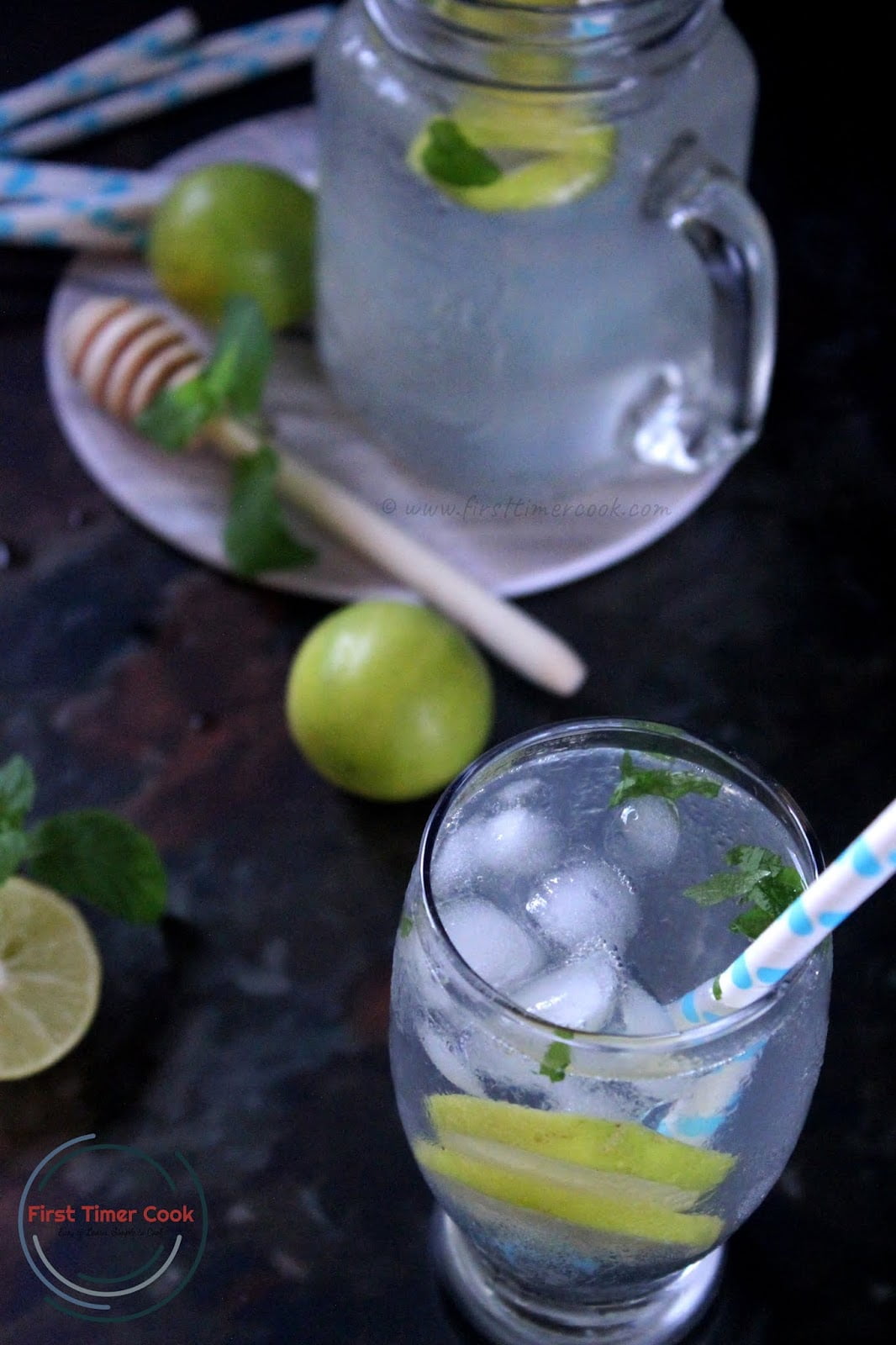 Since ancient times, honey has been used as both a food and a medicine, particularly Ayurveda treatments. Honey is particularly healthy when used instead of refined sugar, which is 100% empty calories. It is very high in beneficial plant compounds and offers several health benefits as :
Weight Loss
Healthy Sweetener
Boosts Energy
Rich in Vitamins & Minerals
Antiseptic Property
Speeds Wound Healing
Antioxidant Properties etc.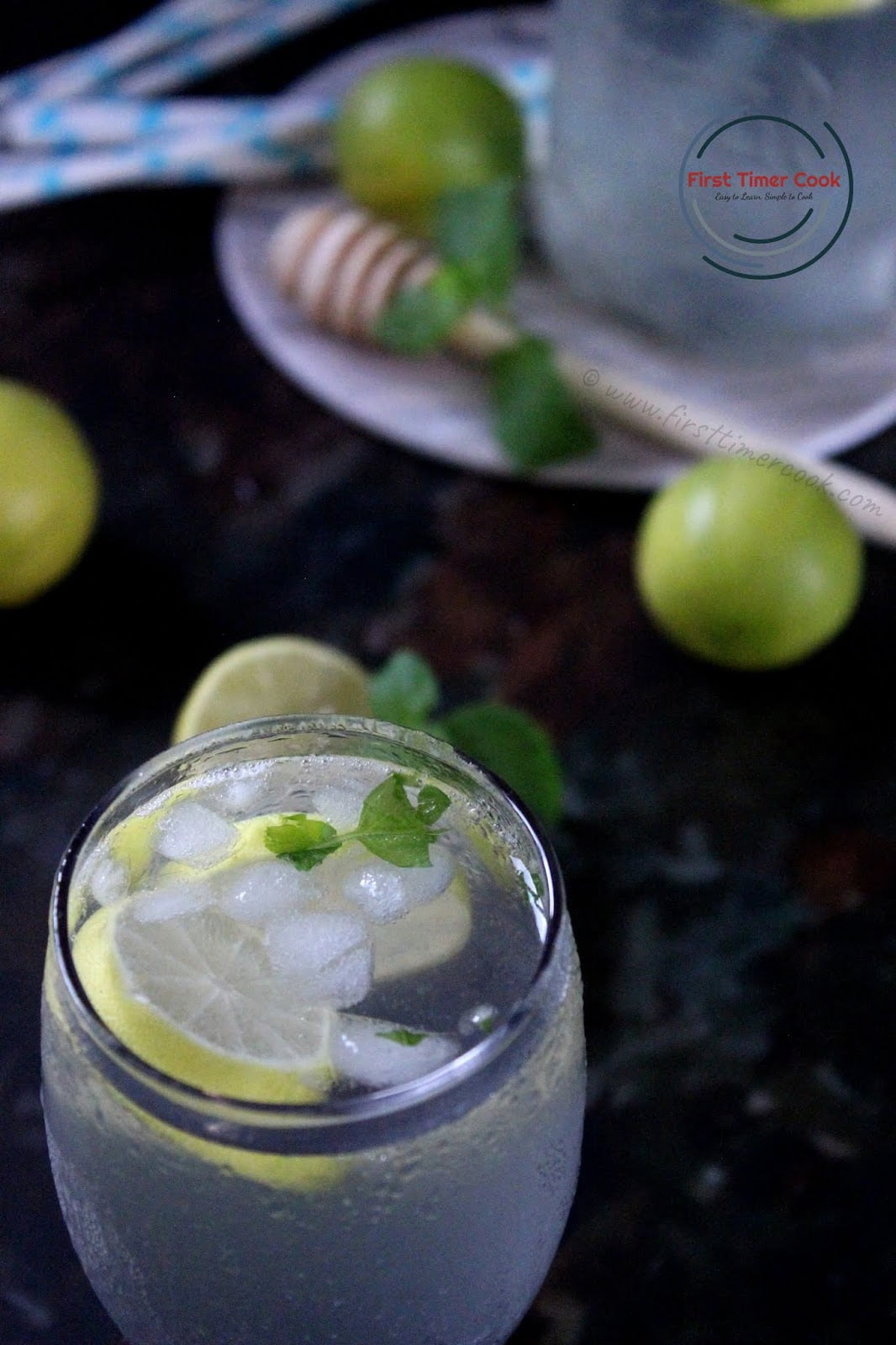 In food, one can use in many dishes starting from cakes, pancakes to beverages. Here I have come up with a cold beverage as Virgin Mojito Honito. The traditional mojito uses a simple syrup which is prepared using refined sugar. That part is totally replaced with honey here. Rest other procedure is same as of the traditional one. Completely gluten free is this. In a pitcher or jar one can make honey syrup simply by mixing honey with hot water in 4:1 ratio (or even 3:1). This honey syrup can be refrigerated in a sealed container to use later too.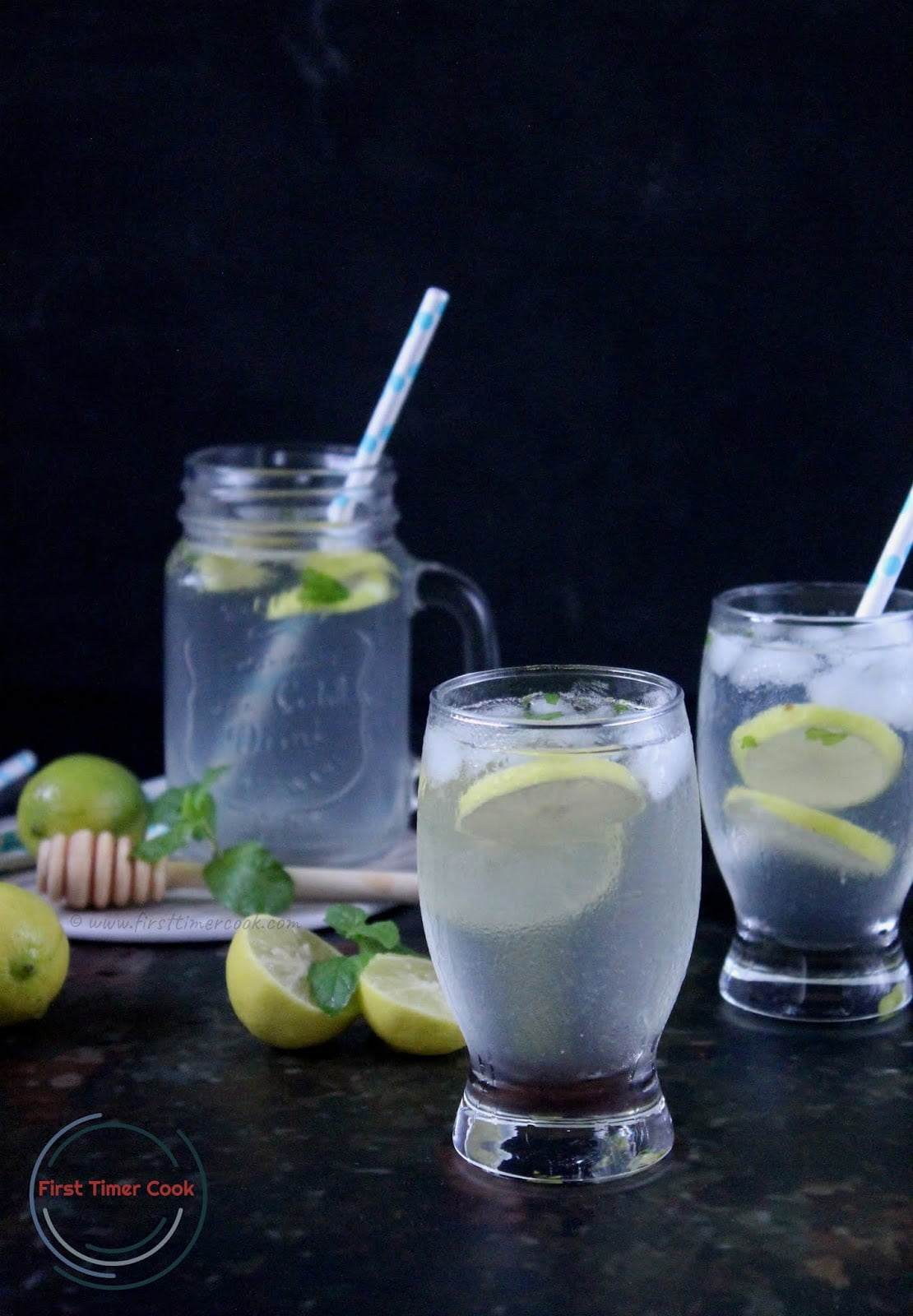 At the time of serving just muddle the honey syrup with some freshly squeezed lemon juice and mint leaves, then pour the chilled water to adjust accordingly. Then this can be served by pouring into the serving glass having some ice cubes. I have not added any soda water in this mojito, but one can add to get some sparkling effect in the mojito. Use of honey is making this cold beverage completely healthy one. And also no alcohol is added unlike the traditional one. So do list this Virgin Mojito Honito in your next party beverage menu.
Some other mojitos from my blog : Virgin Grilled Pineapple Mojito, Virgin Lichi Mojito.
Recipe Card for 'Virgin Mojito Honito' :

Honey, Beverage, Virgin, Mojito, Honey syrup, No alcohol, Mint leaves, Lemon juice, Gluten free
Beverage, Virgin, Mojito, Honey, Gluten free
International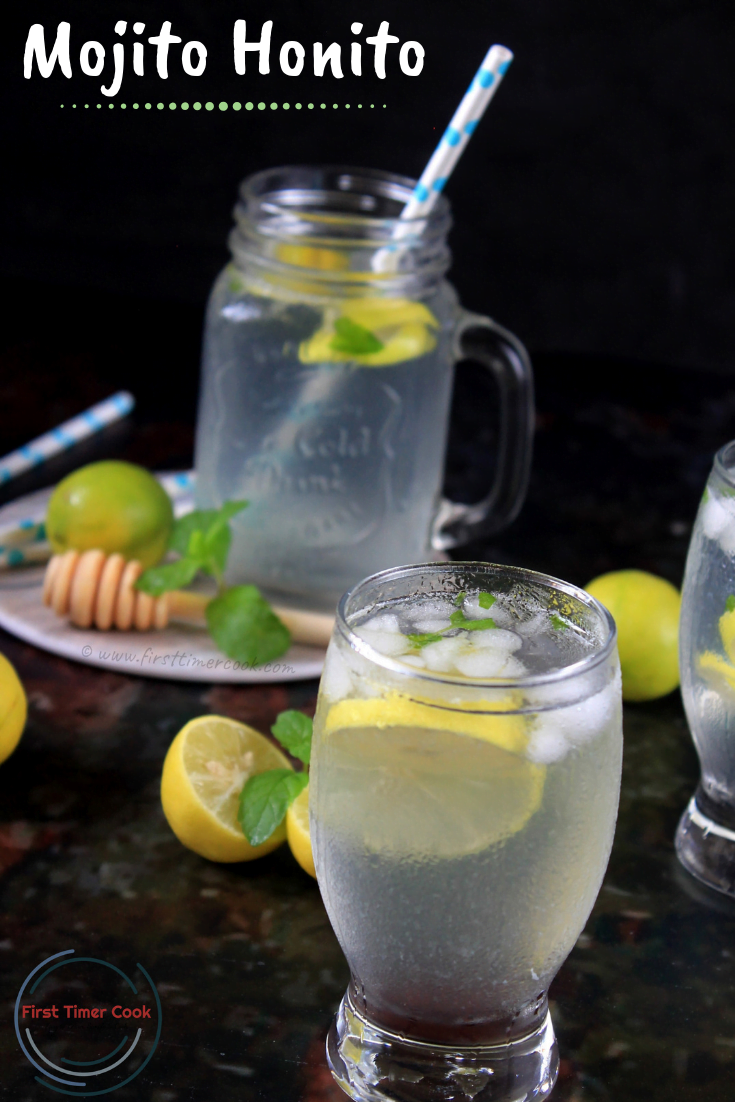 Virgin Mojito Honito
a healthy variation to the traditional mojito with no alcohol used.
prep time: 15 Mcook time: total time: 15 M
ingredients:
Hot water 1 tbsp

Honey 1/4 cup

Mint leaves 8-10 no.

Lime juice 5 tbsp

Chilled water

Lemon slice few

Ice cubes few
instructions:
How to cook Virgin Mojito Honito
In a jar first take hot water, honey and mix well using a spoon to make the honey syrup.

Into that, add mint leaves and freshly squeezed lemon juice.

Muddle well to release the aroma of mint leaves using a muddler or just use a spoon to gently crush / bruise the mint leaves.

Pour chilled water and give a nice mix.

Take the serving glass and put some ice cubes, lemon slices.

Fill the glass with the prepared solution.

Serve immediately !
NOTES:
Honey syrup can be prepared in a large batch and stored in refrigerator for later use.
Some chilled soda water can use while pouring into the serving glass.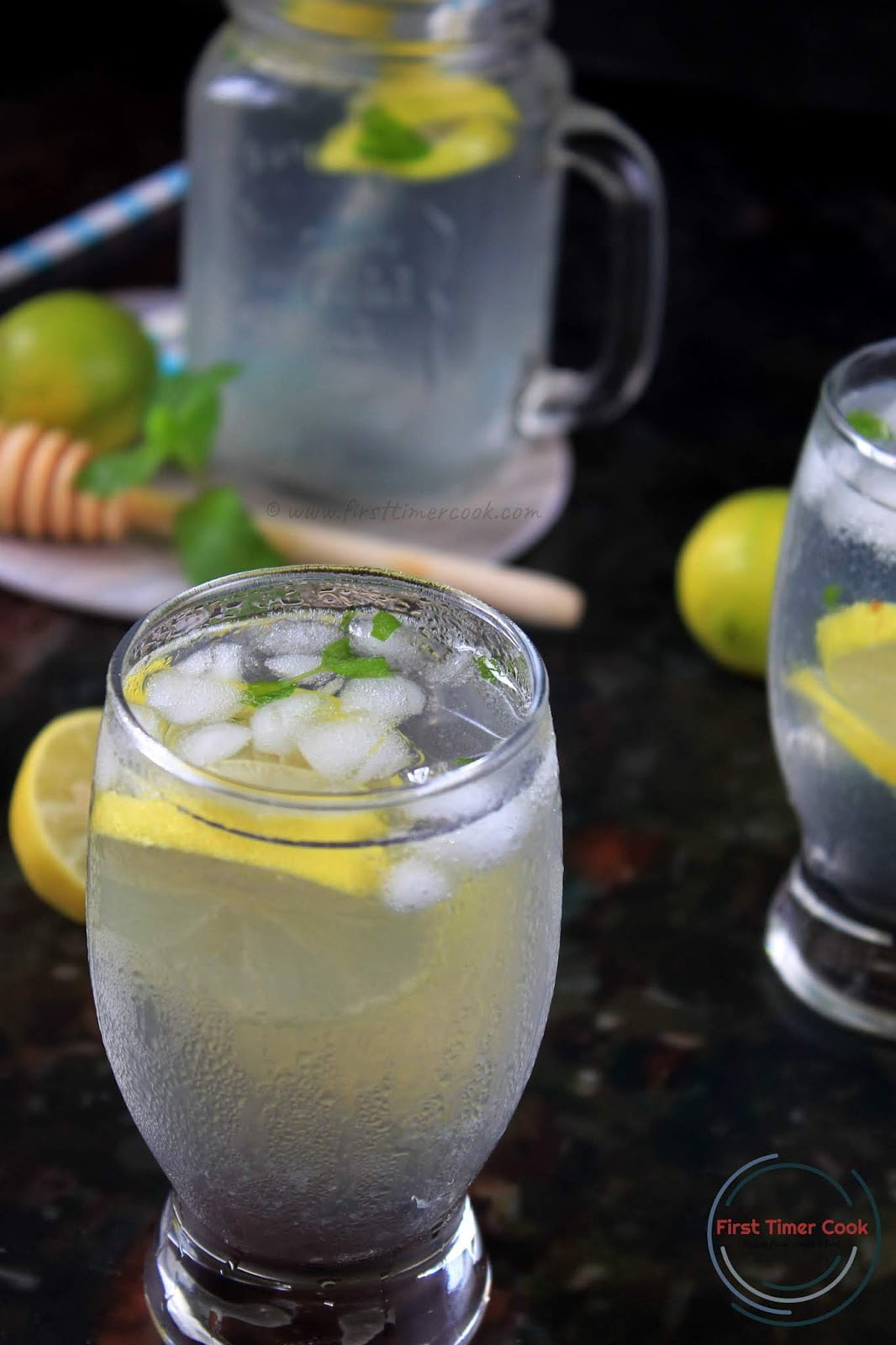 Well for current month the event 'A to Z Recipe Challenge' has come up with the alphabet H. That means, there must be a recipe post having the main ingredient name starting with alphabet H. So I opted H for Honey and have prepared a cold beverage as 'Virgin Mojito Honito'.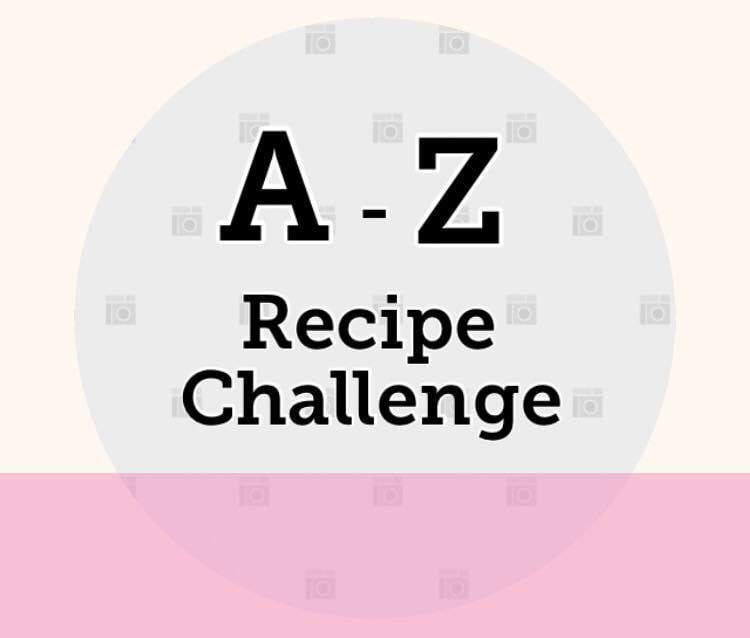 If you tried my recipe and enjoyed fully, then please share some pictures of your creation with me. Also kindly rate the recipe below, give your valuable feedback either in the comment box below or tag me as @firsttimercook on Instagram.
You may also follow me on Facebook, Pinterest, Twitter, Google+, Instagram and can subscribe for free to get new recipes directly into your inbox 😊
PIN for later :