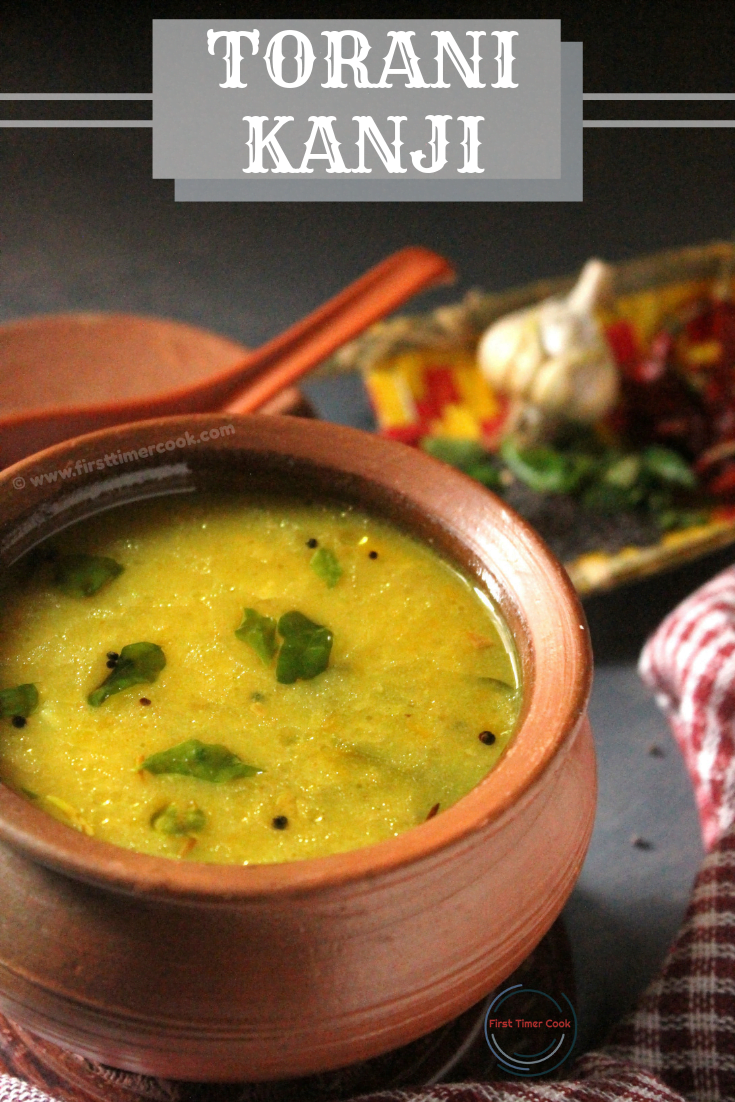 Monday is here again. As you all know, I have been associated with a foodie group as Foodie Monday Blog Hop where each Monday we, the group members fix a theme and as per theme we make a fresh post. This time, the 179th theme is decided as 'Food Magazine Best' which means we have to create our best dish which will best fit for a food magazine.When this theme was chosen, after that I was so curious to make any traditional dish of my home state, Odisha which will make me feel much proud !!! So here I have come up with an authentic soup from Odia cuisine as 'Soup of Fermented Rice Water with Vegetables' aka 'Torani Kanji'. This is a such type of dish which will be thoroughly enjoyed by any age group that may be a patient or normal person.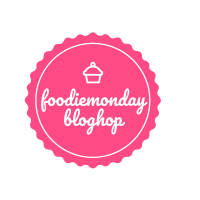 Well after cooking the rice, we generally discard the water from the rice. And that discarded water is the base of this kanji here. The preparation of this torani kanji is simple still the fermentation part is quite time taking as the torani or the discarded water from the cooked rice is kept aside for 3-4 days long to ferment well. On the 1st day, in a big bowl the discarded rice water is stored with a lid covered. On the next day, half amount of the stored water is thrown away and the discarded rice water of the second day is added to the bowl. Similarly on next day, half amount of the stored water is thrown away from the bowl and the discarded rice water of the third day is added to the bowl. In this process, around 4th / 5th day the rice water in the bowl is perfectly fermented and a large amount of rice water which is perfectly soured we can get. But during winter days as the fermentation takes a longer time, so to get the rice water with desired sourness some ambula or dried mango pieces are added to the discarded rice water while storing in the bowl.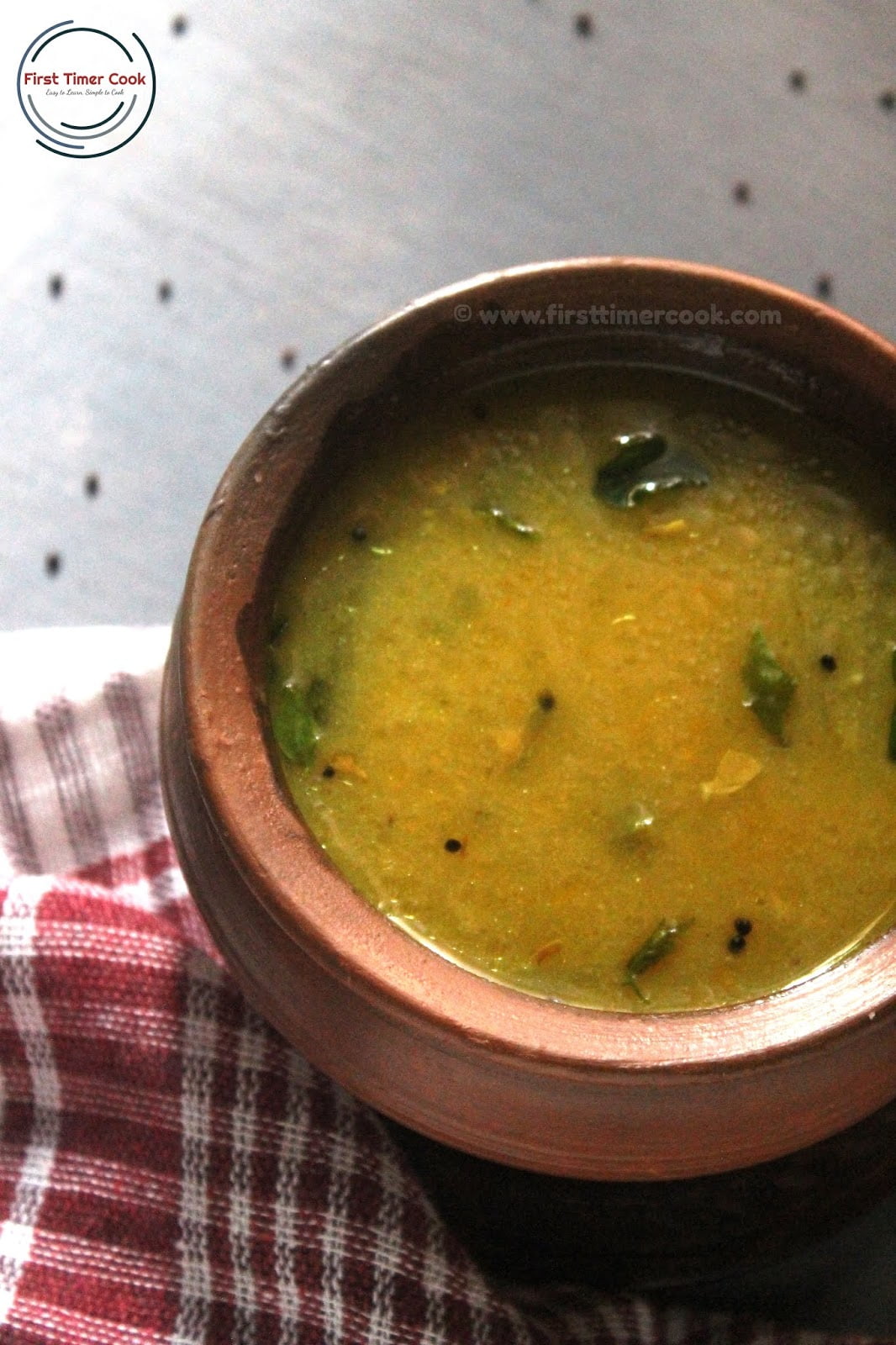 This torani kanji is thoroughly enjoyed by me during winter days particularly as compared to summer because during this period of time in a year, a variety of seasonal vegetables are easily available in our pantry. Raddish, eggplant, pumpkin, raw papaya, lady's finger, colocassia are the much chosen vegetables for this kind of soup. I always prefer to add a thickening agent in this soup and here that is rice flour. But this addition is completely optional.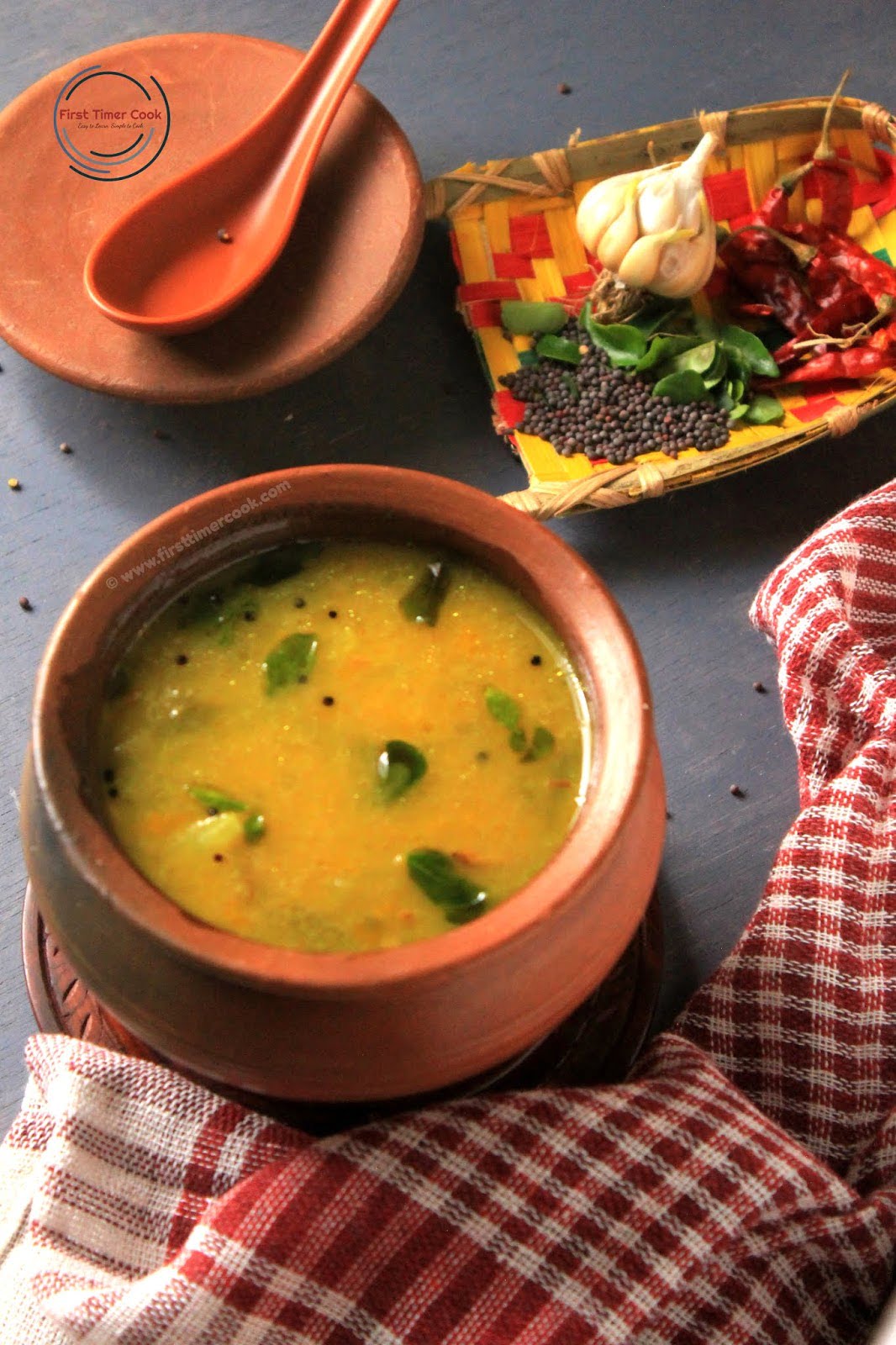 The flavor of garlic tempering along with mustard seeds, curry leaves and red chili in mustard oil lifts the taste of this soup to another level simply. It can be served hot (in winter days) or cool (in summer days) as desired and can be stored for up to 2-3 days by refrigerating. This goes very well with rice-dal combo or simply one can have it like a healthy and soul-satisfying soup. Completely gluten free and vegan soup also this is. So do try this authentic soupy delight from Odia cuisine soon.
Recipe Card for 'Soup of Fermented Rice Water with Vegetables / Torani Kanji' :
Odia Cuisine, Soup, Vegan, Gluten free
Soup
Odia
Author: SasmitaPin it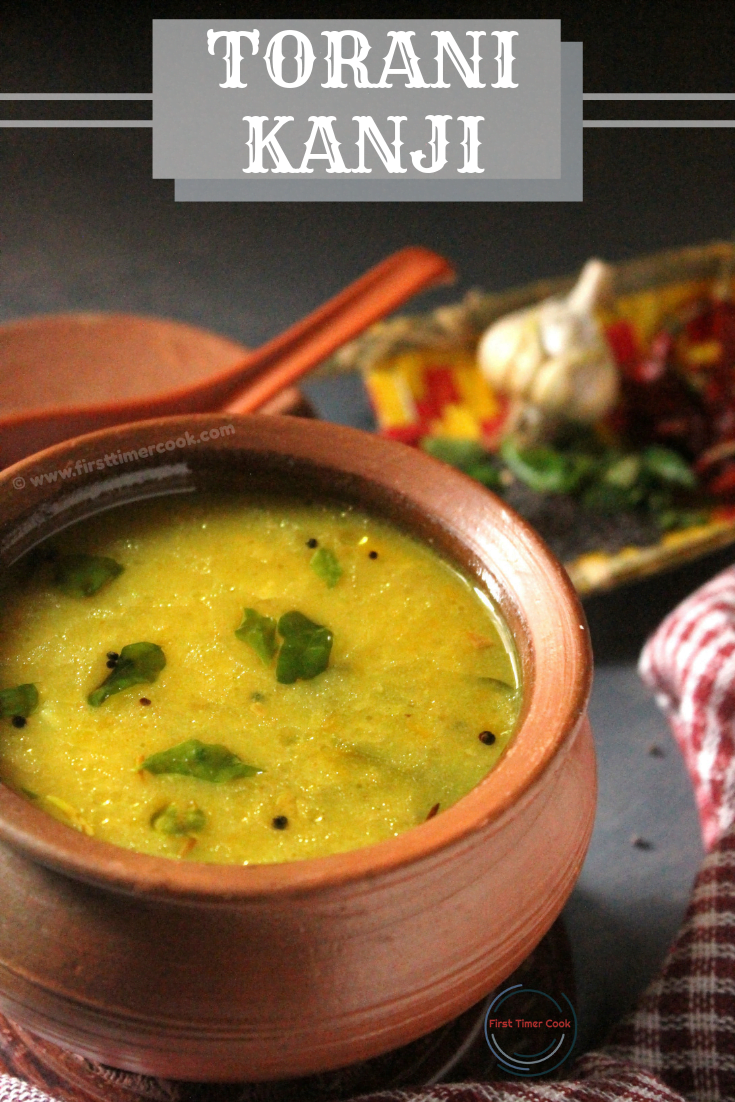 Soup of Fermented Rice Water with Vegetables / Torani Kanji
an authentic soupy delight from Odia cuisine using some fermented rice water with seasonal vegetables
prep time: 15 minscook time: 20 minstotal time: 35 mins
ingredients:
Rice water (fermented) 8-10 cup
Raddish (cut like 2 inch stick) 1/4 cup
Eggplant (cut like 2 inch stick) 1/4 cup
Pumpkin (cut like 2 inch stick) 1/4 cup
Raw papaya (cut like 2 inch stick) 1/4 cup
Rice flour (optional) 1/2 tbsp
Turmeric powder 1/2 tsp
Garlic clove 8-10 no.
Whole red chili 2-3 no.
Curry leaf 1 sprig
Mustard seed 1/2 tsp
Mustard oil 1 tbsp
Salt as needed
Water as needed
instructions
In a wide pan, take all the fermented rice water along with salt and turmeric powder.
Mix well and boil over medium heat.
After 1-2 boil, add all the chopped veggies and salt.
Again boil over low-medium heat for 5-10 minutes.
Meanwhile in a bowl make a paste of 1/2 tbsp of rice flour with 1-2 tbsp of water.
Add this to the boiling pan and cook till all the veggies are cooked well.
Turn off heat and keep aside.
Heat mustard oil in another small pan.
Add in mustard seeds and allow to crackle.
Next add crushed garlic cloves, curry leaves and whole red chilies.
Saute till garlic smell comes out from the tempering .
Turn off heat and pour this tempering over the cooked veggies.
Again cook the kanji for 1 minute.
Turn off heat and serve the torani kanji hot !!
NOTES:
Here the rice flour acts as a thickening agent. I like my kanji to be have little amount of thickness instead of normal liquid consistency. So I added here, but this is completely optional and can be omitted.
If the rice water is not fermented well, that means if the desired sourness is not there in the rice water (particularly in winter days, the fermentation takes long time naturally as compared to other days) then some Ambula (dried mango pieces) can be used as souring agent.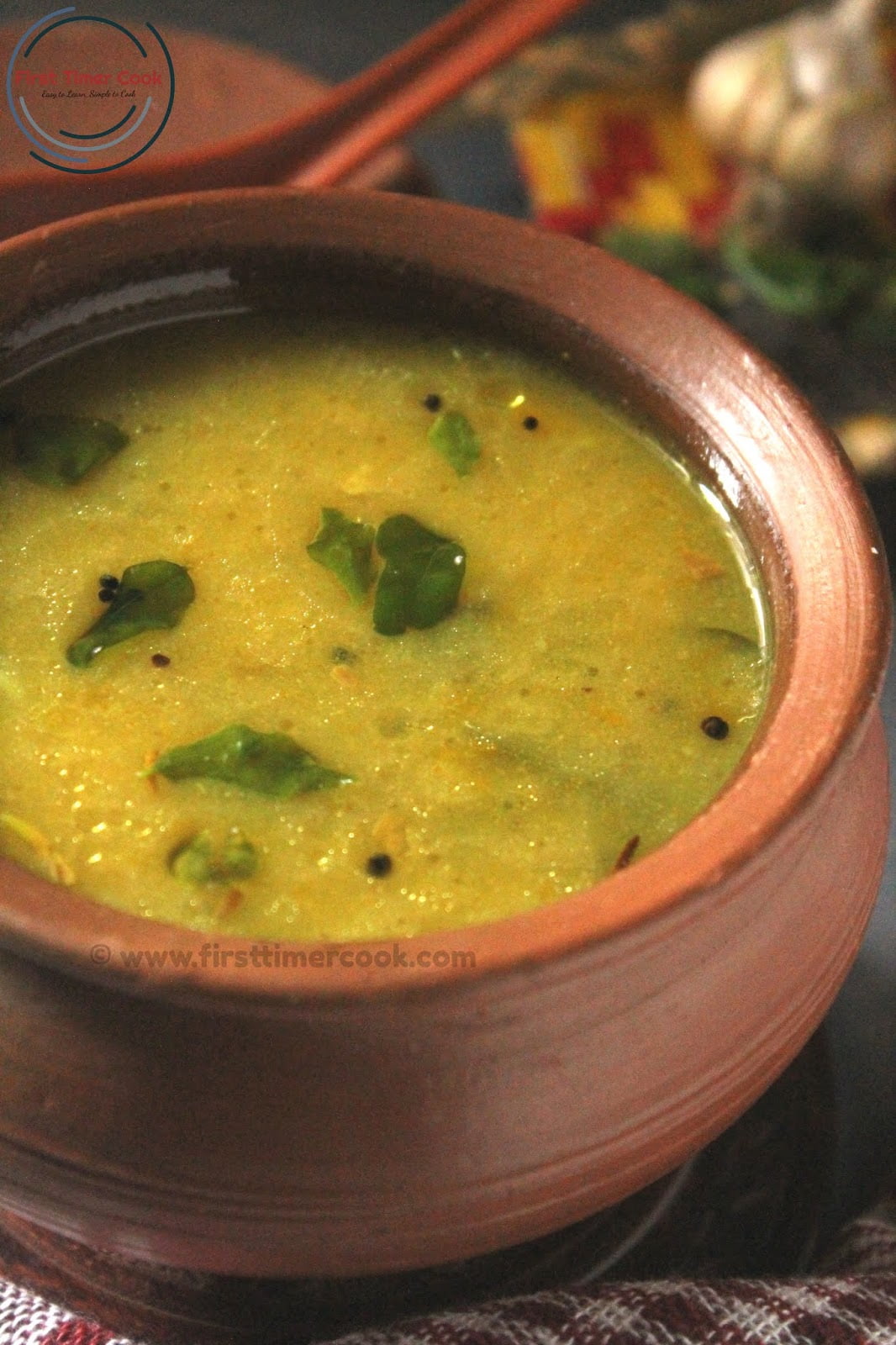 If you tried my recipe and enjoyed fully, then please share some pictures of your creation with me. Also kindly give your valuable feedback either in the comment box below or tag me as #firsttimercook on Instagram. You may also follow me on Facebook, Pinterest, Twitter, Google+, Instagram and can subscribe for free to get new recipes directly into your inbox 😊

PIN for later :