As we know tantalizing pickles are a tasty condiment to serve with any meal. Some people without any curry also finished their meal just with pickle. Winter is that time of the year, when most of Indian terrace is lined up with freshly filled pickle jars.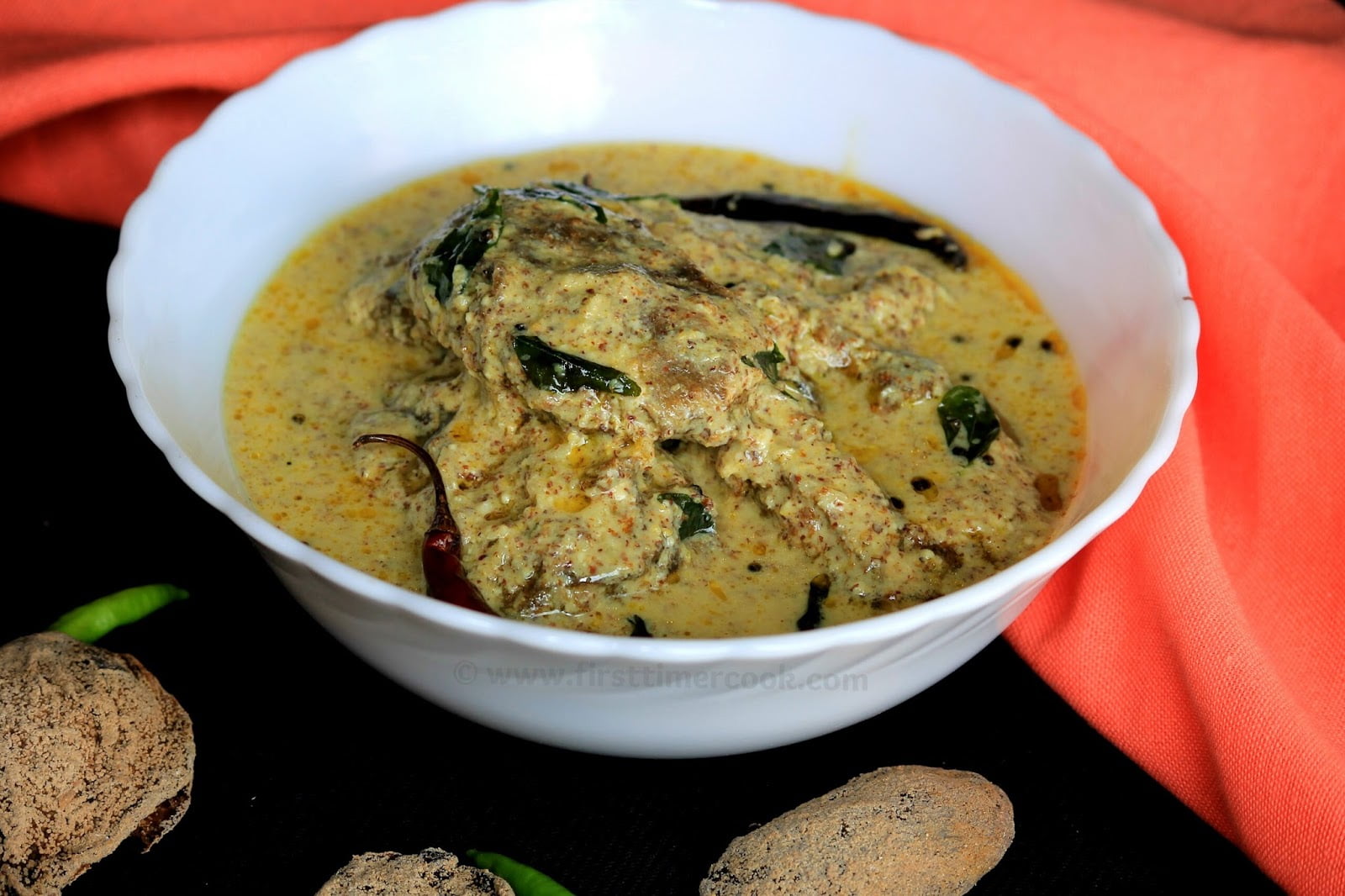 We, odias make a variety of pickles too. Among them, ambula or dried mango pieces are the queen of our kitchen pantry.
Ambula is the dried version of raw green mango. Mainly during summer, since green mangoes are available plentifully, so in those times, raw green mangoes are cut into half and are mixed with salt and red chili flakes. Then they are sun dried till completely dry. Finally they are stored in an airtight container and used in various dishes as a souring agent. A lot of dishes including fish require a simple addition of ambula to give the whole dish a tangy flavor.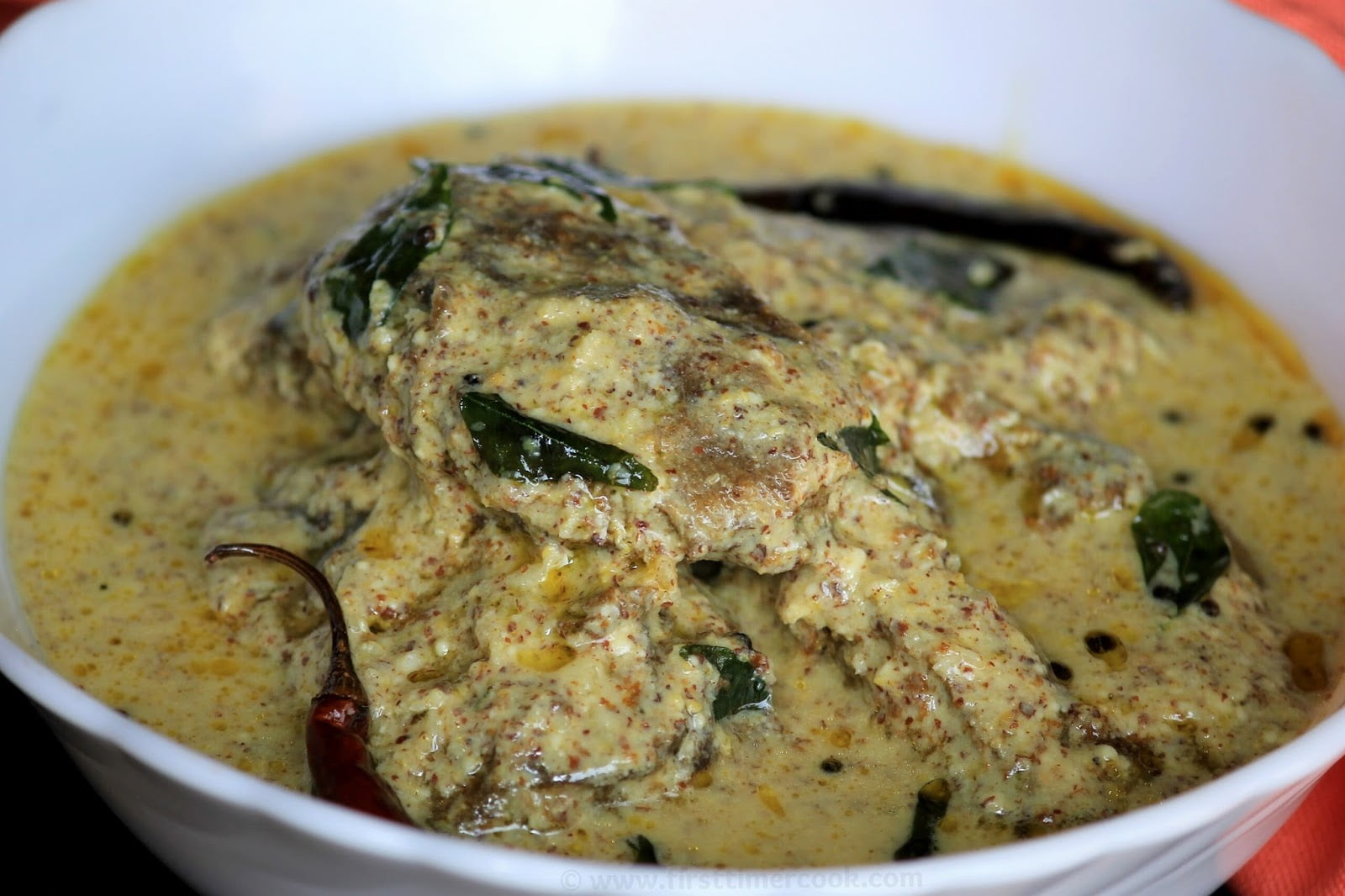 Basically rai is synonymous with the dish prepared using mustard paste in odia culinary dictionary. The ambula rai or sun-dried raw mango raita also named as madhuruchi in some odia literature. This can be a good accompaniment with rice and has a mixed taste of sweet as well as savory. The difference between this ambula rai and other rai dishes is, here the mustard paste (rai) is used as raw without cooking. So below is the step by step method of preparation of this tounge tickling simple ambula rai.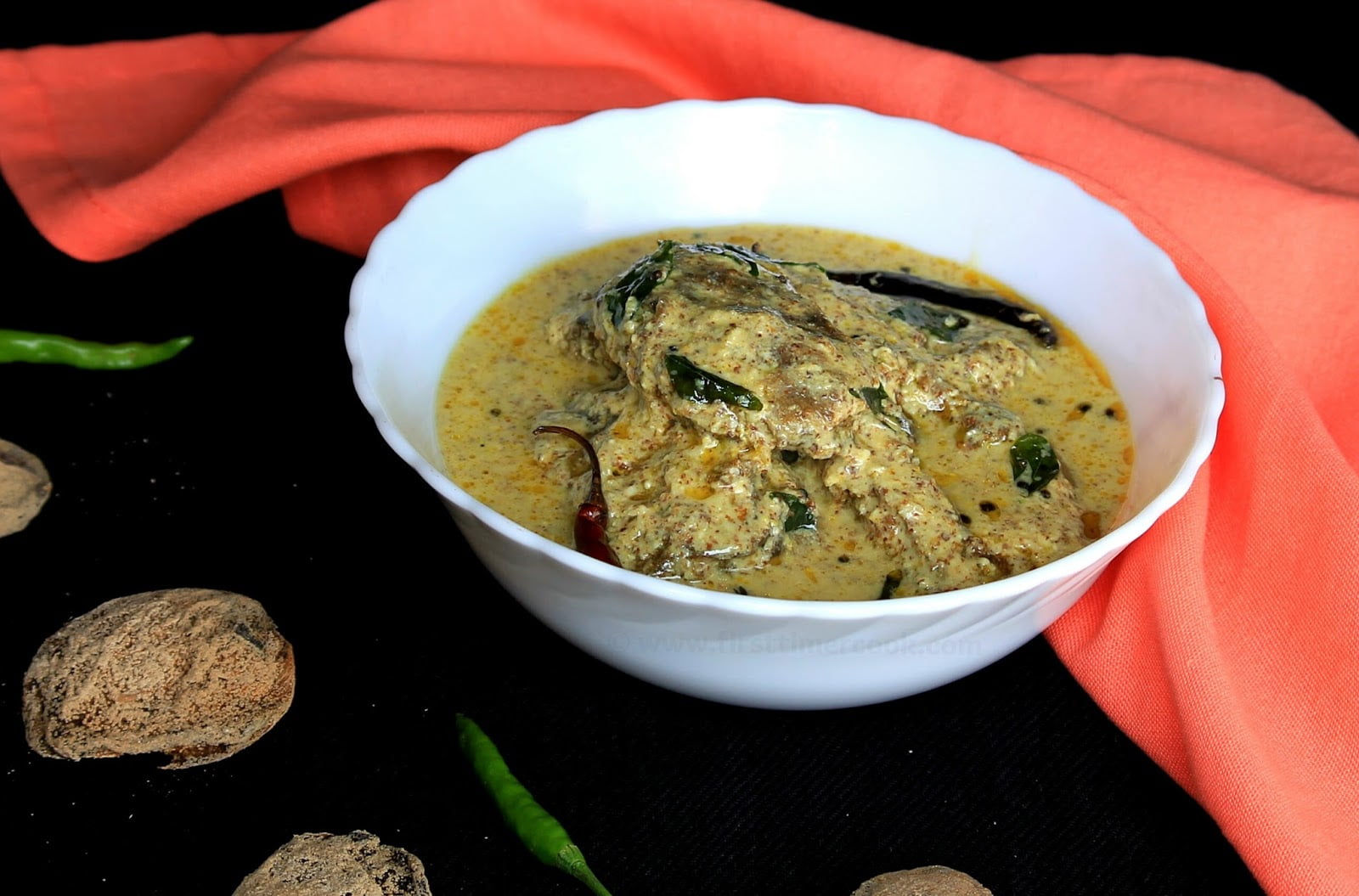 Soaking Time : 1 hrs | Preparation Time : 10 mins | Cooking Time : 1 mins
Ingredients :
| | |
| --- | --- |
| Ingredients | Measurements |
| Dry mango piece (ambula) | 5-6 no. |
| Coconut (grated) | ½ cup |
| Yogurt | 1 cup |
| Mustard seed | 2 tbsp + 1 tsp |
| Green chili | 2 no. |
| Sugar | 2 tbsp |
| Mustard oil | 1 tbsp |
| Red chili | 2-3 no. |
| Curry leaf | 2 sprig |
| Salt | As needed |
​Method :
Soak the dry mango pieces (ambula) in water for minimum 1-2 hours in a bowl and keep aside.
Put 2 tbsp of mustard seeds with green chilies in a blender jar and make a smooth paste.
Then put curd in a mixing bowl. Add mustard-green chili paste, sugar, salt, grated coconut and mix everything well.
Next add the soaked dry mango pieces (ambula). Mix well again.
Now heat mustard oil in a pan. Add in mustard seeds, curry leaves and red chilies and allow to splutter.
Turn of heat and pour this tempering on the dry mango mixture.
Cover and leave for 1-2 hours so that everything infused very well.
Serve this sumptuous ambula rai as a delicious accompaniment with rice !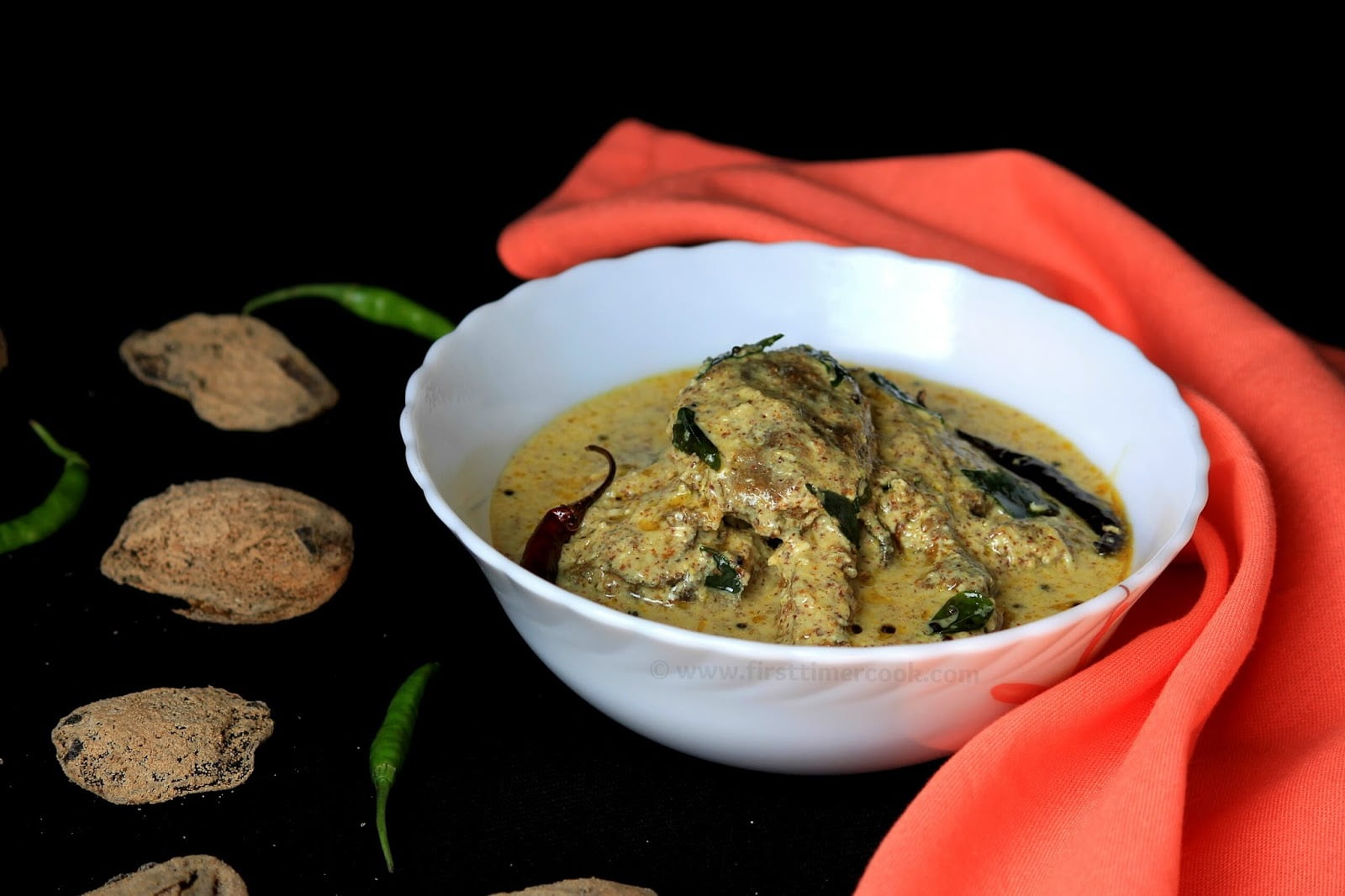 Notes :
This dish will stay for a week in refrigerator.
Add salt accordingly as the dry mango pieces are salty by itself.
PIN for later :