A rich moist chocolate and coffee cake which one can crave for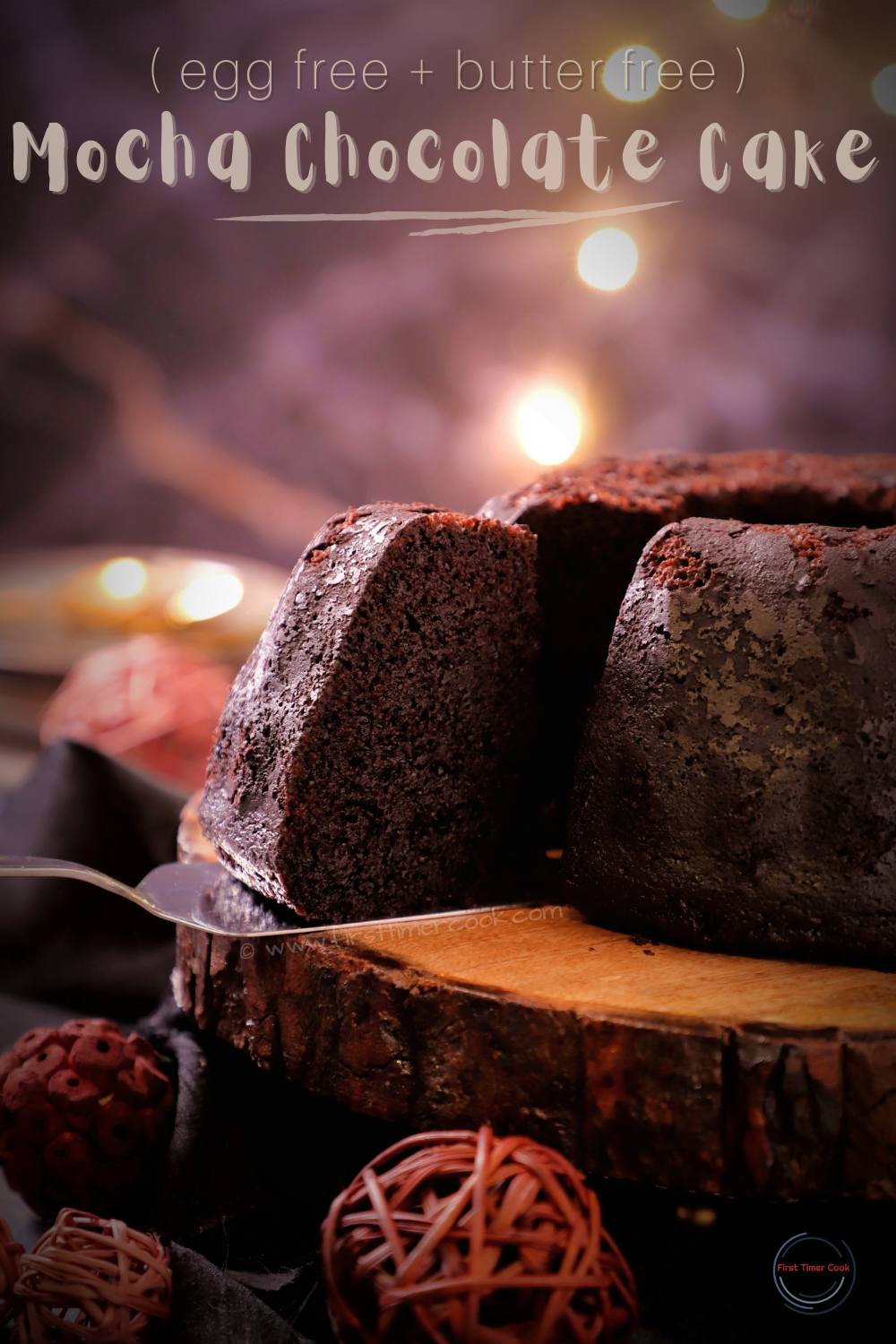 Whether it is a celebration day or not, we all have that craving for a simple, decadent cake at sometime of a day. And if that is prepared at home in a super simple way then voila !!
The cake here I am going to share is a Choco Mocha Cake. It is completely egg-free, butter-free.
So as an oil-based cake, it is really quick to mix all the ingredients, unlike butter-based cake.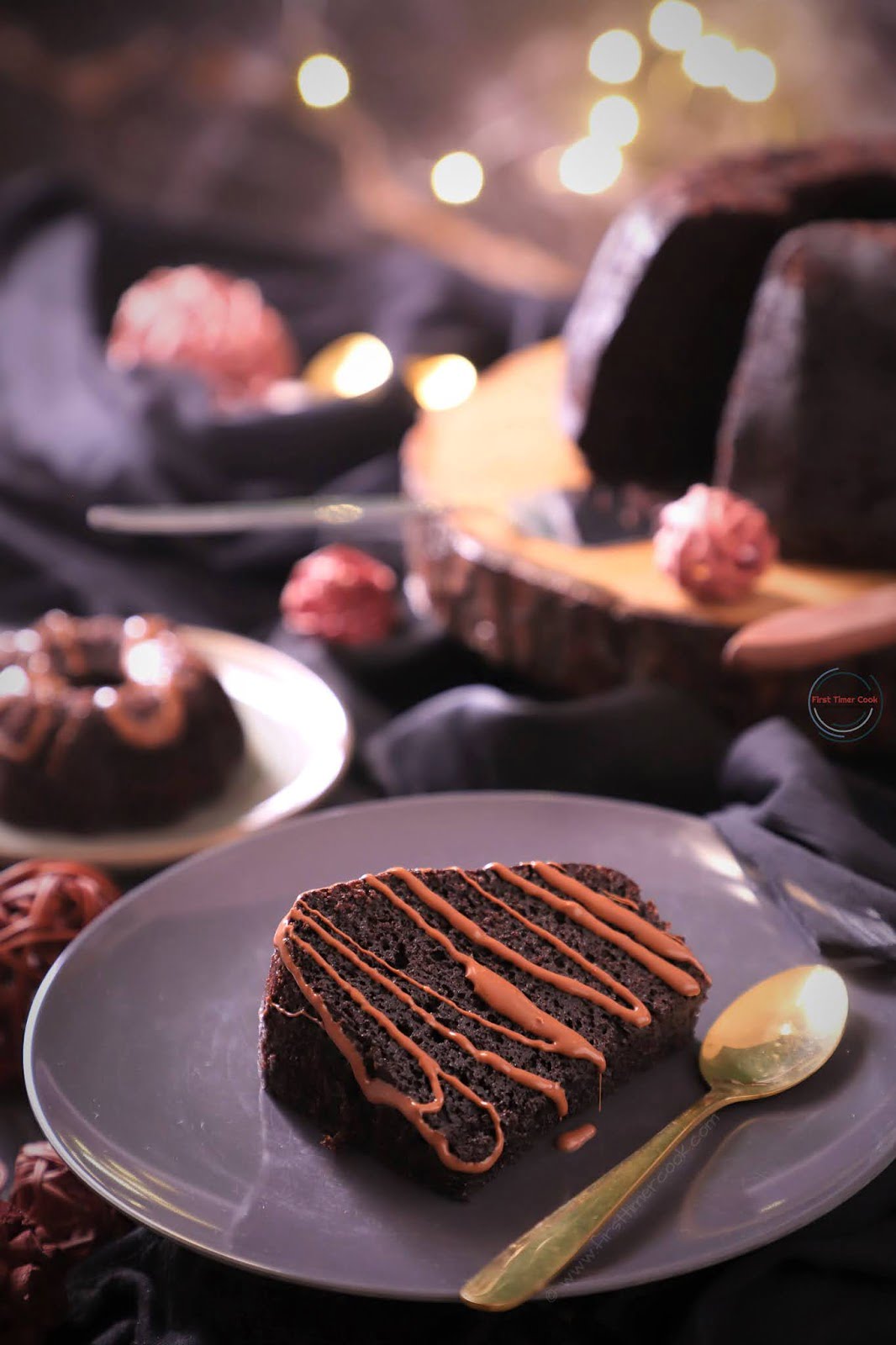 If you are mad for chocolate as well as coffee, then this cake is a perfect choice to have both in intense flavor.
Coffee blends amazingly well with the cocoa here to create the most intense and delicious chocolate cake as it deepens that rich, chocolaty flavor. In addition to this, I have added espresso powder too.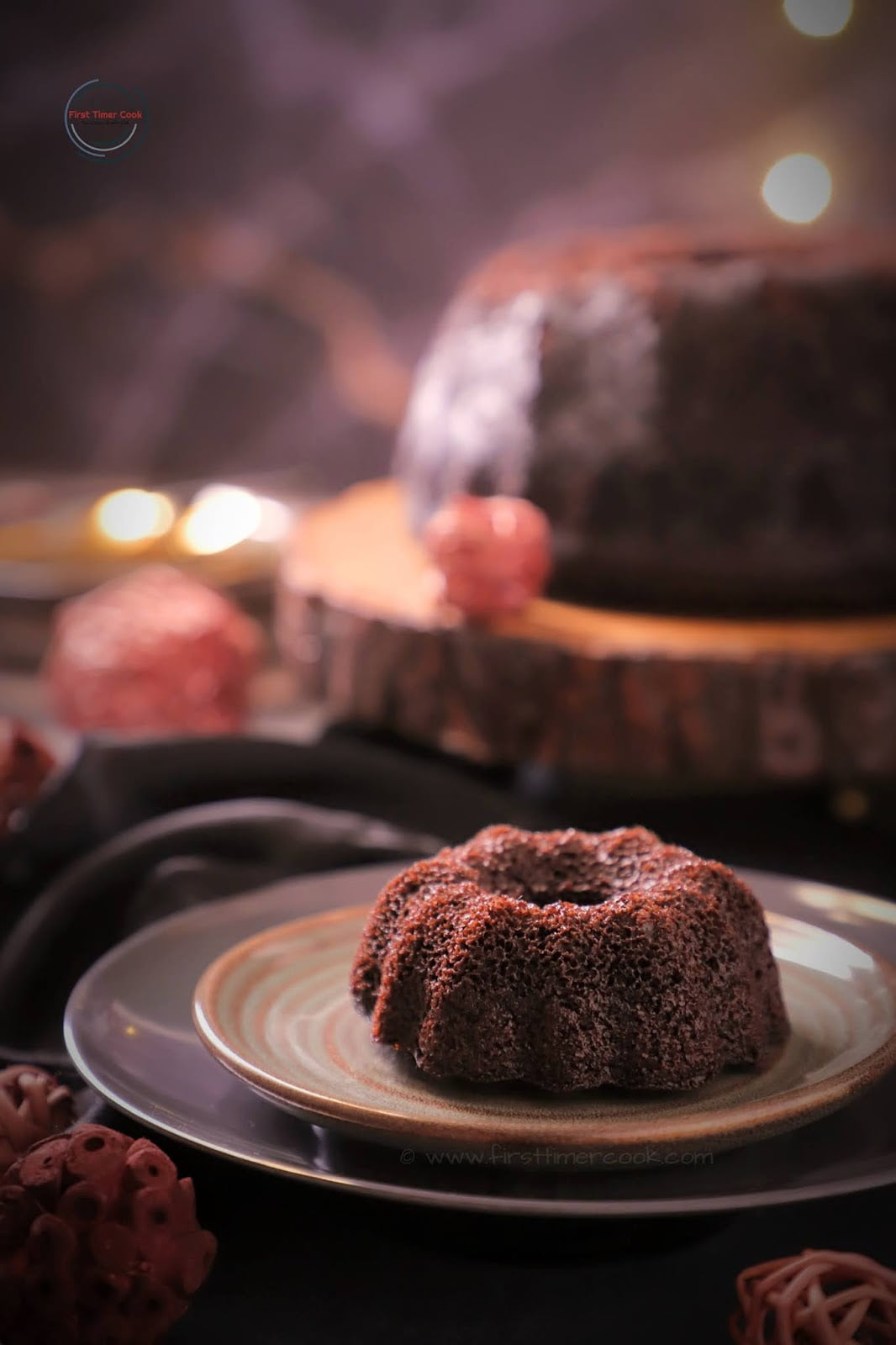 The cake here is super soft, spongy, and moist too. We, love to enjoy this cake without any frosting or simply drizzling some melted chocolate all over the cake slices. I can assure you that this is a delightfully moist cake recipe that tastes great without any frosting.
Still if one wants to use the frosting, then the choices are many like chocolate frosting, mocha frosting, chocolate ganache, etc.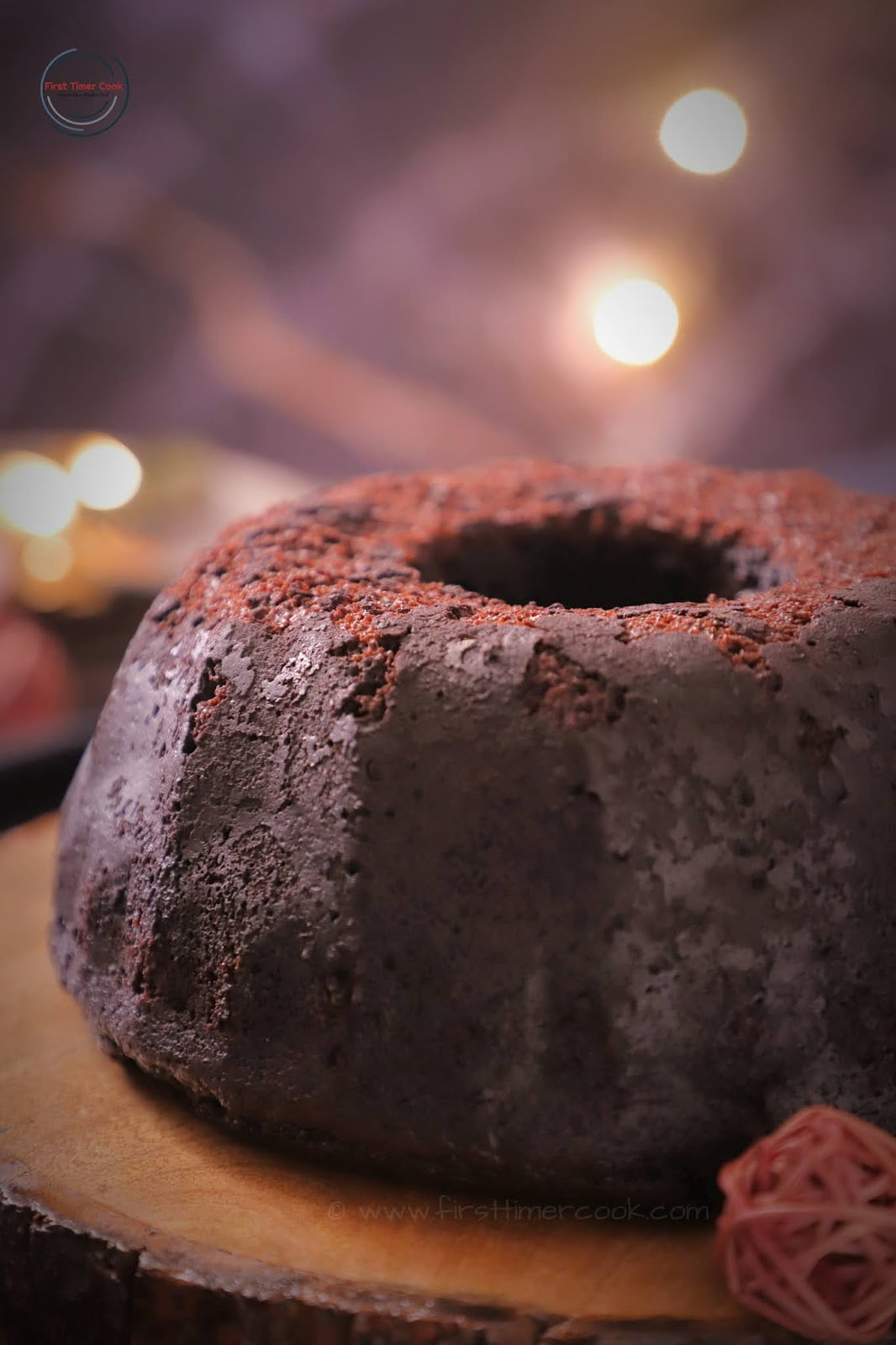 Dietary note :
✔ Eggless
✔ Vegetarian Cake
✔ Butter free
✔ Simple and easy to make
Let's go through how to make "Eggless Mocha Chocolate Cake" at home 👇
And, yes !!!
If you like the recipe shared here and give a try at your place then do share in INSTAGRAM by tagging #firsttimercook. I would be so happy to see and surely share in my INSTA stories 😊😊
: Recipe Card
:

yogurt, olive oil cake, egg free mocha cake, chocolate mocha, espresso powder,
Baking, Eggless cake, Chocolate cake, mocha cake, Vegetarian, butter free
International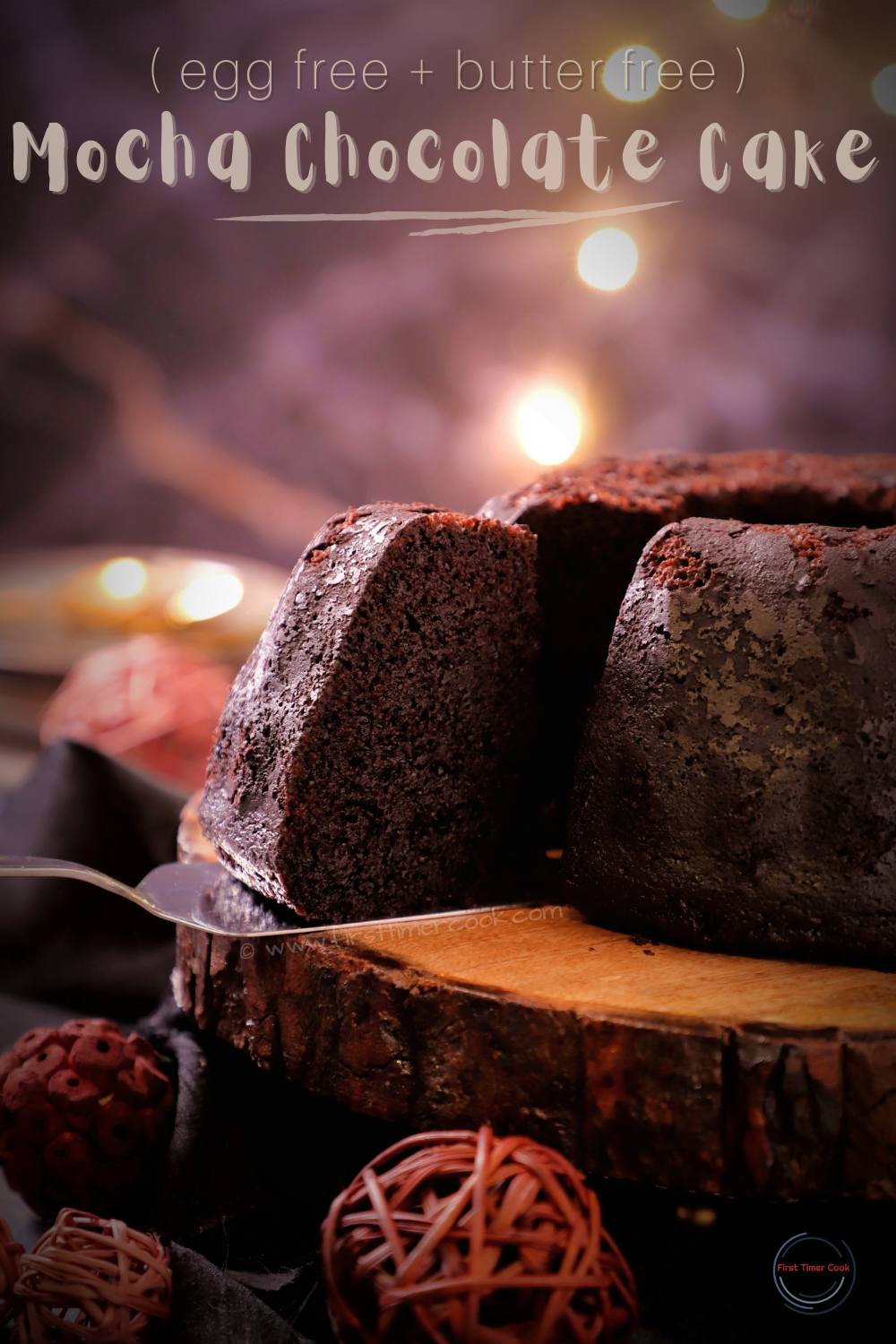 Mocha Chocolate Cake (Egg free and Butter free)
A rich moist chocolate and coffee cake which one can crave for
Prep time: 15 MinCook time: 45 MinTotal time: 1 Hour
Ingredients
All-purpose flour (maida) 1 & 3/4 cup
Cocoa powder 1 cup
Espresso powder 1.5 tsp
Baking powder 1.5 tsp
Baking soda 1.5 tsp
Powdered sugar 1.5 cup
Yogurt 1/2 cup
Black coffee (warm) 1 cup
Milk 1 cup
Olive oil 1/2 cup
Vanilla essence 1 tbsp
Salt 1 tsp
Instructions
Preheat oven to 180 deg C. Lightly grease a cake tin (I have used a bundt cake tin) with olive oil, lightly dust with cocoa powder, and keep aside.
Mix all-purpose flour, cocoa powder, baking powder, baking soda, salt in a bowl.
Sieve the above mixture twice and keep aside.
Now take powdered sugar, milk, and olive oil into another mixing bowl.
Whisk till well incorporated.
Next add vanilla essence, yogurt, and whisk again well.
Pour the warm black coffee and give a mix again.
Next, slowly add dry ingredient mixture in portions at a time, and in the Cut-and-Fold method, mix with wet ingredients till a smooth mixture.
Just gently fold in, don't over mix. The batter will be a runny kind.
Immediately pour the batter into the greased cake tin and bake for 40-45 mins or till a toothpick inserted into the center area of the cakes comes out clean.
Take out from the oven and let the cake cool down for 10 mins in the cake tin.
Then invert and allow to cool down completely.
Slice and serve as it is or drizzles some melted chocolate on cake slices.
Notes:
To make 1 cup of Black coffee, mix 1/2 tbsp instant coffee powder with 1 cup hot water.
Granulated sugar can be used instead of powdered sugar.
Use the black coffee in warm condition.
Milk and yogurt must be at room temperature.
Similar Recipes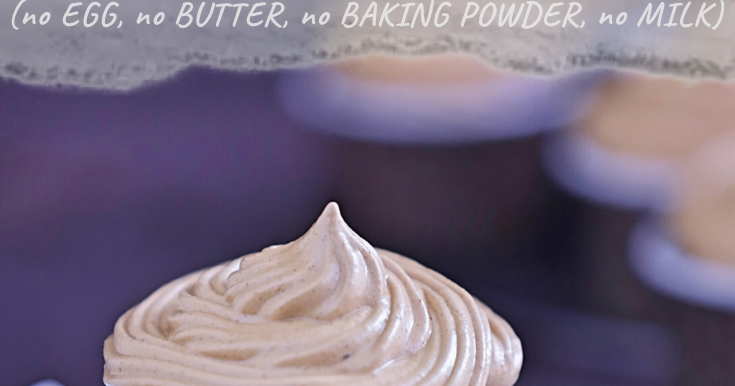 Dalgona Muffin (VEGAN) with Video details
https://firsttimercook.com/2021/02/mocha-chocolate-cake-egg-free-and-butter-free.html
Did you make this recipe?
Tag@firsttimercookon instagram and hashtag it#firsttimercook
Created using The Recipes Generator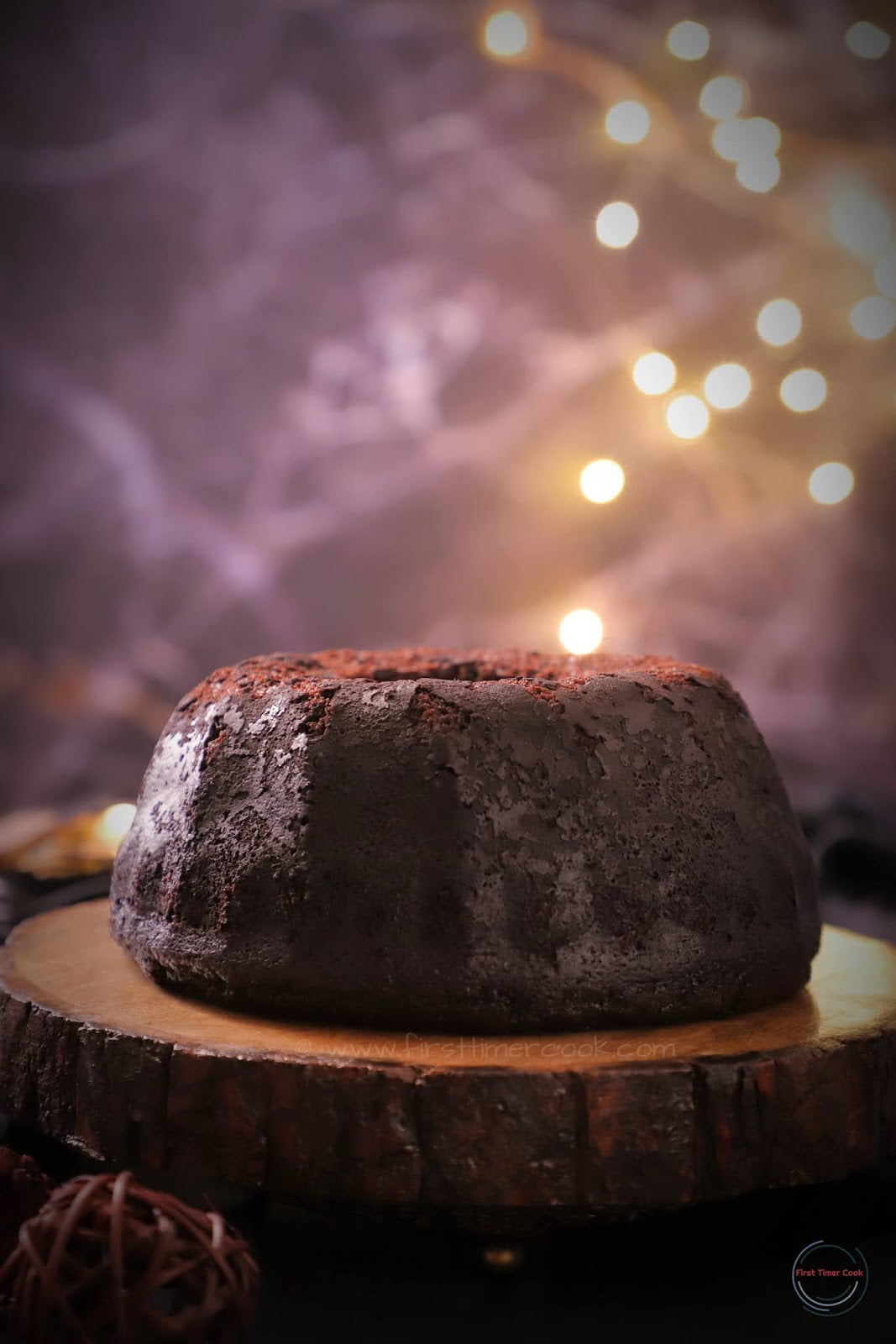 You may also follow me on Facebook, Pinterest, Twitter, Google+, Instagram and can subscribe for free to get new recipes directly into your inbox 😊
PIN for later :