Mango session in India is almost gone now. But for a mango lover like me, that should not. And as the mango season in a year approaches towards the end, my mango desire increases a lot. So having thought in mind about mango, I suddenly came across some fresh ripe mango at one place in the market.
With this versatile fruit, many recipes can be created, but I had never tried my hand for mango cake. This mango cake is a straight forward recipe, no special ingredient is required.
You can make it into anything you like as a cake or a bundt cake or cupcake or as my lovely donut shaped cake. But to make this donut shaped cake, you should have the donut shape pan. After making this cake, I have just topped with chocolate glaze to give a perfect chocolate glaze donut look.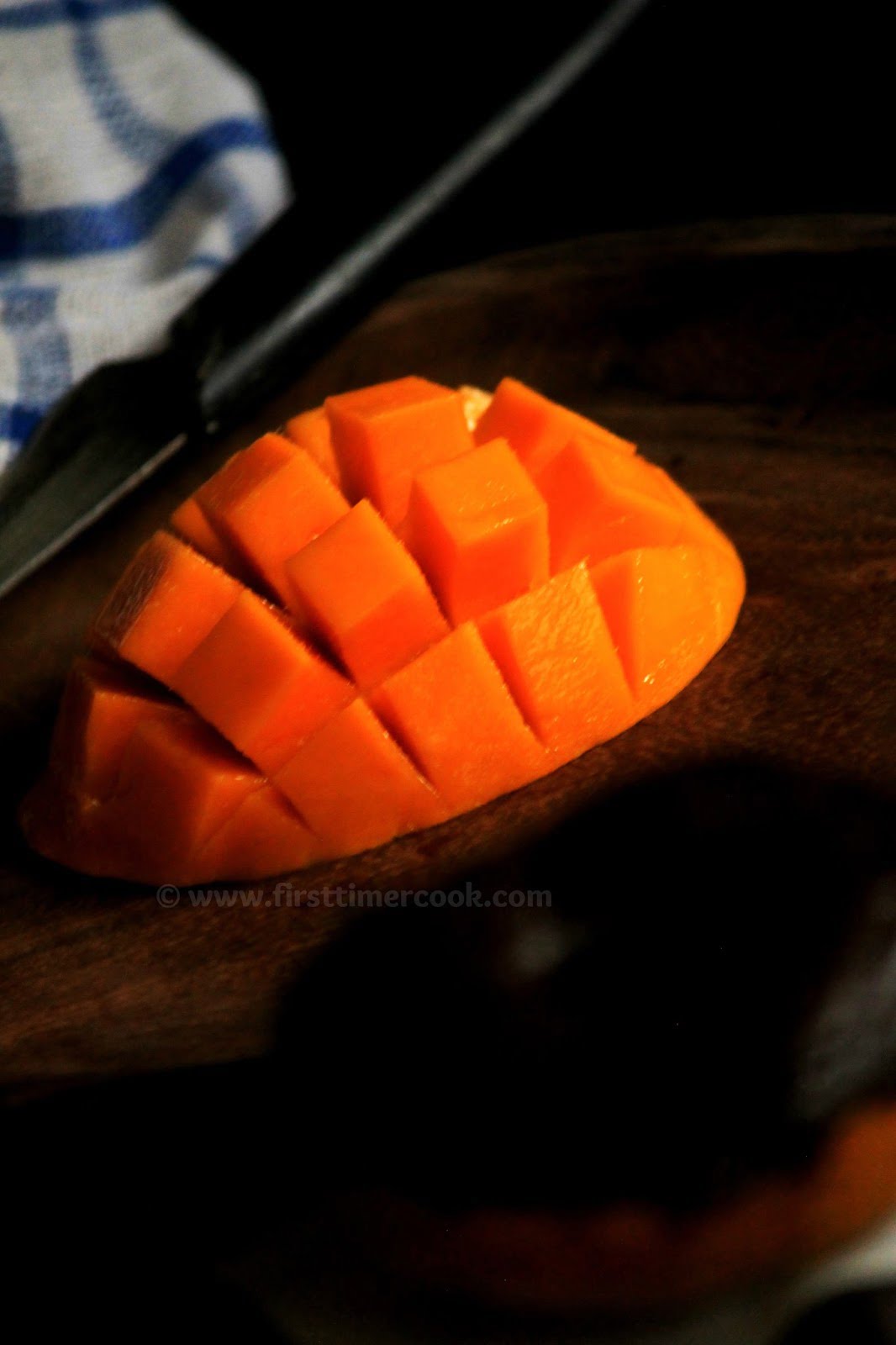 This mango donut cake with chocolate glaze is my first post for 'Foodie Monday Blog Hop'. Foodie Monday Blog Hop is a group of talented food-bloggers who share their much creative as well as delicious food recipes based upon a theme on each Monday. I am so much excited to be associated with this foodie group at 102nd week 🙂 .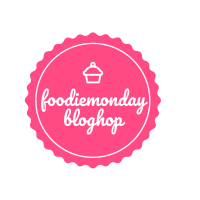 The theme for #102foodiemondaybloghop is decided as 'FirelessCooking'. So I have chosen the baking method of cooking and baked these mango donut (doughnut) cake with chocolate glaze in microwave.
So the details method of preparation of these cakes are mentioned below.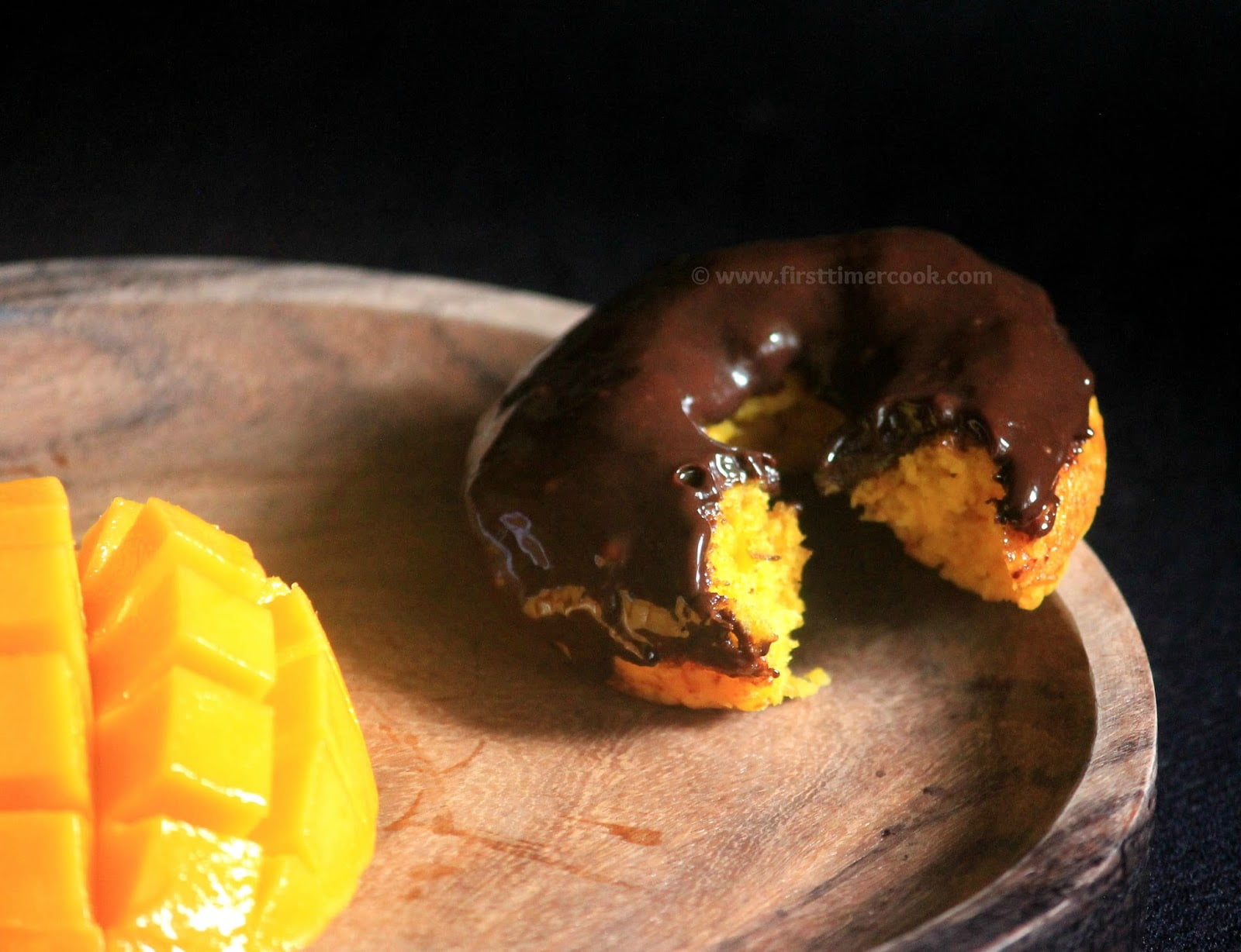 Preparation Time : 25 mins | Cooking Time : 26 mins
Ingredients :
Ingredients

Measurements

For cake

All purpose flour

¾ cup

Mango puree

¾ cup

Baking powder

1 tsp

Baking soda

¼ tsp

Oil

3 tbsp

Sugar

1/3 cup

Salt

1 pinch

Vanilla essence

½ tsp

For glaze

Dark chocolate (chopped)

50 gm

Cocoa powder

2 tbsp

Milk

¼ cup

Powdered sugar

3 tbsp

​
Method :
Preheat the oven to 180 deg C.
Grease a donut (doughnut) pan with oil or line up with butter paper.
Shift all purpose flour, baking powder, baking soda and salt in a bowl. Keep aside.
In a mixing bowl, take mango puree along with sugar. Mix well until sugar dissolves completely.
Next add oil, vanilla essence and mix well again.
Then add in shifted dry ingredients, fold gently until a smooth batter texture.
Now pour the batter equally into the donut pan slots.
Bake for 25 minutes in the preheated oven at 180 deg C.
Take out from the oven and let them cool down a bit.
Meanwhile take the chocolate in a microwave safe bowl and microwave on high 20-30 second or until melted.
Take out from microwave and add in milk, powdered sugar and cocoa powder.
Blend well so that the glaze is smooth.
Next hold one mango donut cake upside down, dip the top surface of the cake in the glaze and pull it up.
Let the extra glaze dribble and then immediately turn glaze side up and keep on a cooling rack for the glaze to harden.
Repeat this process for rest of the cakes.
Serve after the glaze harden !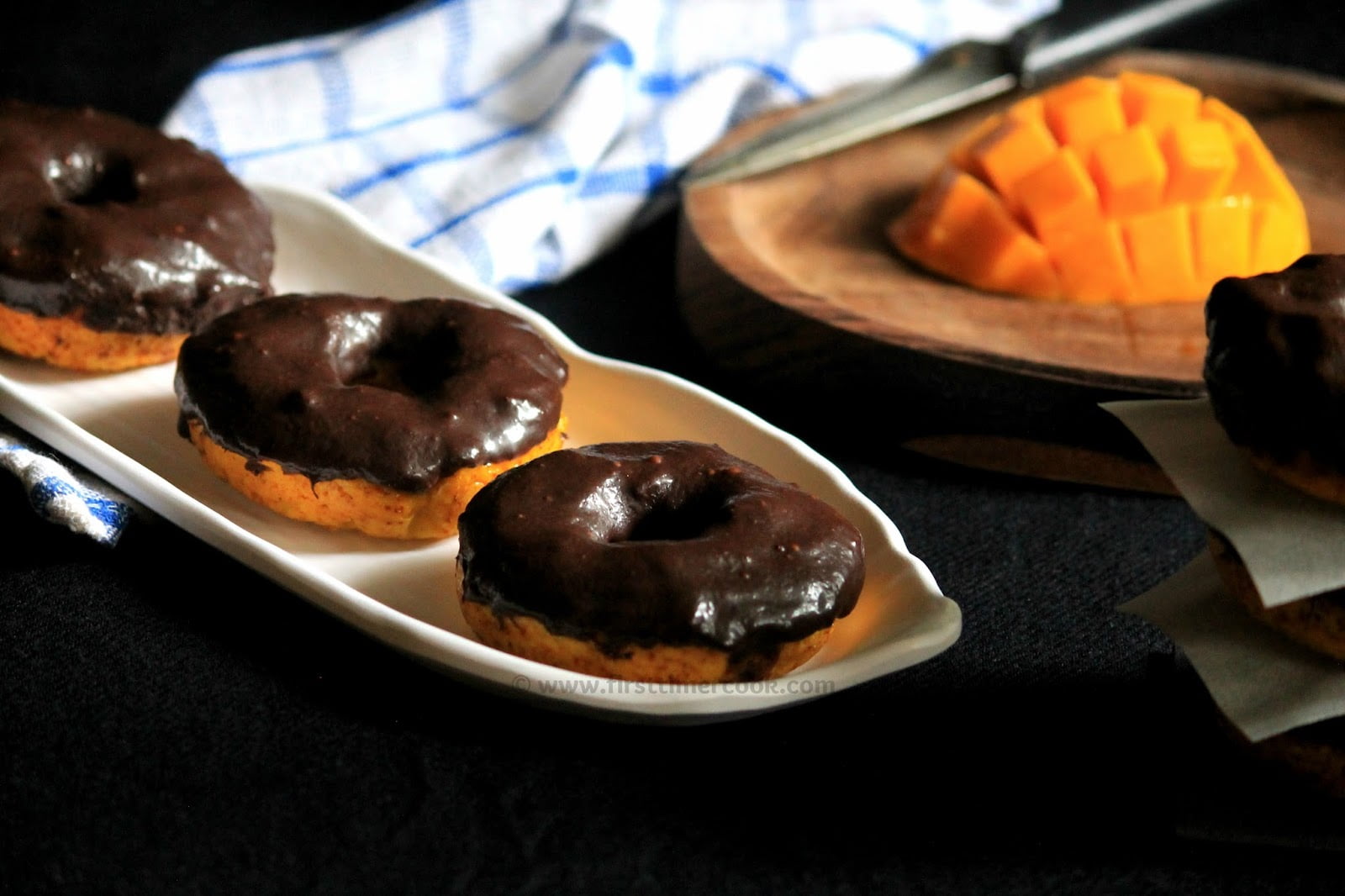 Notes :
Sugar quantity remains same as mentioned above if mango puree is homemade. If the store bought mango puree (which has added sugar) is used, then just go for 1/4 cup sugar instead of 1/3 cup.
Above measurement yields in 6 mango donut cake.