a delicious and flavorful milk based drink which is infused with the exotic spice Saffron and the dry fruit, Almond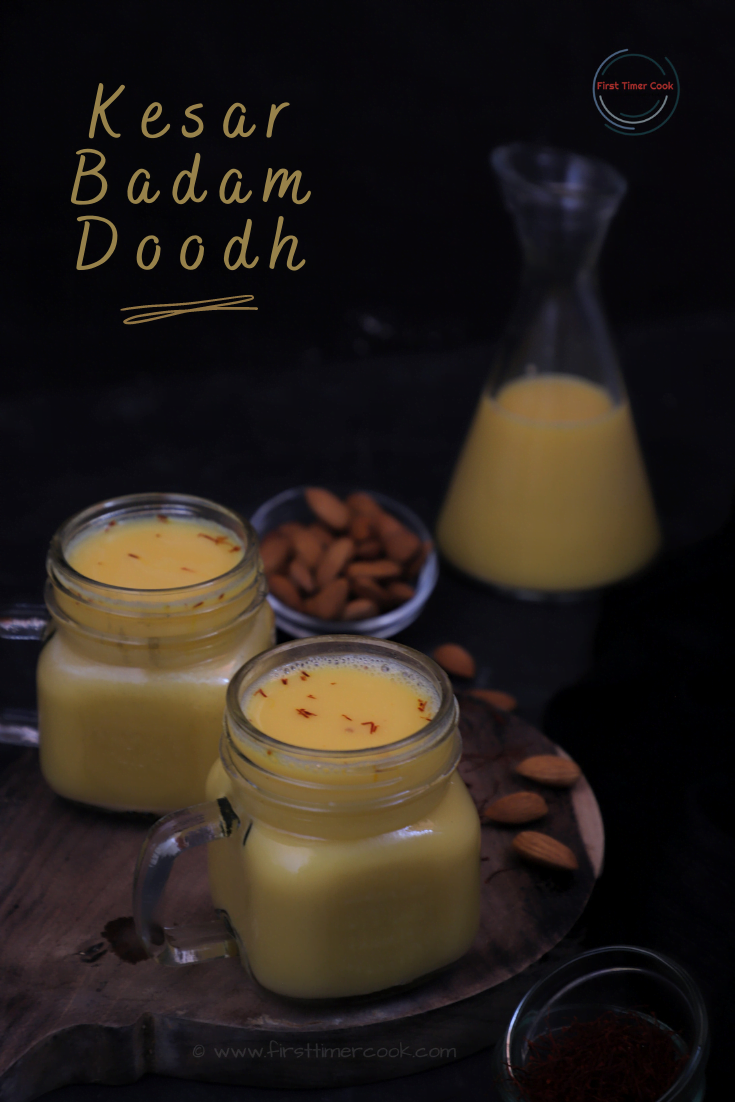 Saffron means –
The king of spices, Saffron is called as Kesar in Hindi. Saffron, scientifically known as Crocus sativus are the reddish orange pollen stigmas of the saffron flower which are dried and used as a spice to flavor foods as well as a dye to color foods and other products. From a single flower only three strands of saffron are obtained and it involves a lot of human labor which results to make it one of the most expensive spices through out the world. Saffron has a strong, exotic aroma along with a bitter taste. It is used in various dishes in India and countries all over the world. Apart from its effects, there is a myth in Indian houses that having saffron and milk regularly during pregnancy leads to have a fairer baby. There is no proven fact till now though, still I was also said to consume saffron milk during my pregnancy (which I don't like as I am not at all a milky girl 😁 ). Though saffron has a lot of health benefits but it should not be over consumed, as it increases body heat.
In many dishes, for the pretty color I love to use this exotic spice like these 👇
Bhapa Aam Doi in OVEN | Steamed Mango Yogurt with cardamom and saffron (with VIDEO details)
Kesar Badam Lassi Muffins (Egg free, Butter free)
Vegan Saffron Sweet Bun (Swedish Lussebulle or Lussekatt)
Pineapple Zarda Pulao – a Tropical Sweet Saffron Rice
Saffron Infused Broken Wheat Pudding | Keshari Dalia Kheer | Keshari Godhambu Rava Payasam
Today I am here with a saffron infused beverage as Kesar Badam Doodh / Almond & Saffron infused Milk
What is Kesar Badam Doodh ?
As the name mentions, this is a delicious and flavorful milk based drink which is infused with the exotic spice Saffron and the dry fruit, Almond. The goodness of almonds and richness of saffron make this a very healthy and super nutritious. A chilled glass of this drink in hot summer days or a warm glass on a cold winter morning is the match perfect for sure. Still one can enjoy this milk at any time of the day. There is also no age restriction for this drink to serve. It's benefits are many and hence this soulful drink is liked by any age groups (kids to elders).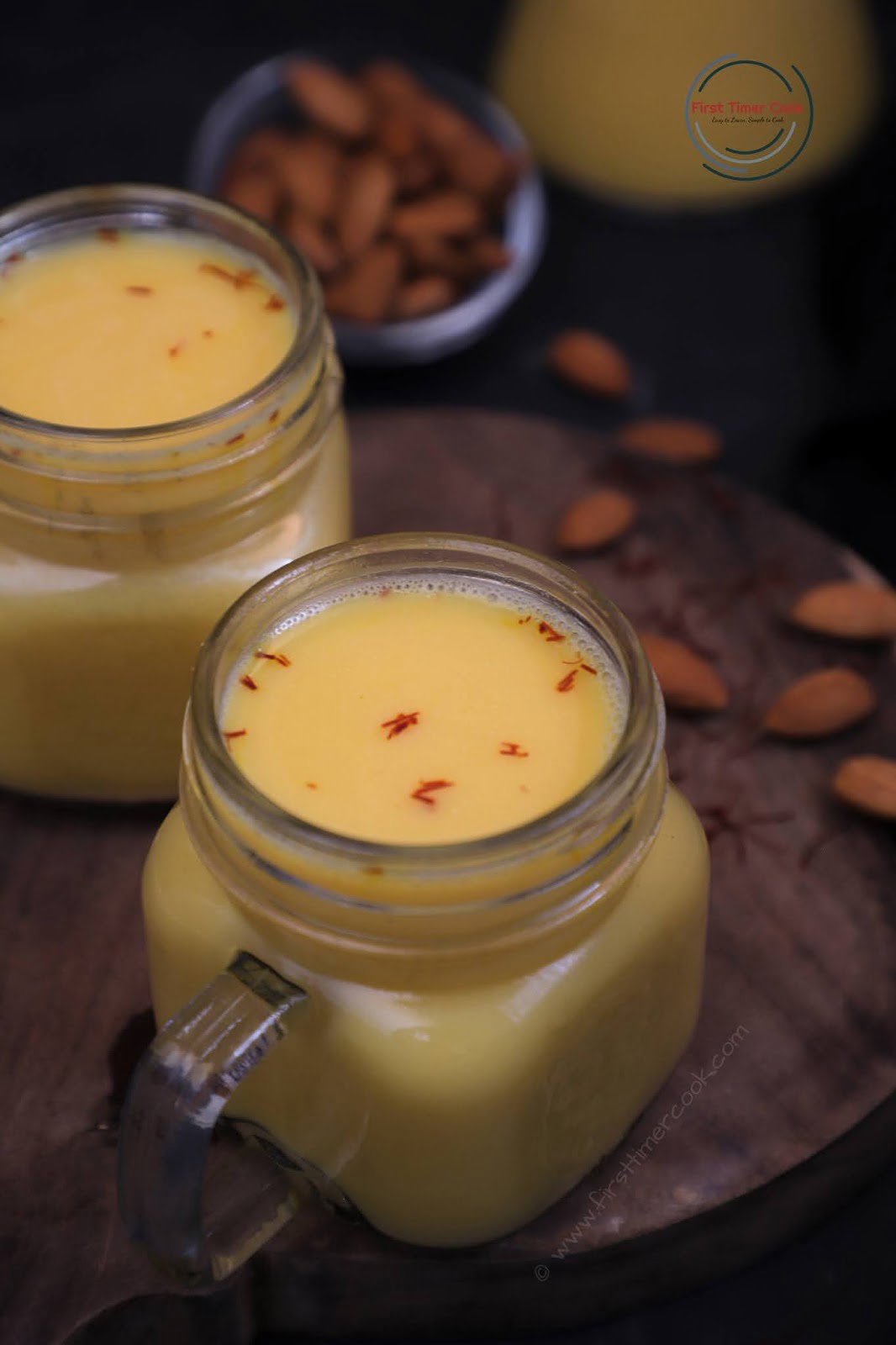 Dietary note :
✔ Healthy beverage
✔ Vegetarian & gluten free
✔ Can be vegan by using dairy free milk
✔ Easy & quick to make
✔ just 4 ingredients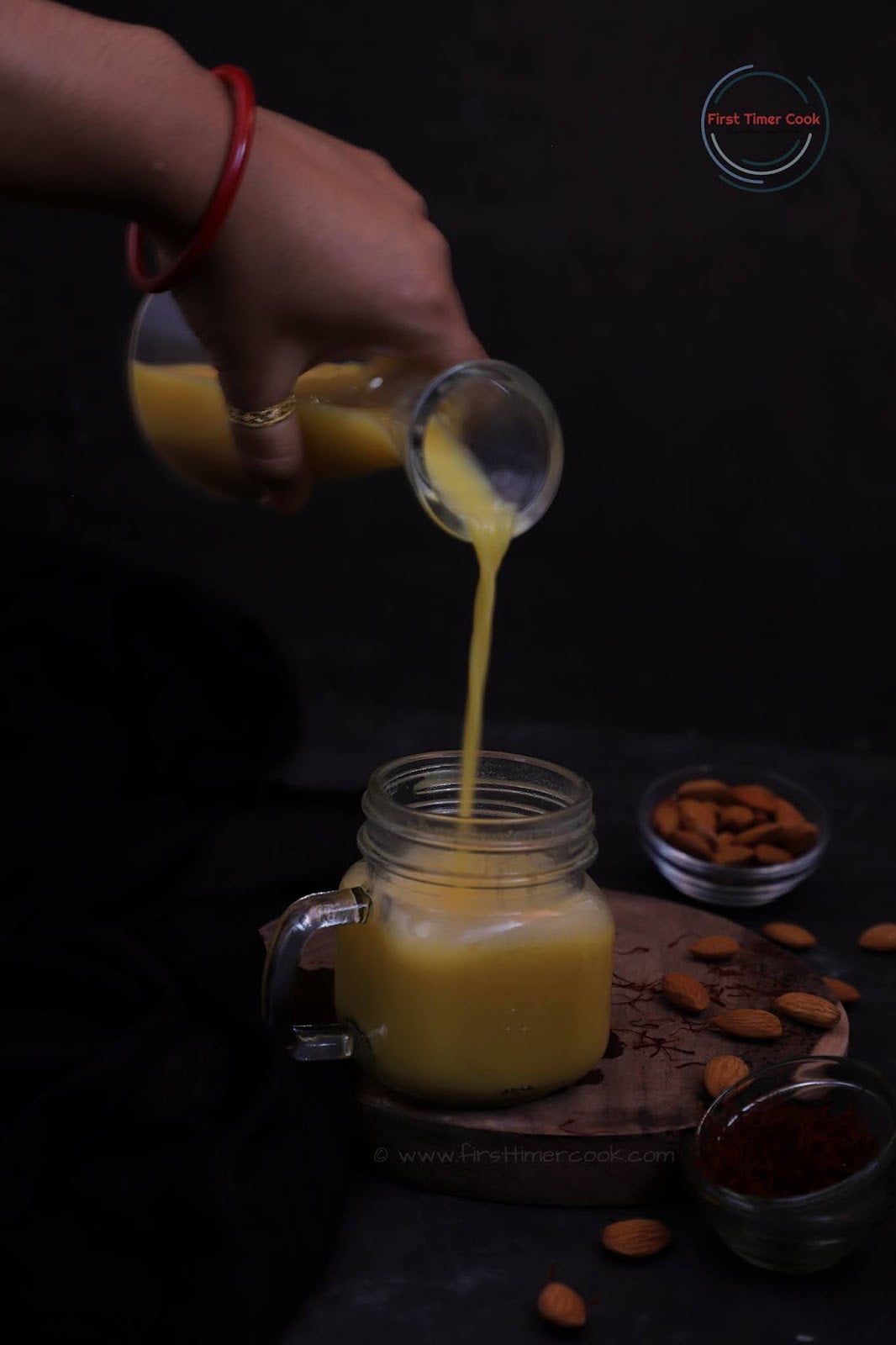 The event related to this post :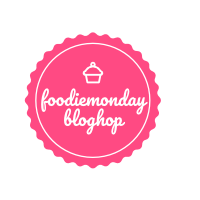 Monday is here again and the Foodie Monday Blog Hop team has decided the 266th theme as 'Exotic Saffron' which is suggested by Mayuri di. Do check her latest addition using this spice Saffron Tapioca Pudding. I simply like her way of presenting the posts with loads of informations. Well she wants to make saffron based dishes either sweet / savory. So here I have come up with this Kesar Badam Doodh and contributed for the theme.
And, yes !!!
If you like the recipe shared here and give a try at your place then do share in INSTAGRAM by tagging #firsttimercook. I would be so happy to see and surely share in my INSTA stories 😊😊
Now let's go through how to make "Kesar Badam Doodh | Almond & Saffron infused Milk" at home 👇
: Recipe Card :
Kesar Badam Doodh / Almond & Saffron infused Milk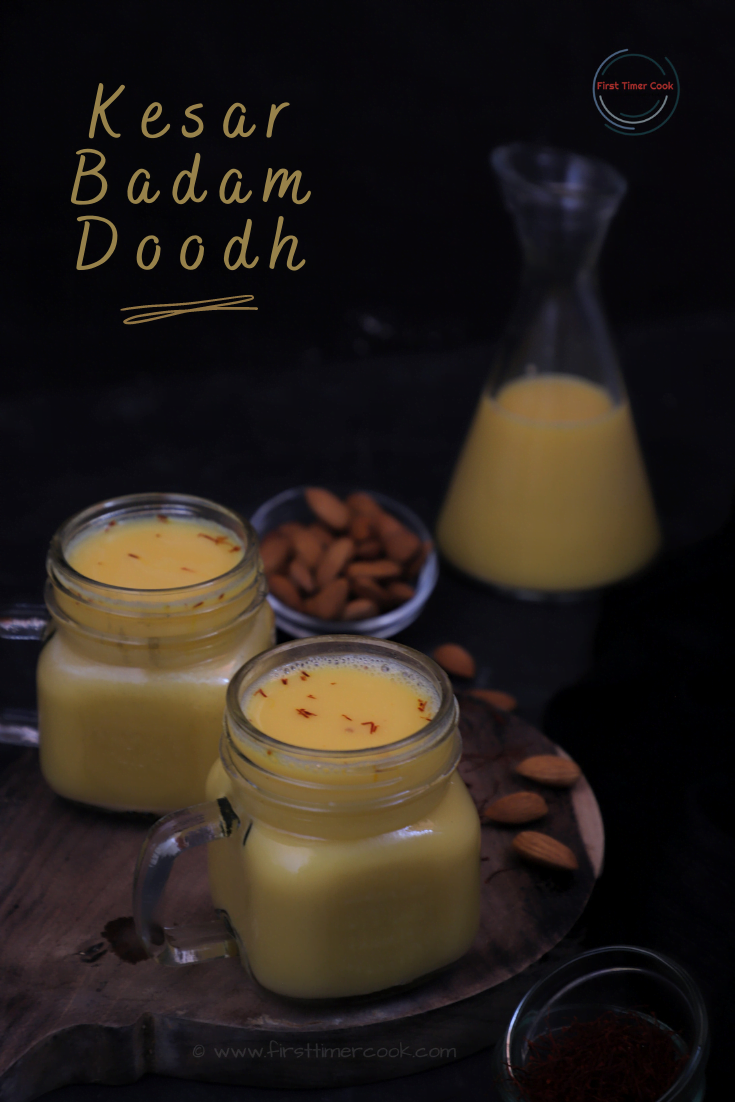 Prep time: 10 MinCook time: 15 MinTotal time: 25 Min
a delicious and flavorful milk based drink which is infused with the exotic spice Saffron and the dry fruit, Almond.
Ingredients
Milk 500 ml
Saffron 14-15 strands
Almond (soaked) 10-12 no.
Sugar as per taste
Instructions
In a saucepan, heat milk over medium heat and bring to boil.
Lower the heat and allow to cook.
Transfer 2 tbsp of the boiling milk to a small bowl.
Add saffron threads and let it infuse for 5-10 minutes.
In a blender jar take the soaked almonds and the saffron soaked in milk.
Make a coarse paste and add to the saucepan.
Simmer for 2-3 minutes.
Strain and serve warm or chilled !
Notes:
Any milk can be opted. Do pick full fat milk to make bit creamy kesar badam doodh easily.
Other sweetener one can use here like honey, cane sugar etc. If using honey, do add after turning off the kesar badam doodh.
Almonds (finely chopped) can be sprinkled on top while serving.
Any other dry fruits like cashew, pistachio etc. work well here too.
https://firsttimercook.com/2020/09/kesar-badam-doodh-almond-saffron-infused-milk.html
Kesar, almond, badam, saffron milk, Vegetarian milk,
Beverage, Kesar Badam Milk, Saffron, Vegetarian, Healthy drink
Indian
Did you make this recipe?
Tag@firsttimercookon instagram and hashtag it#firsttimercook



You may also follow me on Facebook, Pinterest, Twitter, Google+, Instagram and can subscribe for free to get new recipes directly into your inbox 😊
PIN for later :