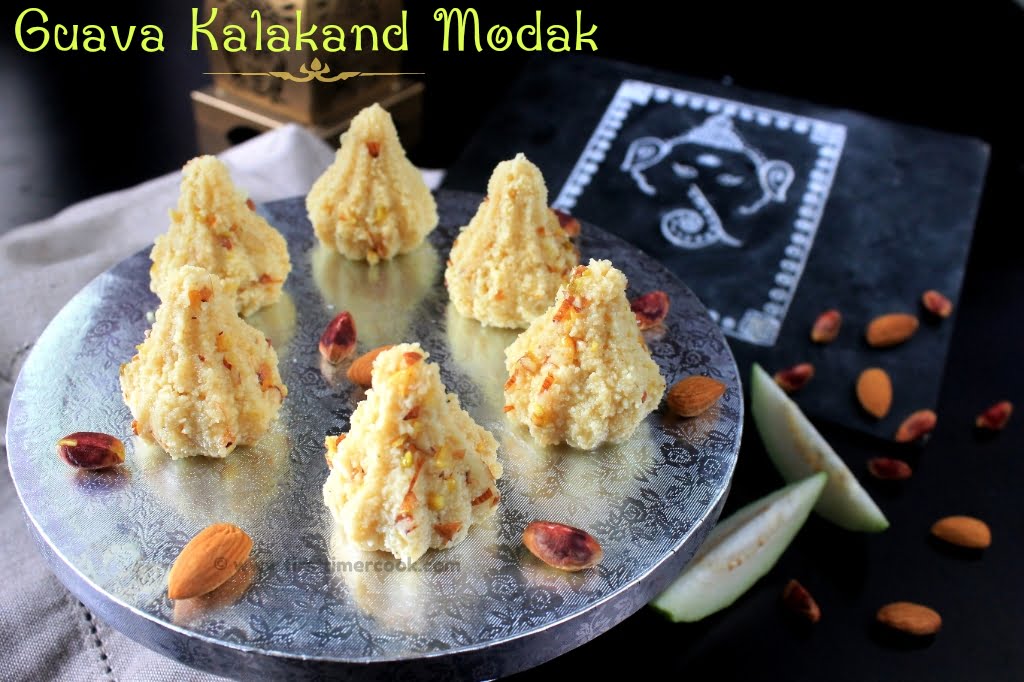 Festive season is finally going to be started which we Indian think from Ganesha Chaturthi. Ganesha Chaturthi / Vinayaka Chaturthi is a ten-day Hindu festival celebrated to honor the elephant-headed God Ganesha's birthday who is the younger son of Lord Shiva and Goddess Parvati. As per Hindu mythology, Lord Ganesha is considered as "Vigana Harta" (one who removes obstacles) and "Buddhi Pradaayaka" (one who grants intelligence). This festival is very important for students and they worship Lord Ganesha to illumine their minds. This year, this holi festival will celebrate on 13th September.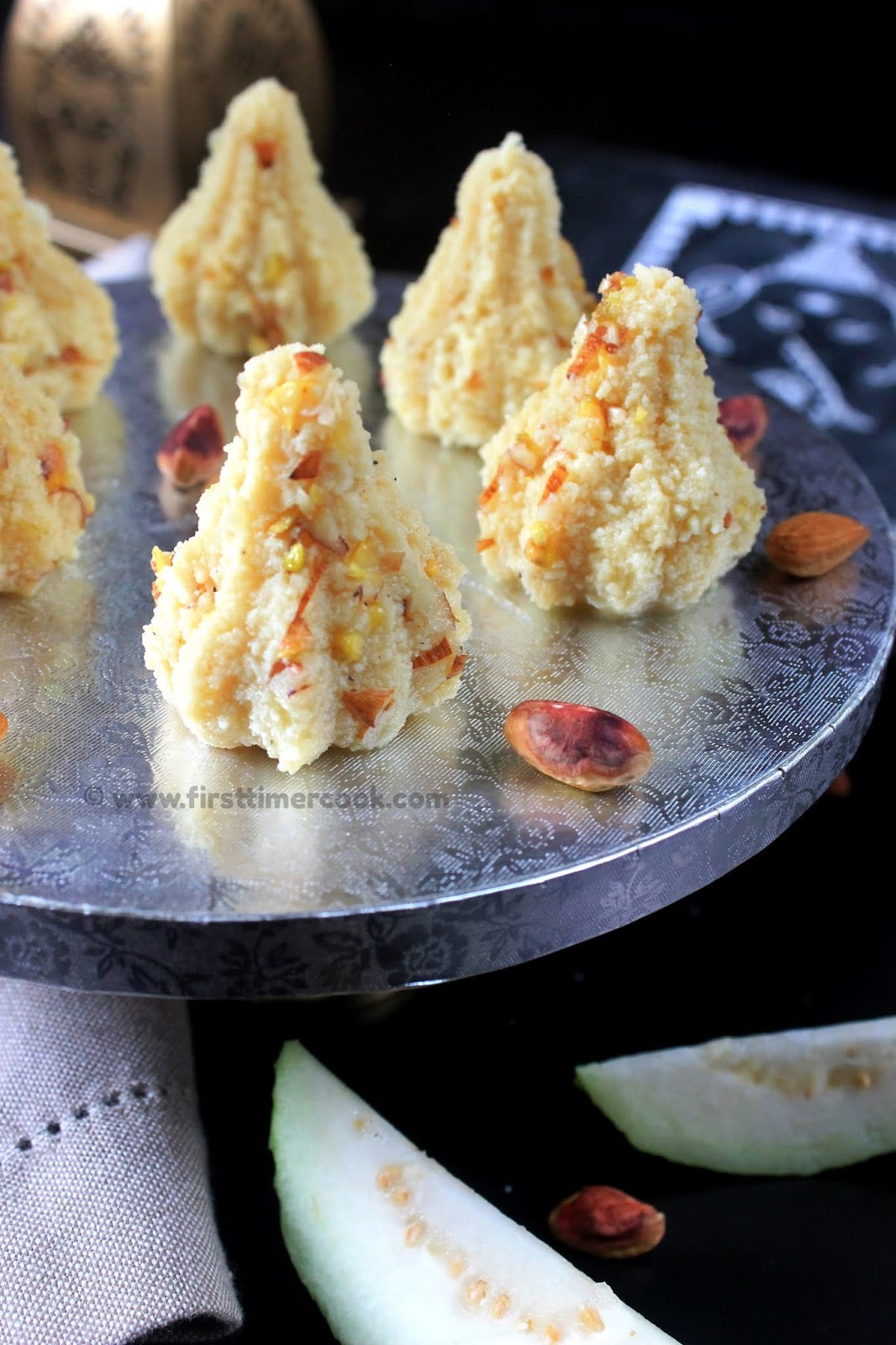 Lord Ganesha loves sweets, especially modak and ladoos are his most favorite ones. Hence on the first day of Ganesha Chaturthi, devotees tend to offer him a bhog of modak. Although the steamed version modak aka 'ukadiche modak' is the most popular and traditional modak, still these days a variety of modaks are available in market as well as people are also preparing at home as offerings like dry fruits modak, fried modak, cashew rose modak, mawa modak, vermicelli modak, modak payasam and many more. Some other offerings one can prepare for Ganesha Chaturthi are motichoor ladoo, puran poli, shrikhand, sheera, kheer (chhena kheer, makhana kheer, sabudana custard apple kheer etc), papaya halwa etc.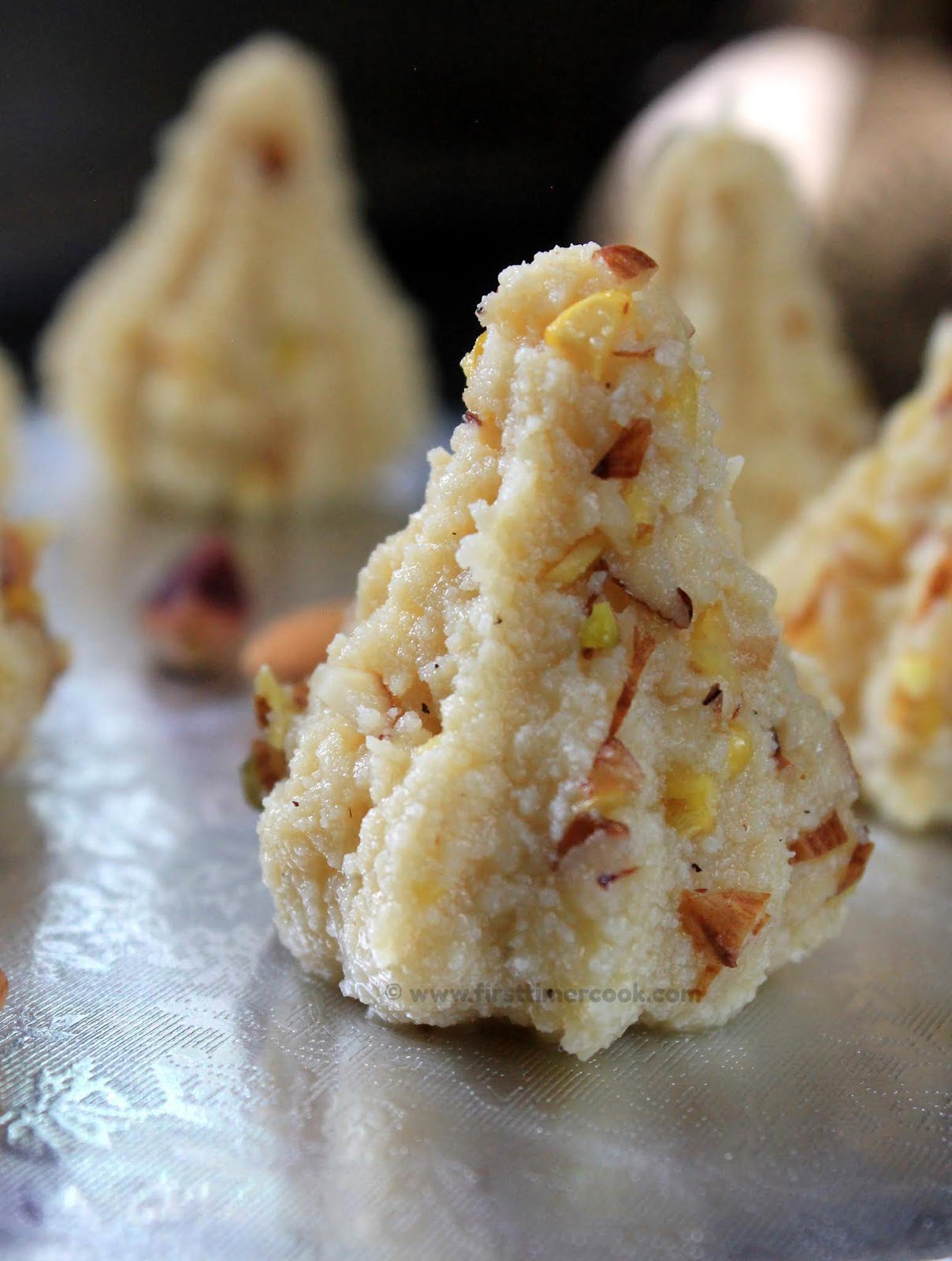 This year, I have also come up with another variety of modak asGuava Kalakand Modak. Sounds so delicious, Isn't it ?
Well it has absolutely divine flavor. Fresh chhena I have used here to make the kalakand modak. Though I have added the fruit guava, still any other fruit can be added instead of that. In case you are preferring the paneer, then just grate or blend to a smooth texture first before using for the preparation. No mawa or cream is used here, yet the sweet dish is loaded with amazing taste.
Monday is here again and this time the Foodie Monday Blog Hop group has come up with 161th theme as 'Ganesha Chaturthi Recipes'. So the Guava Kalakand Modak is contributed for the theme.
So do try this different kind of modak for upcoming Ganesha Chaturthi this year. If you tried my recipe and enjoyed fully, then please share some pictures of your creation with me. Also kindly give your valuable feedback either in the comment box below or tag me as #firsttimercook on Instagram. You may also follow me on Facebook, Pinterest, Twitter, Google+, Instagram and can subscribe for free to get new recipes directly into your inbox 😊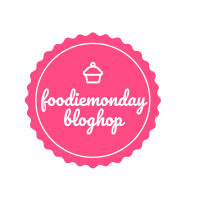 Preparation Time : 10 mins | Cooking Time : 20 mins
Ingredients :
| | |
| --- | --- |
| Ingredients | Measurements |
| Guava (medium) | 4 no. |
| | 1 cup |
| Milk powder | 1 cup |
| Sugar | 1 cup |
| Cardamom powder | 2 tsp |
| Cashew (finely chopped) | Few |
| Pistachio (finely chopped) | Few |
| Ghee | 3 tbsp |
​
Method :
In a plate first mash the fresh

chhena

by hand.

Then add in sugar, milk powder and mix well. Keep aside.
Wash and clean the guava.
Cut into halves, discard the seeds and grate the guava pieces.
Now heat ghee in a thick bottomed pan and add in grated guava.
Saute for 3-4 minutes.
Next add in chhena mixture and mix everything well.
Stir and cook on simmer until the whole mixture starts thickening.
Add in cardamom powder, chopped almonds, pistachios and stir well.
Transfer the mixture into a bowl and keep at room temperature or in refrigerator to cool down a bit.
Now take the modak mold and close or lock the mold gently.
Grease the inside area of the modak mold with little ghee.
Take small portion of the kalakand mixture and put into the modak mold.
Press and then open the mold gently.
Remove the modak and place in a tray.
Similarly prepare modaks from rest of the kalakand mixture.
Keep the guava kalakand modaks in refrigerator and serve chilled !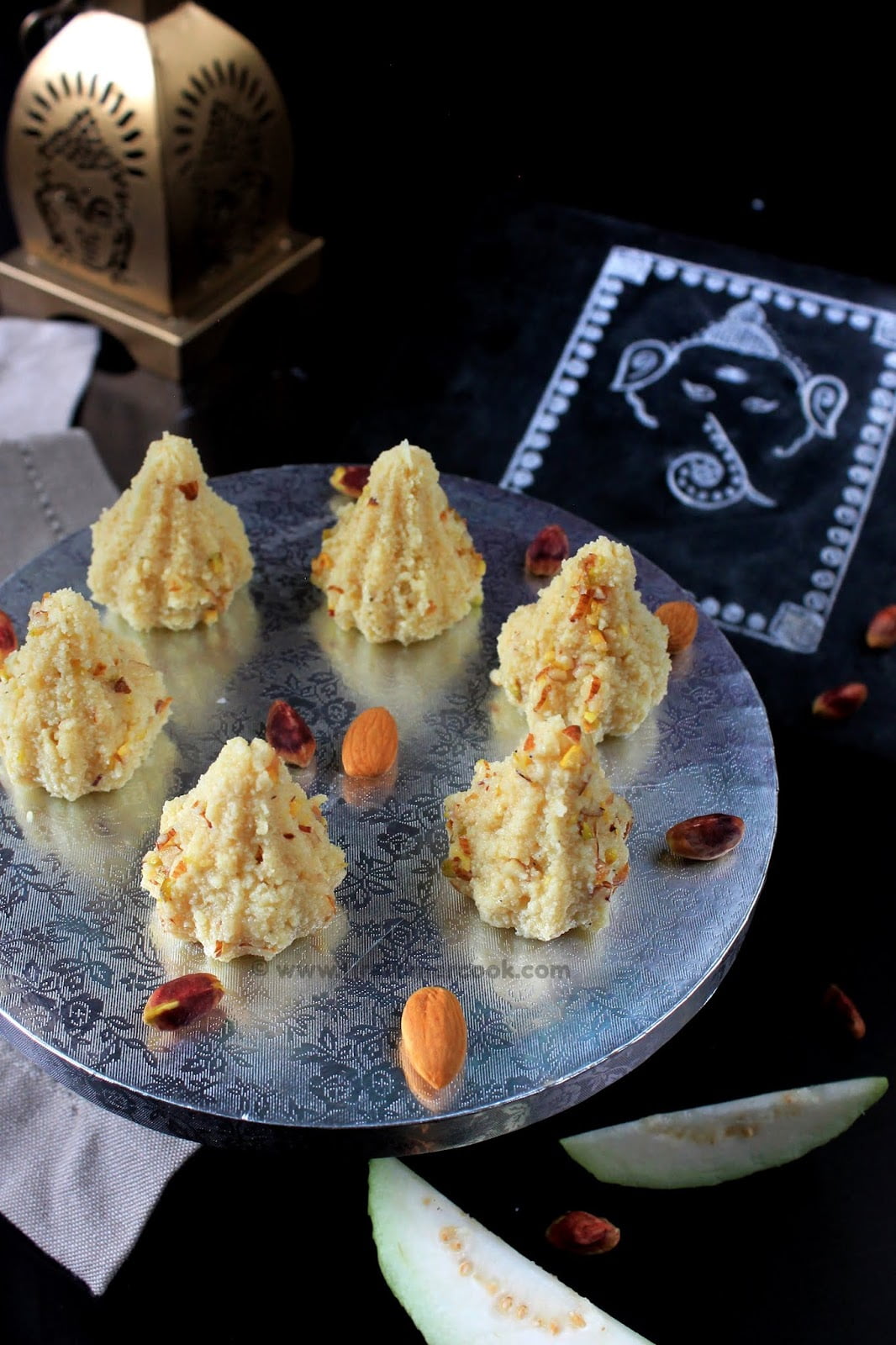 Notes :
Here I have not added any milk. If the mixture becomes thick after adding the chhena mixture to the guava, then add 2-3 tbsp of milk and then cook.
Adjust the sweetness as desired depending upon the ripeness of guava.
PIN for later :