Lord Ganesha, the younger son of Lord Shiva and Goddess Parvati is known to be the symbol of wisdom, prosperity and good fortune. He is honored at the start of any Hindu rituals and ceremonies as he is considered the God of beginnings. Ganesha Chaturthi is celebrated as the elephant-headed God Ganesha's birthday. This festival is one of the important Hindu festivals celebrated throughout India which falls on Shukla Chaturthi of the Hindu month of Bhadra (generally falls between August and September). The duration of this festival varies from 1 day to 11 days depending on the place and tradition. Maharashtra state is known for the grand way Ganesha Chaturthi celebrations.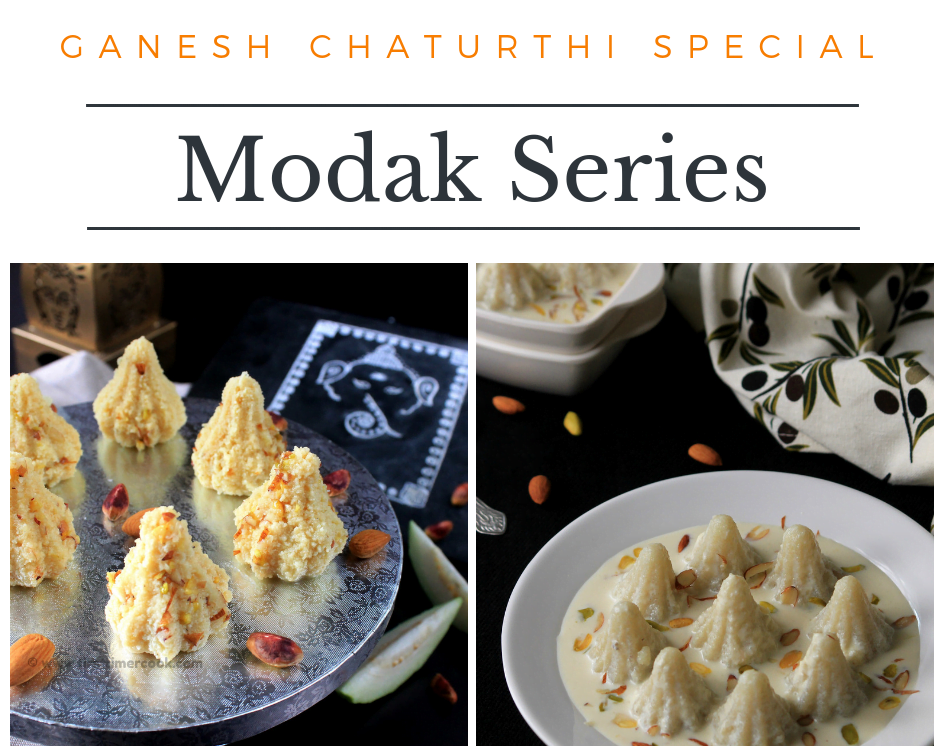 During the celebration, devotees offer various sweets and savories to the deity, among which modaks are the most favorite food of Lord Ganesha. It is said that any offering to Ganesha is incomplete without the modaks, hence he is also known as Modakapriya. As per the rituals, 21 modaks are offered to the Lord Gajanan as prasad. Actually there is a story behind 'Why Modak is the favorite food of Lord Ganesha ?' as
"According to Padma Purana, once the Devas (demi gods) came to visit Shiva and Goddess Parvati and presented them a divine modak. It was a very special modak and the person who ate it was supposed to become knowledgeable in all scriptures, science, art and writing. Goddess Parvati wanted to present it to her sons : Lord Ganesha and Lord Kartik. But the brothers were not ready to share it. So the confused Goddess Parvati finally stated that whoever among them proved the true meaning of sincerity and devotion would get the sweet. Lord Kartik immediately mounted his Vahana / vehicle and started visiting all the spiritual places. But Lord Ganesha went around Lord Shiva and Goddess Parvati, stating that no amount of offerings / fasting / visiting sacred places is equal to the devotion to one's father and mother. Impressed by Lord Ganesha's explanation, Goddess Parvati gave him the modak. This is believed to be the reason for Lord Ganesha's love for this delicacy, MODAK."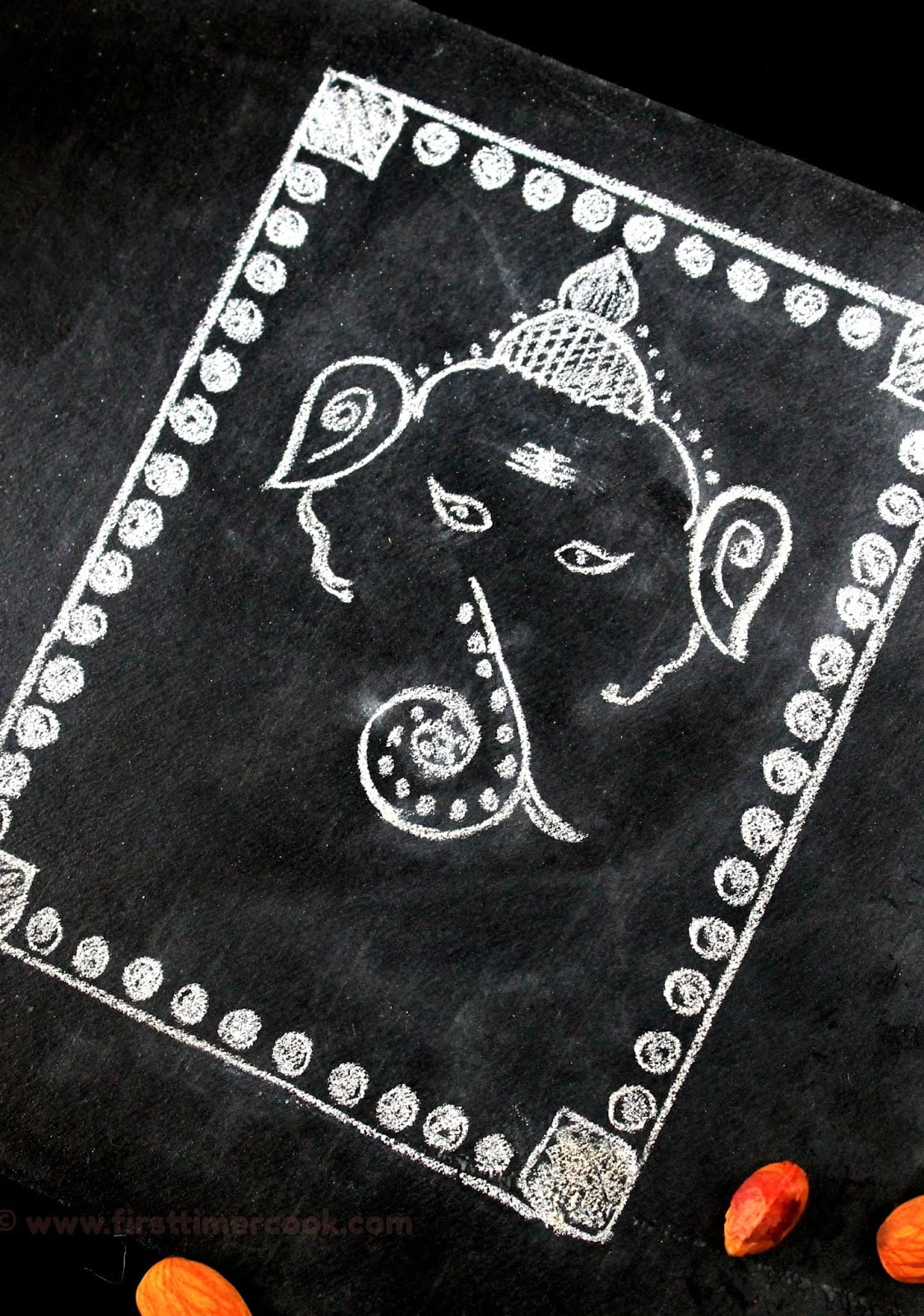 Basically, modaks are steamed or fried dumplings made from rice flour / wheat flour and have fillings which include grated coconut and jaggery. Ukadiche modak is the traditional modak variety which is a must to be prepared on Ganesha Chaturthi for offerings. Beside this, there are some interesting variation in modak which are now-a-days available in market. Here I have listed some exotic yet delicious modaks which you should try for Ganesha Chaturthi celebration.
PIN for later :