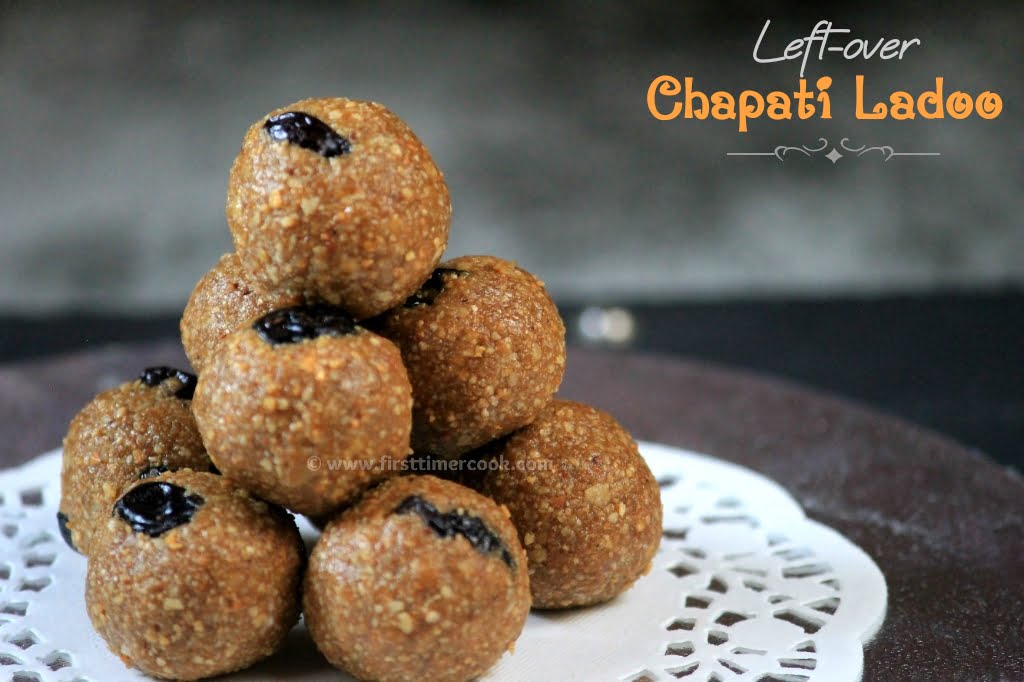 Leftovers means the uneaten edible remains of a meal after the meal is over and everyone has finished eating. Most of us would admit that we throw out a lot of leftover food every week. Reusing leftovers and food scraps is safe and can be incredibly delicious which will definitely reduce the waste particularly the amount of money spent for that food. Many a times, the leftovers can be used as it is simply, or by reheating in stove or microwave, or to make a completely new dish along with some other ingredients.
If there is any leftover with me, then the next dish which I will prepare must be related to that, either the next dish is the whole leftover reheated or a completely another dish using those leftovers. I never prefer to store the leftovers more than 1 day 😊. Well, Today is Monday. And the Foodie Monday Blog Hop team has come up with their 142nd theme as 'Left-over Dishes'. So keeping that in mind, I have prepared some healthy ladoos using some leftover roti or chapati as 'Leftover Chapati Ladoo / Roti Churma Ladoo' for the theme contribution.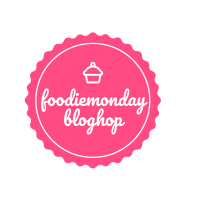 Roti or chapati or phulka is the staple food in each and every Indian household. Each day, this dish is a must in any meal of the day for an Indian. But many a times, there are some leftover rotis with us. Using those leftovers, a variety of dishes can be prepared or these can be simply reheated by applying some ghee or butter to have in next meal. Here in this post, using leftover roti or chapati or phulka some ladoos are prepared. I prefer first to roast the left over chapati to make crispier which will be then easier to make a coarse powder. But this step is optional. Then some sweetener like jaggery or sugar is added along with ghee, desiccated coconut and some chopped nuts and finally shaped into ball shapes, Ladoo. Though I have mentioned to use milk, but I never need milk, My ladoo takes shapes easily.
These ladoos are much healthy, a perfect snack or tiffin box idea for kids and surely satisfy in between meal hunger pang of us as well. With simple ingredients, one can devour these more scrumptious dessert balls too in any time of the day. Also these can be stored in an air-tight container for 1-2 days. And one thing I can assure that, no one can guess from which actually these ladoos are made 😉. So do try these Leftover Chapati Ladoo / Roti Churma Ladoo and give your valuable feedback either in the comment box below or tag me as #firsttimercook on Instagram. Lets go in details.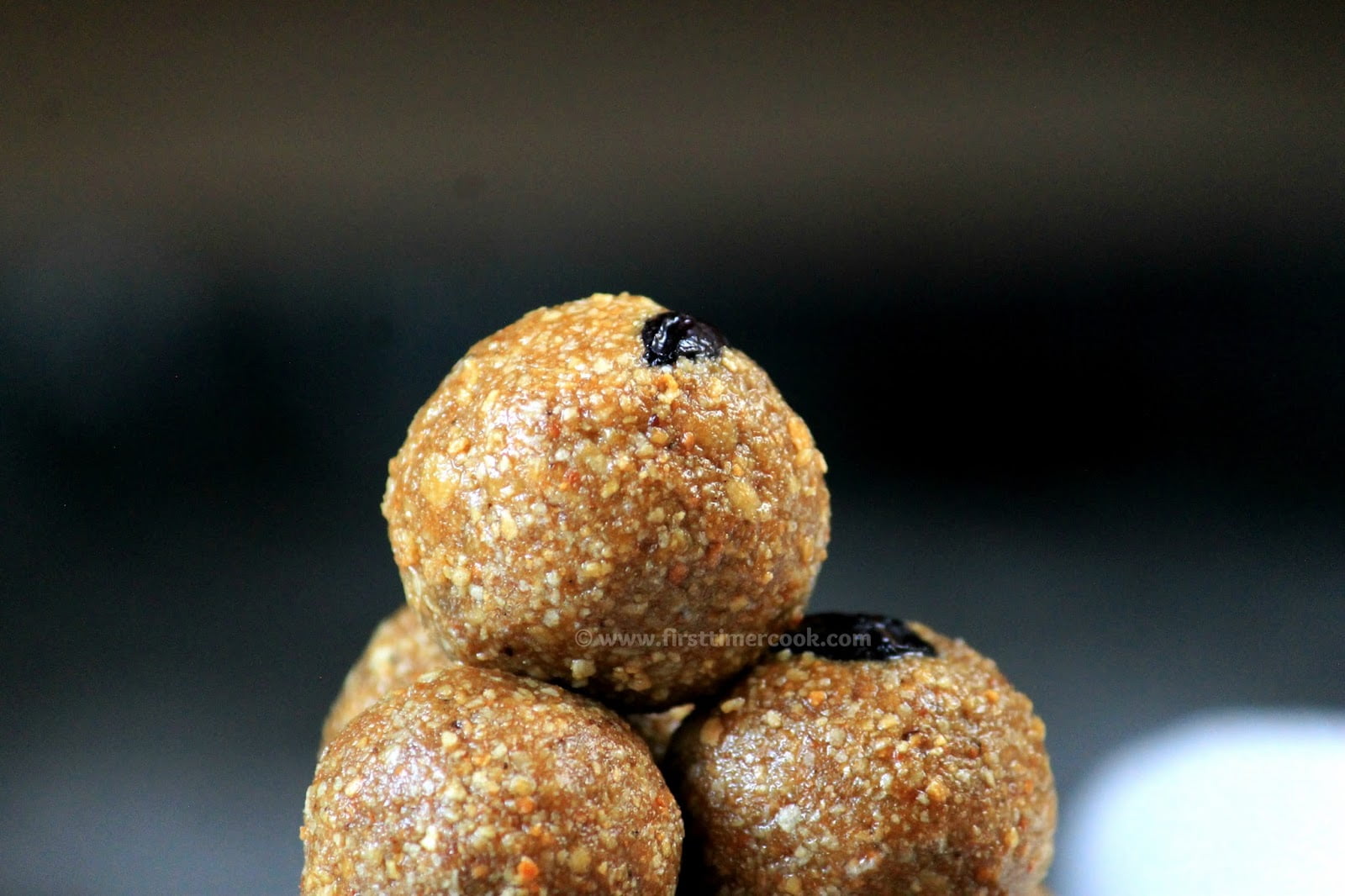 Preparation Time : 10 mins | Cooking Time : 20 mins
Ingredients :
| | |
| --- | --- |
| Ingredients | Measurements |
| Chapati / roti (leftover) | 4 no |
| Powdered jaggery | ½ cup |
| Desiccated coconut | 2 tbsp |
| Milk (optional) | 3-4 tbsp |
| Black raisin (seedless) | Few |
| Cardamom powder | 1 tsp |
| Ghee | 3 tbsp |
​
Method :
First tear the left-over chapati / roti into small pieces.
Spread evenly all the teared chapati over a baking tray and roast in a preheated oven at 200 deg C for 15-20 minutes or till the pieces turn crisp.
Take out from oven and allow to cool down completely.
Now put in a blender jar and make a coarse powder.
Transfer this coarse powder into a mixing bowl.
Add powdered jaggery, ghee, black raisin, cardamom powder, desiccated coconut and mix everything well.
Sprinkle milk little by little and then start making 1-2 inch size ball.
Serve these chapati / roti ladoos or store in an airtight container for later !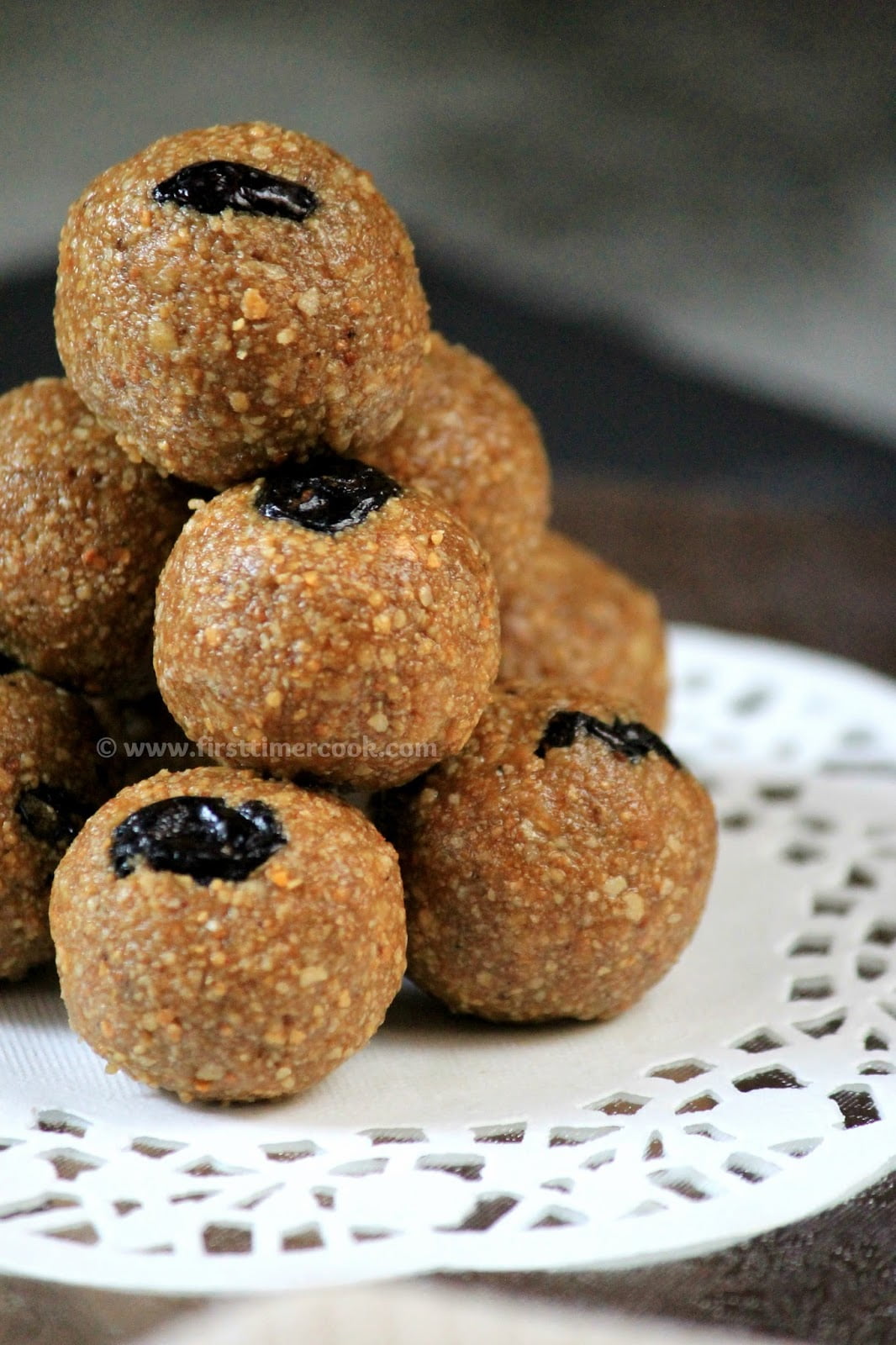 Notes :
Milk is optional. If balls are easily shaped, then don't add milk. Otherwise sprinkle milk little by little to make balls.
Any other chopped dry fruits can be used too.
Adjust the sweetness in the ladoo as desired.
PIN for later :