a fine blend of some whole spices which make a simple curry from good to finger-licking delicious one and has a yellow hue.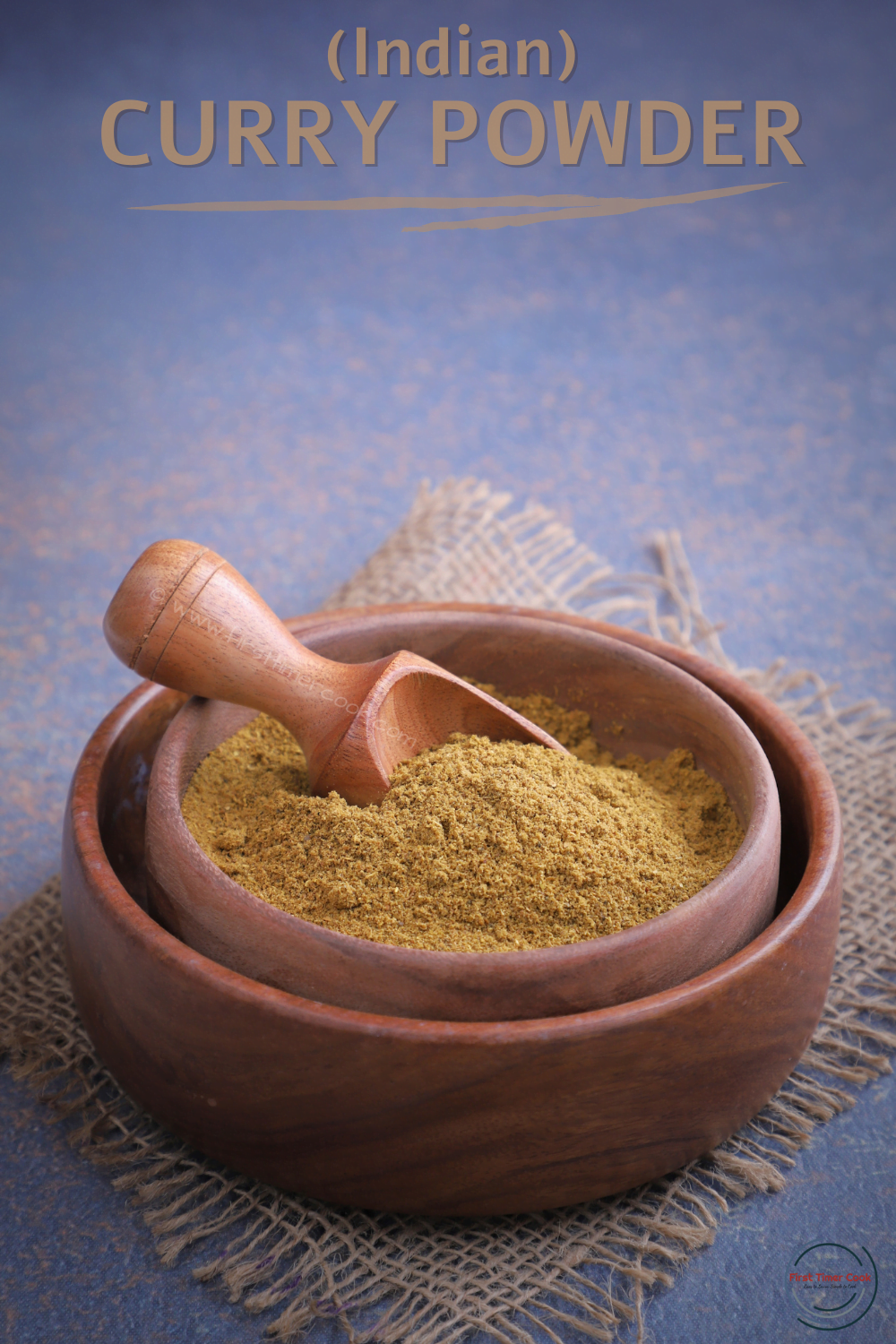 Nothing beats the fragrance of freshly prepared homemade spice powders. India is known to use a no. of spice powders to the maximum level in many curries, gravies, and meat dishes too. Every Indian household has an authentic way of making spice powders and storing it in an airtight container for use. Due to the wide cultural spread in India, every cuisine uses a particular freshly ground spice powder in the respective cooking. These spice powders add the extra touch to any dish which surely elevates the overall flavor. I often make most of our spice powders from scratch using whole spices.
Well, today I am going to share a homemade spice powder – Indian Curry Powder. A few spoons of this spice powder make a simple curry from good to finger-licking delicious one.
Do check some spice powder recipes from this blog –
So what is curry powder?
It is a fine blend of some whole spices which is added by Britishers into various dishes to create amazing Indian flavors. So this spice powder is not commonly used in traditional Indian cooking, but rather an invention of the British to evoke the flavors of Indian cuisine. (source)
The right heat is obtained in this spice powder from the red chili powder, whole black peppercorns, and the color, bright yellow is obtained from the turmeric powder. The whole cumin seeds add a smokiness whereas the coriander seeds add subtle flavor.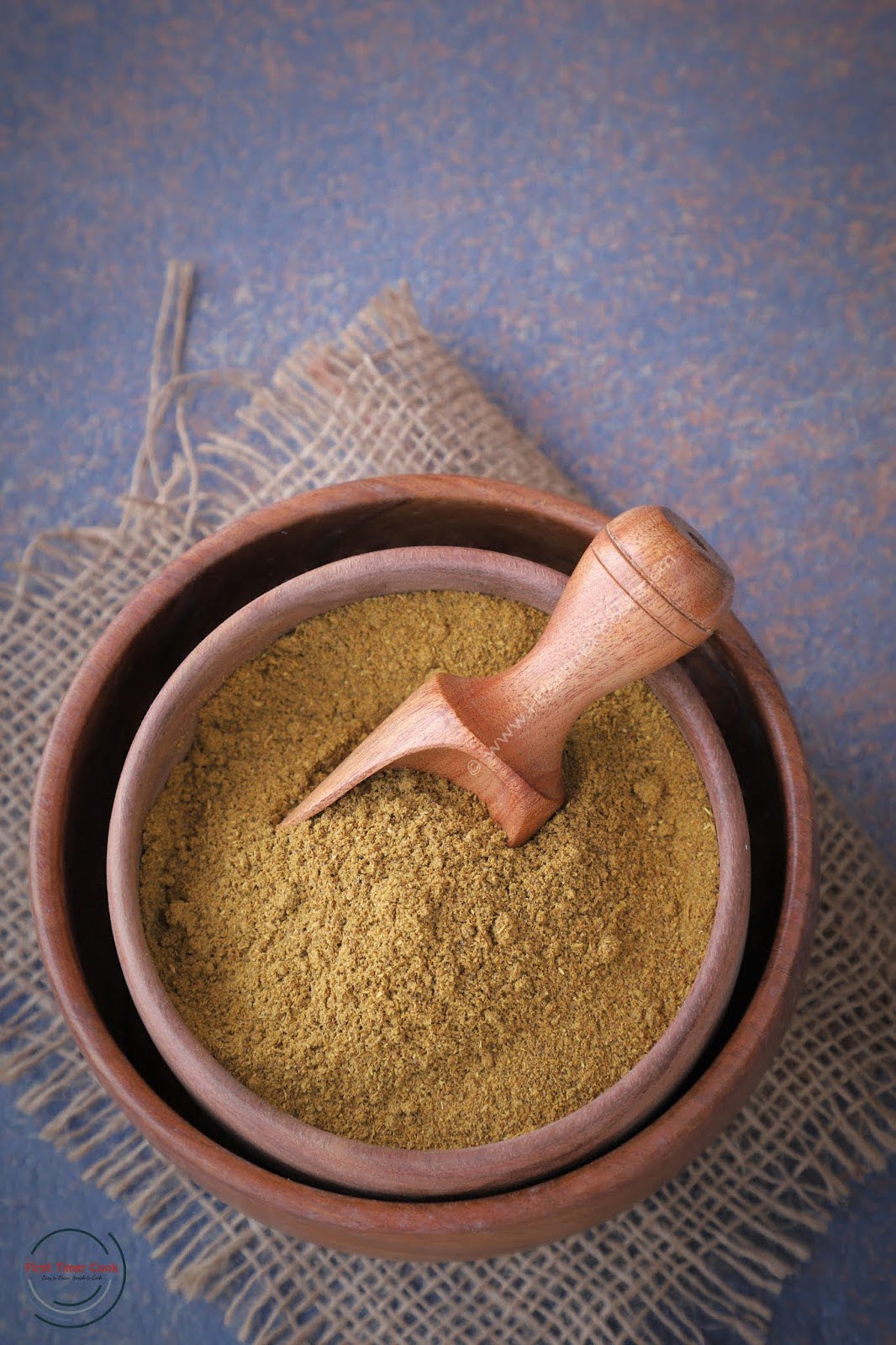 Curry Powder Uses –
Although curry powder is not meant for traditional Indian dishes, still it has a unique place in the Indian pantry as it can add a unique taste to a variety of recipes. Curry powder can be used to season roasted vegetables, hummus, stir-fries, etc. It surely gives a touch of warmth and depth to an ordinary dish.
One can make this curry powder mild or strong depending upon personal choice. For strong flavor, simply add less turmeric and more chili along with black peppercorns. And for mild, add more turmeric as compared to the amount of chili.
Dietary note :
✔ Vegan
✔ homemade spice mix

✔ Vegetarian
✔ gluten-free
The event-related to this post :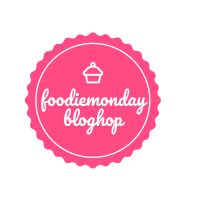 Monday is here again and the Foodie Monday Blog Hop team has decided on the 278th theme as 'Spice Mix Secrets' which is suggested by Aruna blogs at 'Vasu's Veg Kitchen'. I love her south Indian recipe collections, do check her Peanut Podi. Well for the theme, she wanted to prepare some homemade masala powder by us, so here I have come up with this Indian Curry Powder.
And, yes !!!
If you like the recipe shared here and give it a try at your place then do share in INSTAGRAM by tagging #firsttimercook. I would be so happy to see and surely share in my INSTA stories 😊😊
Now let's go through how to make this "Indian Curry Powder" at home 👇
: Recipe Card
: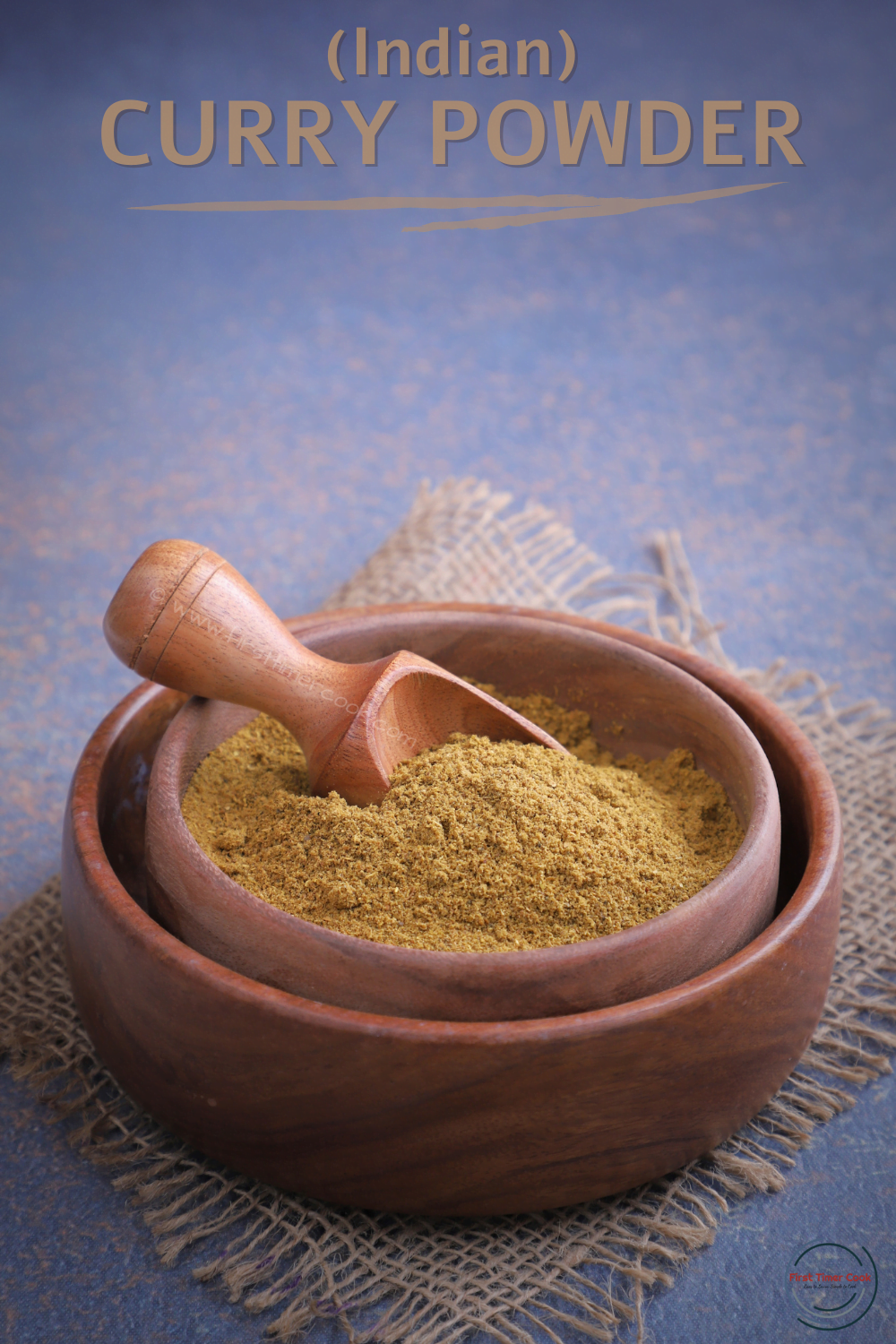 Author
Sasmita
Prep time
5 Min
Cook time
5 Min
Total time
10 Min
Indian Curry Powder
a fine blend of some whole spices which make a simple curry from good to finger-licking delicious one and has a yellow hue.
Ingredients
Coriander seed 1/2 cup
Cumin seed 1/4 cup
Turmeric powder 3 tbsp
Red chili powder 2 tbsp
Black peppercorns 1 tbsp
Instructions
In a pan first dry roast coriander seeds, cumin seeds, and black peppercorns over low-medium heat.
When the whole spices well toasted and released a nice aroma, turn off the heat.
Transfer to a plate and allow to cool a bit.
In a grinder jar take all the whole spices along with turmeric powder and red chili powder.
Grind to a very smooth powder.
Store the masala powder in an air-tight jar for later uses.
Notes:
This recipe can be halved or doubled as per the need.
Always store in an airtight jar to seal the flavor well.
https://firsttimercook.com/2020/12/indian-curry-powder.html
masala powder, coriander seed, cumin seed, black peppercorns, vegetarian, spice powder, turmeric, red chili powder
spice mix, homemade, vegan, gluten-free
Indian
Did you make this recipe?
Tag @firsttimercook on Instagram and hashtag it #firsttimercook

You may also follow me on Facebook, Pinterest, Twitter, Google+, Instagram and can subscribe for free to get new recipes directly into your inbox 😊
PIN for later :