an Odia dry dish using drumsticks and potatoes in a mustard paste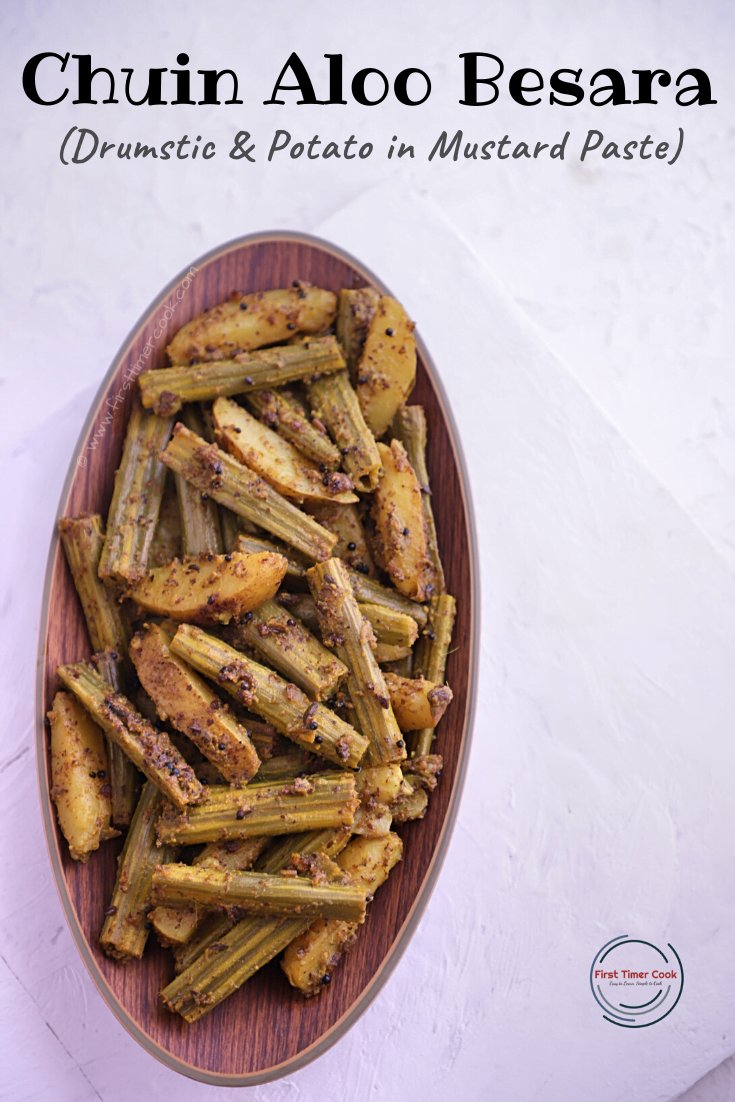 Drumstick aka Sajana Chhuin (generally odia people call this as only chhuin) is an easily available vegetable in Odisha. In any time of year, one can get this from market. Even most of the houses have this tree in their backyard. The flowers, leaves of this tree are also edible. Do check a drumstick leaf based recipe : Sajana Saga Muga (drumstick leaves fry with moong dal).
The drumstick is one of my most favorite vegetable. Do you know this is loaded with valuable minerals, healthy proteins and essential minerals ! Also this is a must-have ingredient in the most popular South Indian sambar. Being high in nutrients and tasty in nature, below are some listed points for which one should include drumsticks in the diet chart.
Help in strengthening bones as high in calcium, iron and other vitamins

Purifies blood and lowers blood sugar levels

Eases respiratory problems for its anti-inflammatory properties

Good for pregnant women

Boosts the immune activity and lots more.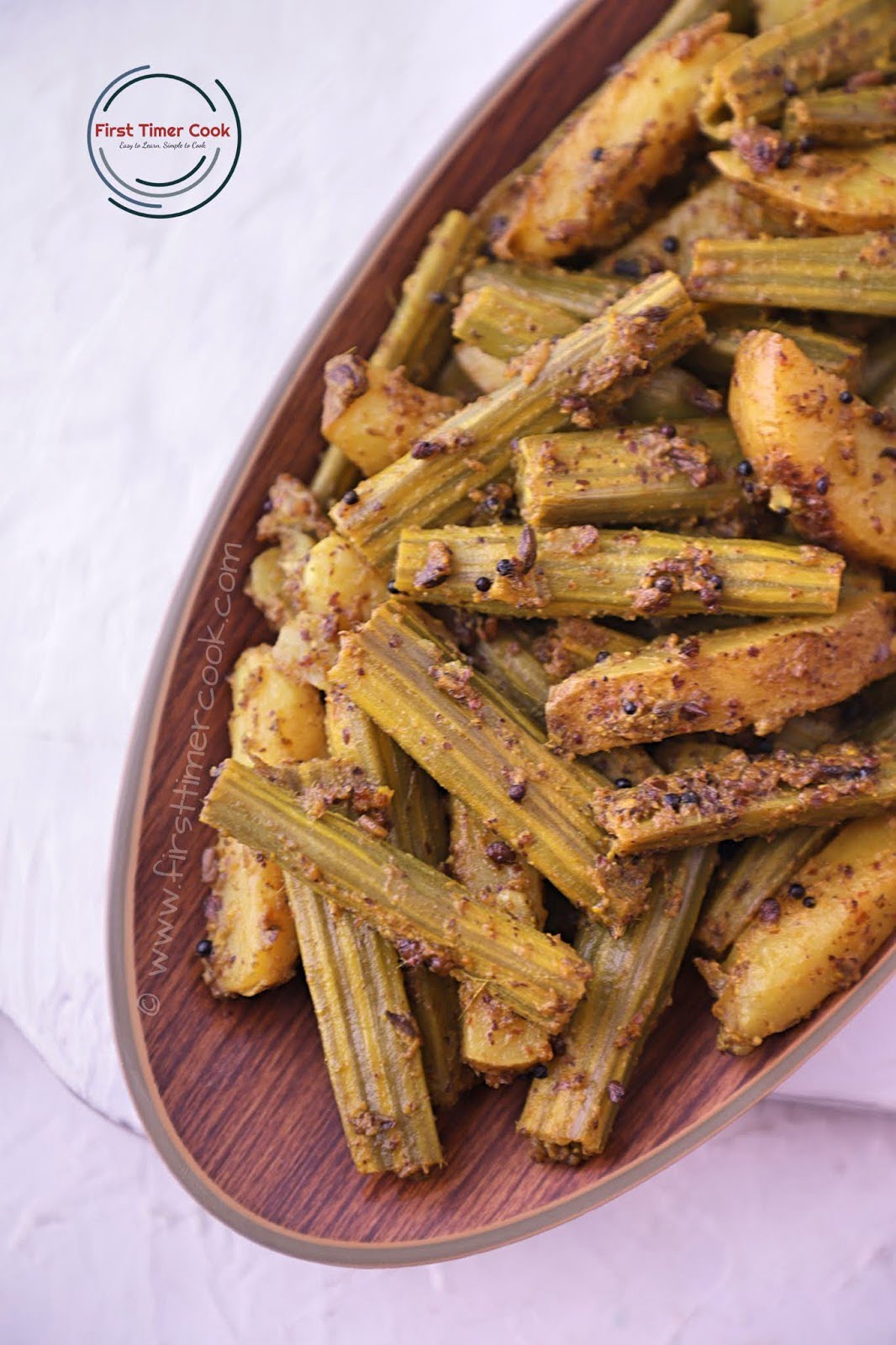 Well, today's post is a odia dry dish using the drumsticks as Chhuin Aloo Besara / Potatoes & Drumsticks fry in a Mustard Paste. Besara we, the odias refer to the mustard paste in odia language. This is a common dish in odia households using mustard paste. Using any vegetables, we can make besara 😉
Some more dishes using this mustard paste from Odia cuisine :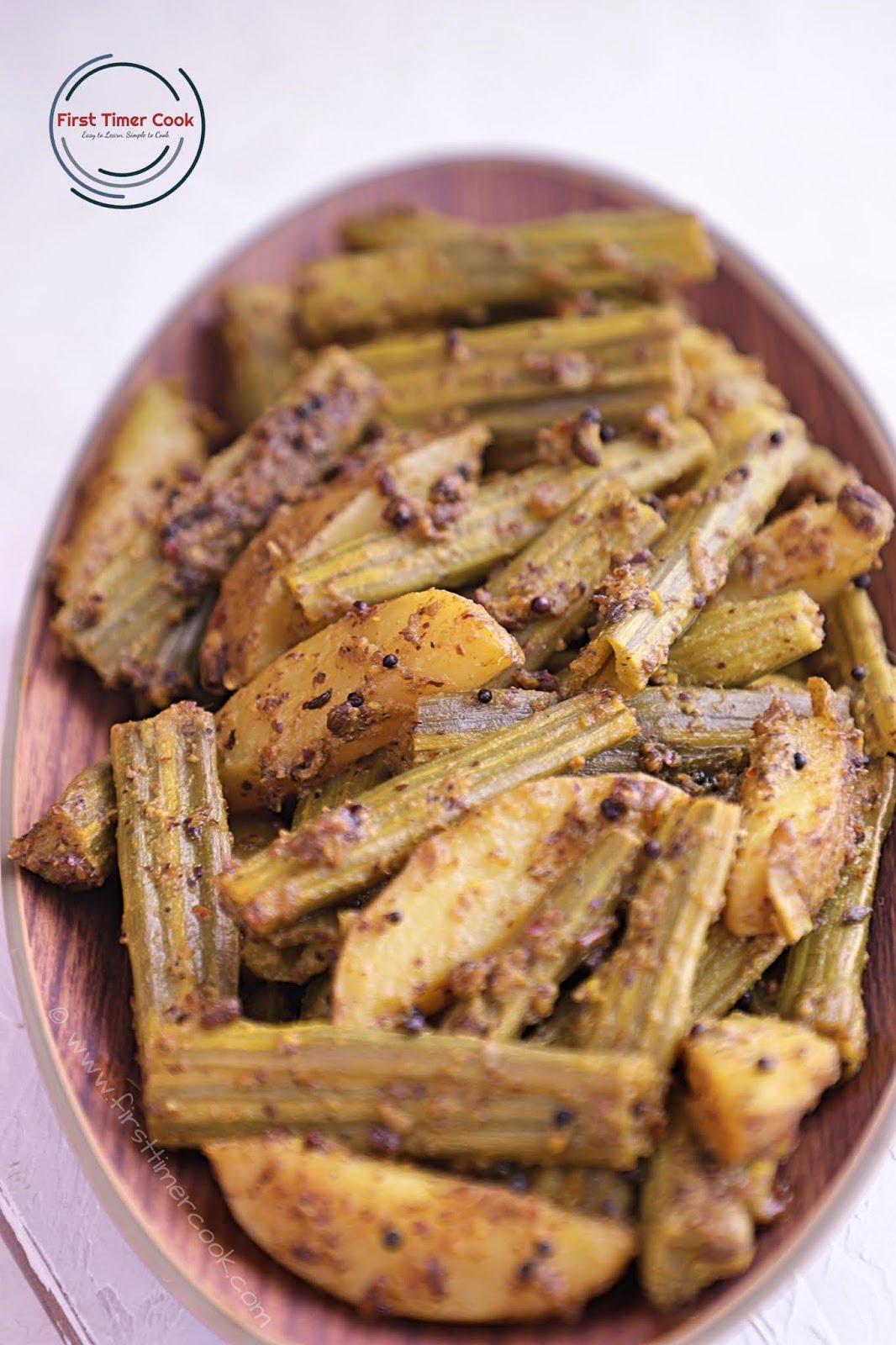 The dish is quite simple and the main flavor comes from the paste which is prepared using some mustard seeds, cumin seeds, red chilies, garlic cloves. Basically the process is quite simple as well as easy. This goes very well as a side dish with dal-rice combo. Do make sometime !
HOPE YOU WILL LIKE THIS Odia dry dish ! WHY NOT TRY some more odia RECIPES AS WELL 😊
Now let's go through how to make "Odia Chhuin Aloo Besara" at home 👇
: Recipe Card :
Chhuin Aloo Besara (Potato and Drumsticks fry in a Mustard Paste)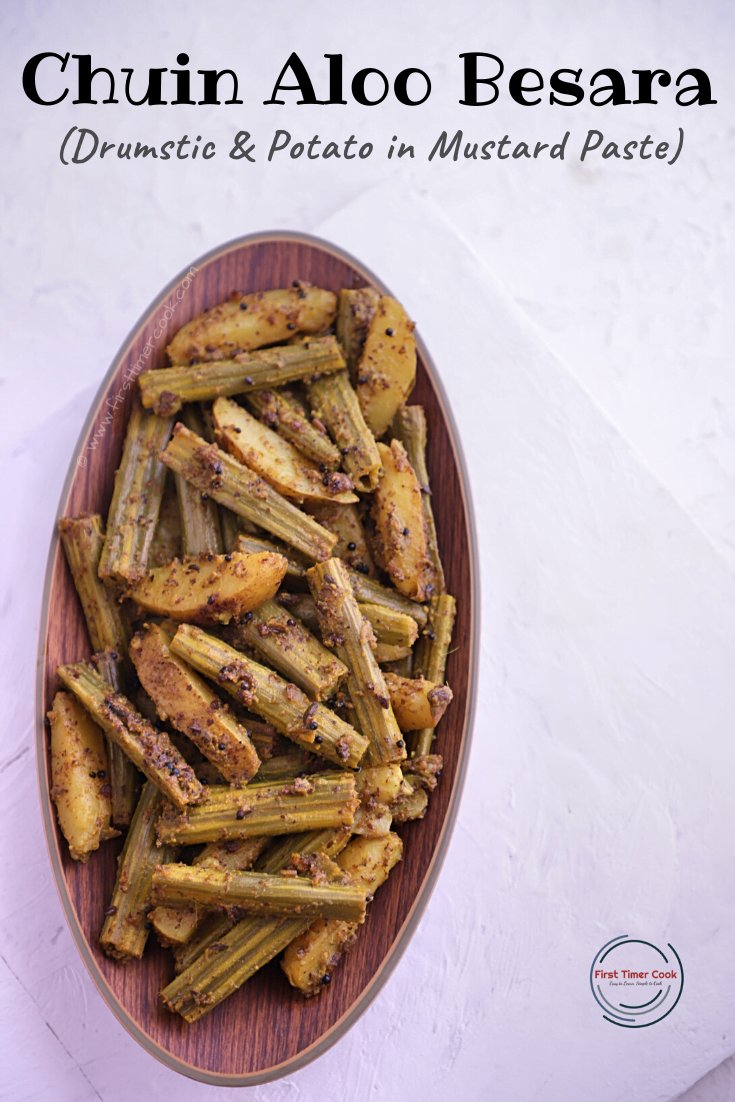 Prep time: 30 MCook time: 35 MTotal time: 65 M
an Odia dry dish using drumsticks and potatoes in a mustard paste
Ingredients:
Potatoes (medium) 2 no.
Drumstick 5 no.
Mustard Seed 2 tbsp
Cumin seed 1 tsp
Dry chili 2 no.
Garlic clove 6-7 no.
Turmeric powder 1 tsp
Panch Phoron 1 tsp
Mustard oil 3 tbsp
Salt as needed
Water as needed
Instructions:
First soak the mustard seeds, garlic, dry chili and cumin seeds in half a cup of water for at least 15 mins.
Take and wash all the drumsticks, peel off the outer layer gently and cut it into 2.5-3 inch pieces.
Cut the potatoes into wedges (1/2 inch) and keep all the cut vegetables aside in a bowl.
Next in a blender jar make a paste of all the soaked mustard seeds, garlic cloves, dry chilies and cumin seeds by adding a little water. Keep aside.
Heat oil in a pan.
Add panch phoran & allow to splutter well.
Then add potatoes along with turmeric powder and stir-fry for few seconds.
Next add the drumsticks and fry for few seconds more.
After that add the ground paste, salt and give a quick mix so that everything is well coated.
Add around 1 cup of water and cover the pan.
Allow to cook over low-medium heat until the potatoes are perfectly cooked.
If some water is still there, then over high heat mix everything gently so all the water'll dry.
Serve hot with rice-dal combo !
Notes:
The amount of mustard and cumin seeds is perfect for around 5 drumsticks here. If the amount is increased, then there will be a bitterness in the dish.
Spiciness can be adjusted as per taste.
Drumstick, Potato, Side dish, Mustard oil, Panch phoron,
Vegetarian, Vegan, Gluten free, Odia dry dish
Odia cuisine
Did you make this recipe?
Tag @firsttimercook on instagram and hashtag it #firsttimercook
The event related to this post :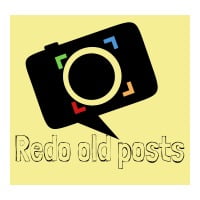 And this post is also related to Foodies Redoing Old Posts which is initiated by one of my fellow blogger Renu. The basic funda of this is to redo our old posts which need changes in picture, writings etc to get boost. Here I have modified the text.


You may also follow me on Facebook, Pinterest, Twitter, Google+, Instagram and can subscribe for free to get new recipes directly into your inbox 😊
PIN for later :